1-3 of 3 results for "snow"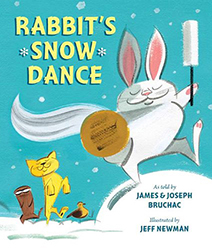 Written by James & Joseph Bruchac
Rabbit is impatient. He wants things when he wants things and right now he wants to see some snow!...
Pre-K - K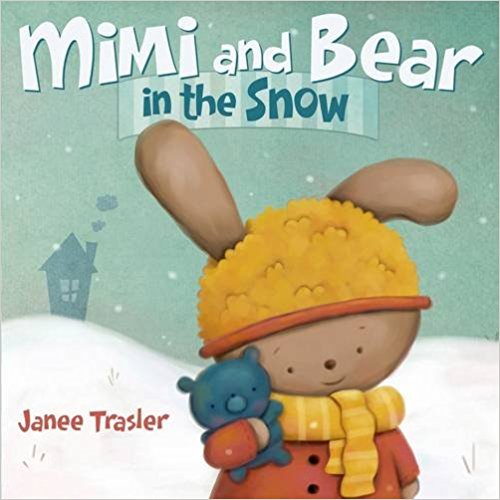 Written by Janee Trasler
Wherever Mimi goes, Bear is sure to be there. But what happens when Mimi can't find Bear? Find out...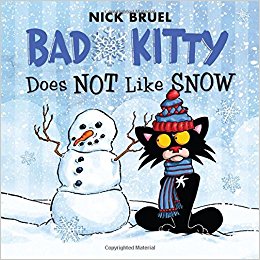 Written by Bruel and Nick
It's snowing. Kitty has never seen snow. So Kitty looks it up on the computer. Snow is...
Pre-K - K