1-4 of 4 results for "summer"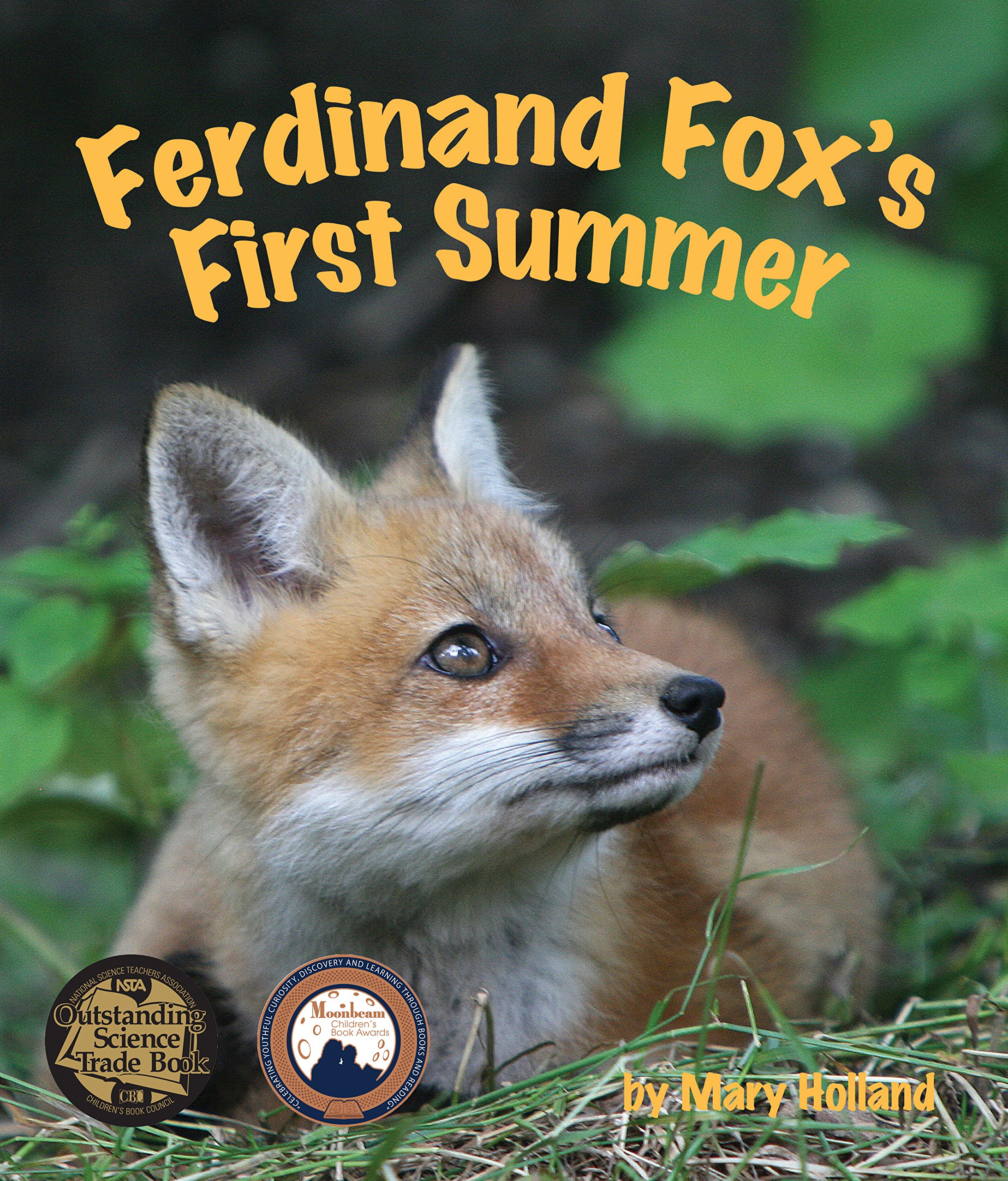 Written by Mary Holland
A young fox has just been born. Join Ferdinand on a photographic journey as he grows and changes...
K - 3rd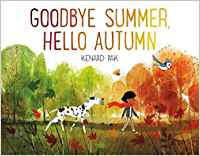 Written by Kenard Pak
As trees sway in the cool breeze, blue jays head south, and leaves change their colors, everyone...
Pre-K - 2nd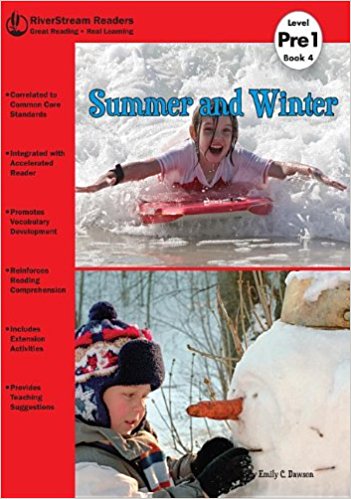 Written by Emily C. Dawson
This book compares and contrasts summer and winter in different climates around the world.
1st - 2nd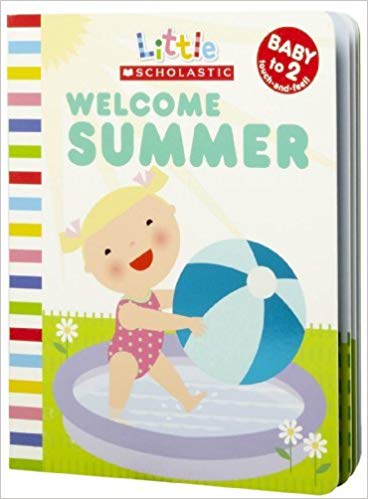 Written by Jill Ackerman
This bright, tactile board book celebrates a first encounter with the hottest season: summer! Bold,...
Pre-K - Pre-K