1-11 of 11 results for All Resources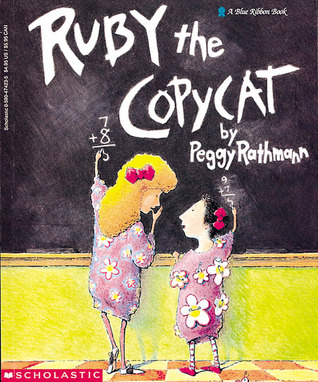 Written by Peggy Rathmann
Ruby, the new girl in class, imitates the most popular girl in the class until she learns to appreciate just being herself.
Pre-K - 3rd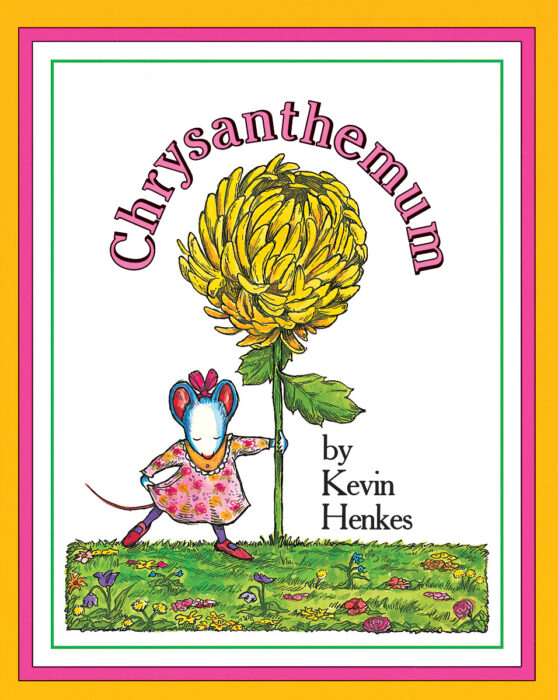 Written by Kevin Henkes
Chrysanthemum thinks her name is "absolutely perfect" until she is teased about it at school. A gentle and humorous look at childhood strife.
Pre-K - 3rd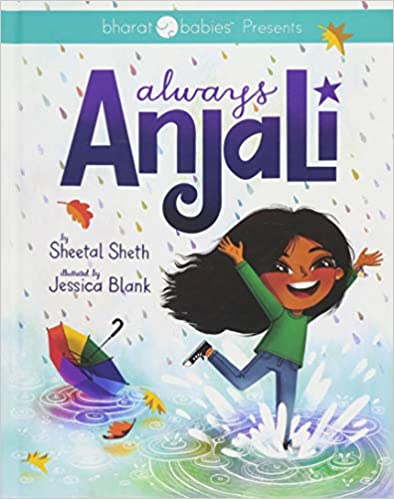 Written by Sheetal Sheth
Anjali and her friends are excited to get matching personalized license plates for their bikes. But...
Pre-K - 4th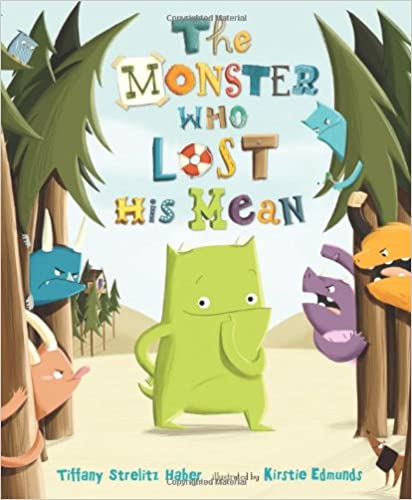 Written by Tiffany Strelitz
Everyone knows that the M in "monster" stands for MEAN. But what happens when a monster can't be...
Pre-K - 3rd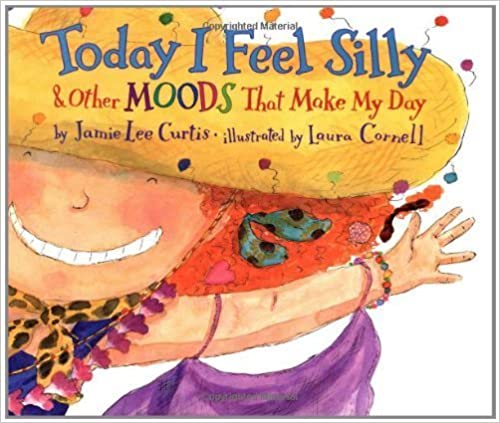 Written by Jamie Lee Curtis
Silly, cranky, excited, or sad—everyone has moods that can change each day. And that's okay!...
Pre-K - 3rd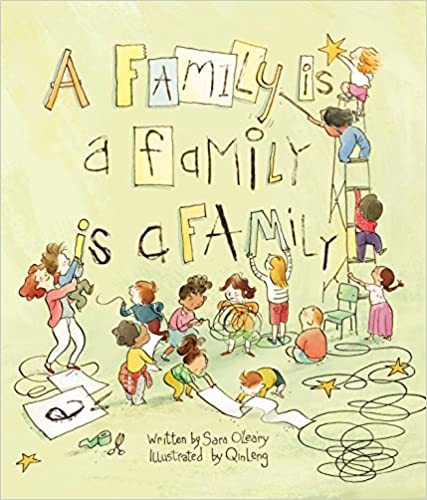 Written by Sara O'Leary
When a teacher asks the children in her class to think about what makes their families special, the...
Pre-K - 2nd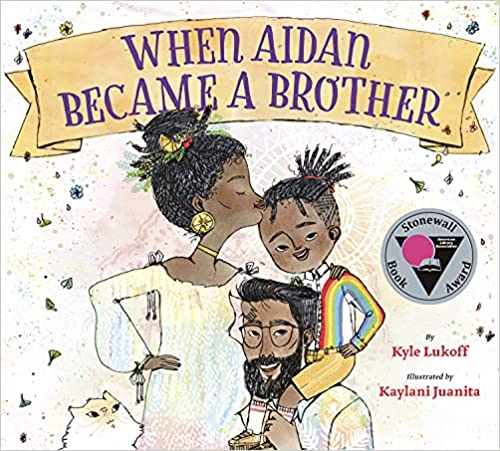 Written by Kyle Lukoff
When Aidan was born, everyone thought he was a girl. His parents gave him a pretty name, his room...
Pre-K - 3rd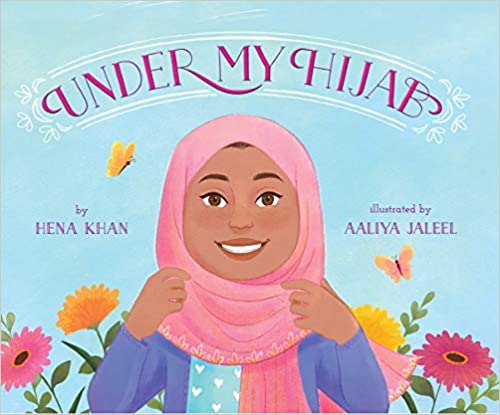 Written by Hena Khan
Grandma wears it clasped under her chin. Aunty pins hers up with a beautiful brooch. Jenna puts it...
Pre-K - 3rd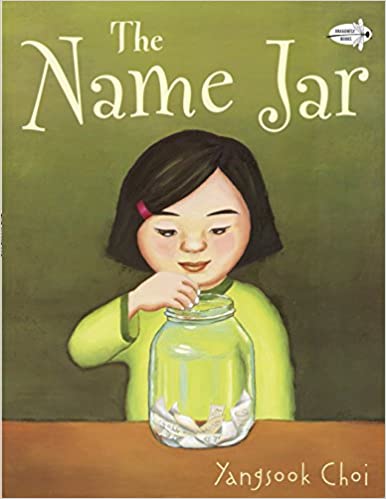 Written by Yangsook Choi
Being the new kid in school is hard enough, but what happens when nobody can pronounce your name?...
Pre-K - 2nd