Filter
Lexile Range
Themes
1-3 of 3 results for : "sex "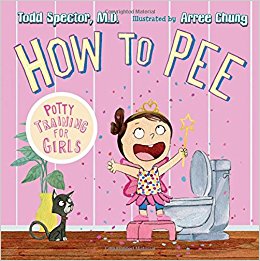 Written by Spector and Todd
Out with the old and in with the new! Family physician Dr. Todd Spector presents a fresh and...
Pre-K - Pre-K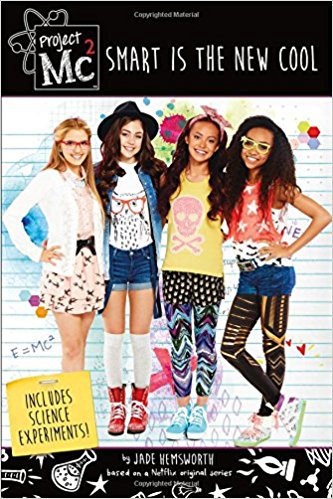 Written by Hemsworth and Jade
MEET THE GIRLS OF PROJECT Mc2! McKeyla McAlister: brilliant leader and savvy special agent for...
3rd - 4th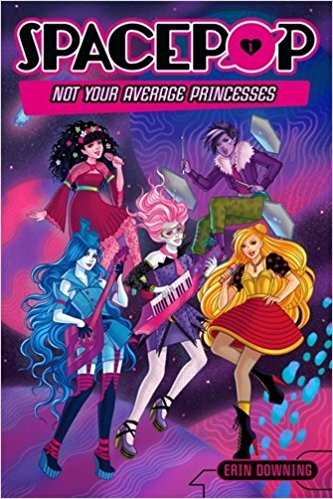 Written by Downing and Erin
Five galactic princesses go into hiding when the evil Empress Geela invades their home planets and...
3rd - 4th