1-7 of 7 results for All Resources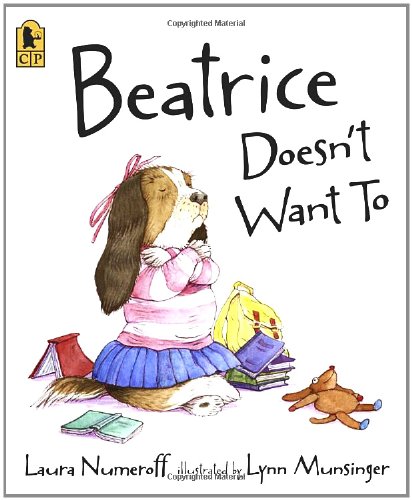 Written by Laura Numeroff
Beatrice doesn't like books and she certainly doesn't want to go to the library. She is not...
Pre-K - 2nd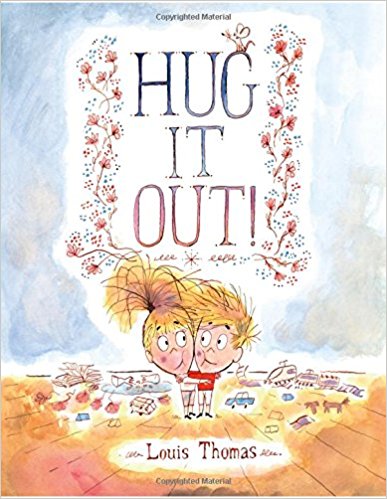 Written by Louis Thomas
Mom has had enough of Woody and Annie's incessant fighting. When her pleas for sharing and...
1st - 2nd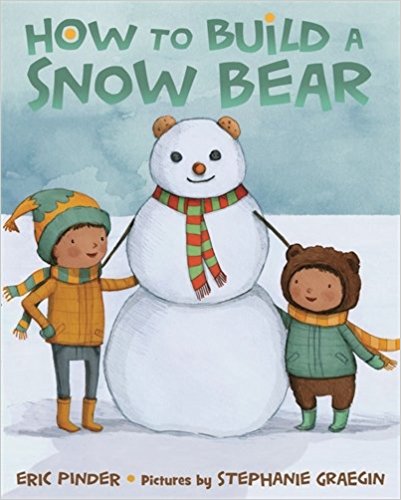 Written by Eric Pinder
Thomas wants to build the biggest and best snowman ever. Since he can't do it alone, he'll need a...
Pre-K - 1st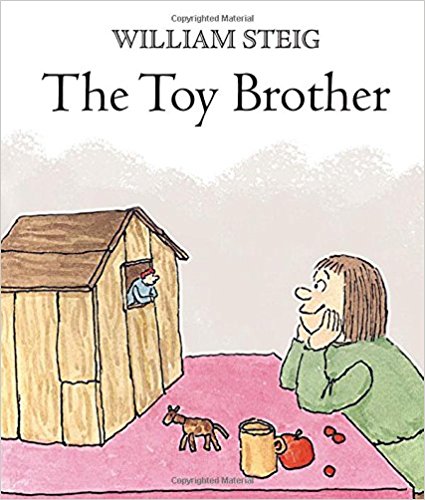 Written by William Steig
Yorick Bede has always considered his younger brother, Charles, a first-rate pain in the pants, and...
Pre-K - 3rd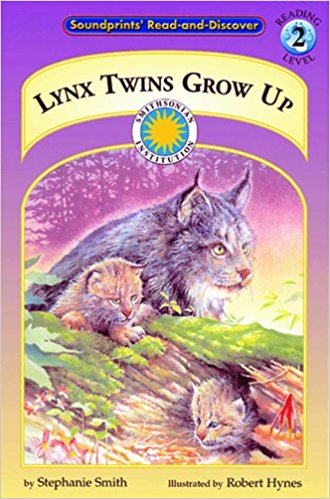 Written by Stephanie Smith
The lynx twins do everything together! They eat their favorite foods together, tumble and play...
1st - 2nd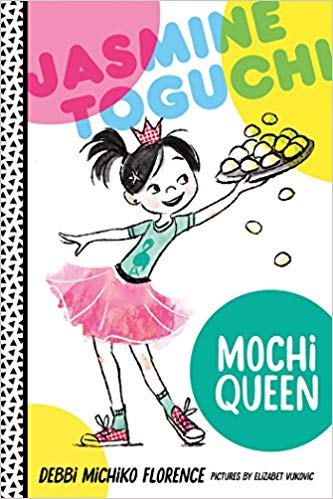 Written by Debbi Michiko Florence
For once, Jasmine wishes SHE could do something before Sophie (her big sister)―something special,...
1st - 4th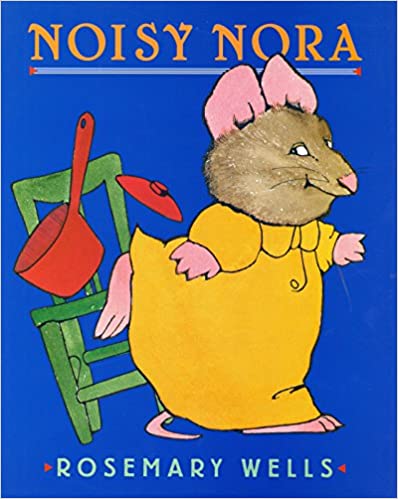 Written by Rosemary Wells
It's tough being the middle mouse. No one's paying any attention to Nora, so she decides to do...
Pre-K - 1st