1-5 of 5 results for All Resources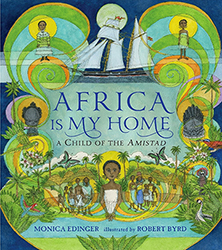 Written by Monica Edinger
Magulu is only nine years old when she is taken by slave traders and brought to the Americas. She...
5th - 7th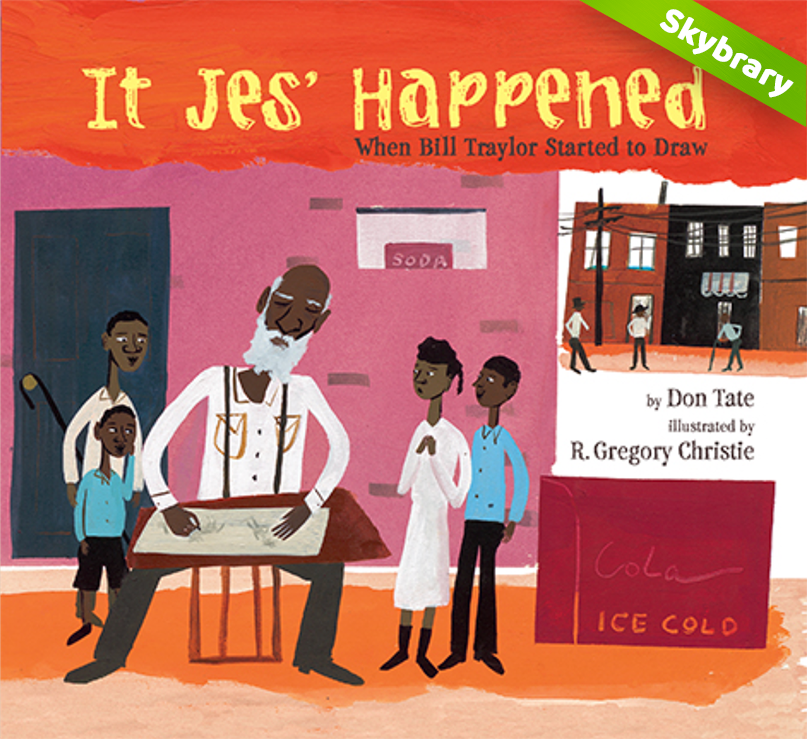 Written by Don Tate
A former slave, Bill began drawing at the age of 83. His drawings were based upon his memories of...
1st - 6th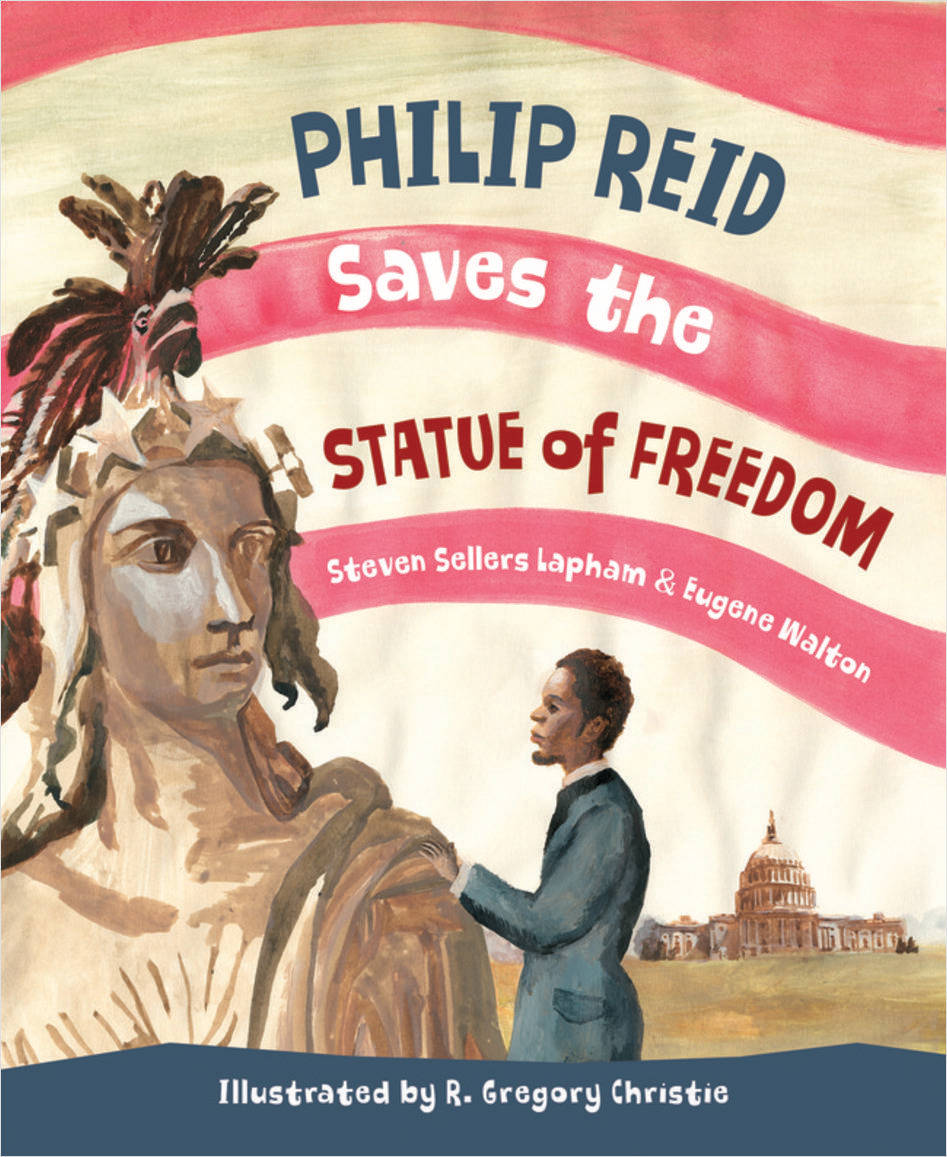 Written by Steven Sellers Lapham and Eugene Walton
A slave and talented artisan, Philip Reid solves the problem of how to dismantle the Statue of...
3rd - 6th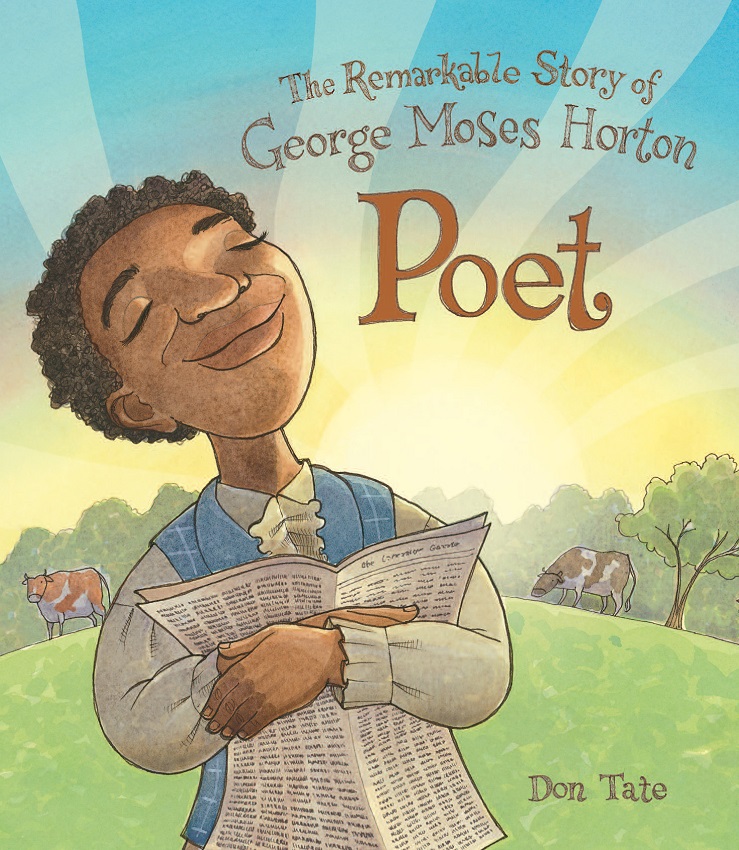 Written by Don Tate
George loved words. But George was enslaved. Forced to work long hours, George was unable to attend...
1st - 5th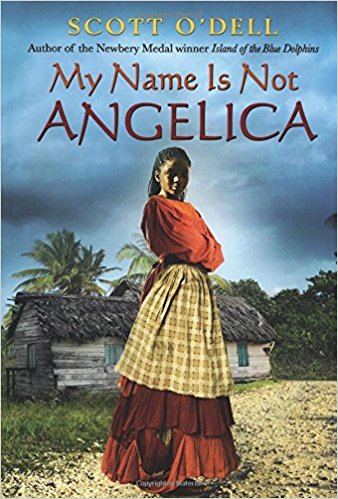 Written by Scott O'Dell
n this historical novel set in the Virgin Islands of 1733, Raisha escapes from her Dutch "owners" in time to witness the mass suicide of her fellow slaves, who prefer death to recapture.
2nd - 5th