1-3 of 3 results for All Resources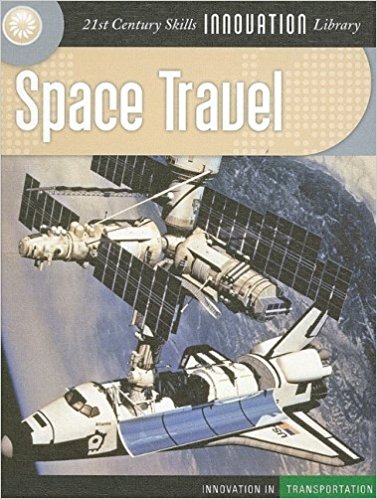 Written by James M Flammang
Who was the first man to walk on the moon? Who developed the space shuttle? Will man ever land on...
3rd - 8th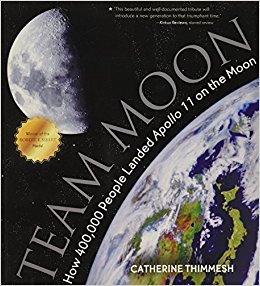 Written by Catherine Thimmesh
Here is a rare perspective on a story we only thought we knew. For Apollo 11, the first moon...
5th - 7th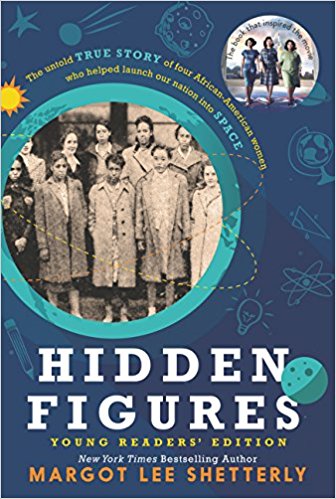 Written by Margot Lee Shetterly
Before John Glenn orbited the earth, or Neil Armstrong walked on the moon, a group of dedicated...
3rd - 7th