1-5 of 5 results for All Resources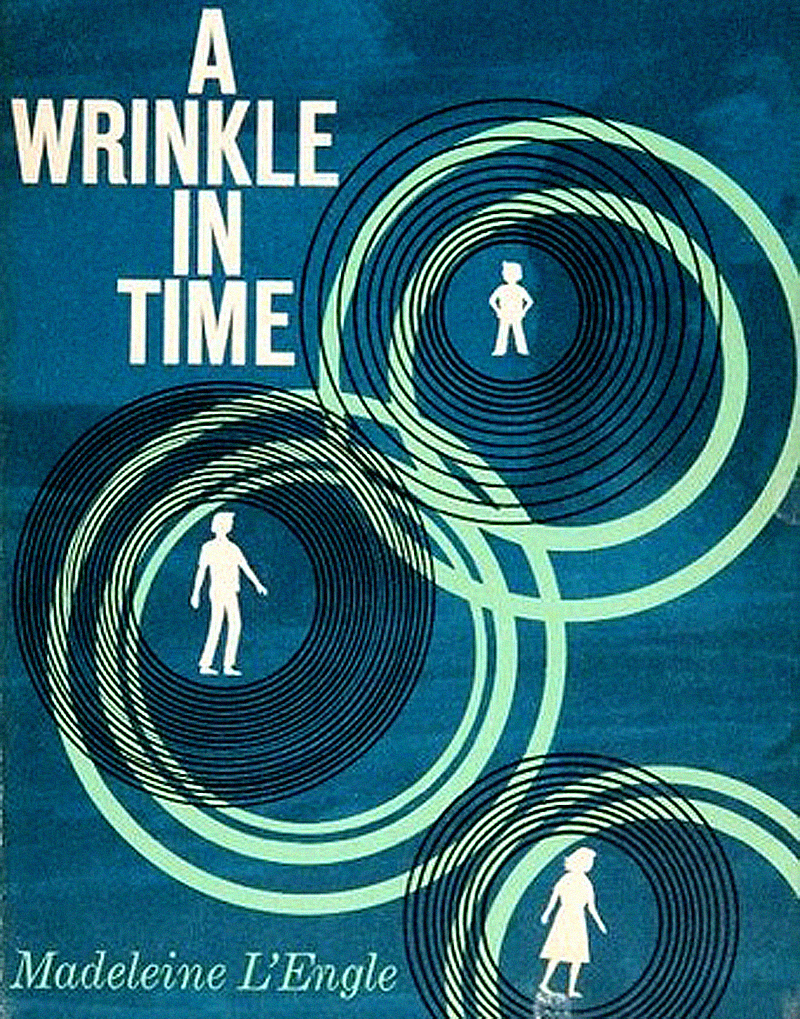 Written by Madeleine L'Engle
When Meg Murray and Charles Wallace's father is taken by evil forces to another planet, it is up...
5th - 9th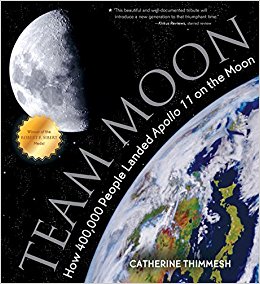 Written by Catherine Thimmesh
A comprehensive look at all the people who made the Apollo 11 Moon landing possible. Based on...
5th - 7th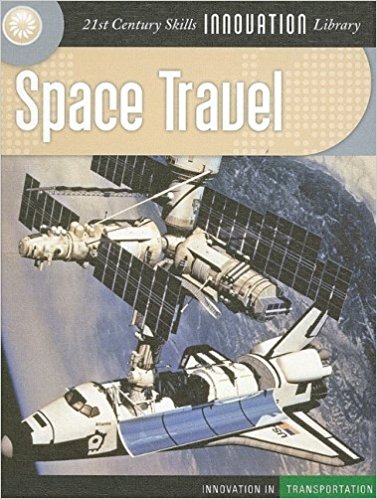 Written by James M Flammang
Who was the first man to walk on the moon? Who developed the space shuttle? Will man ever land on...
4th - 8th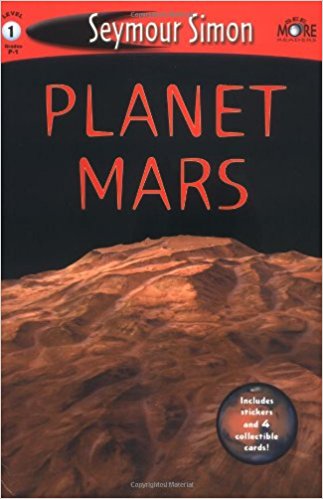 Written by Seymour Simon
SeeMore Readers are designed for every young reader. Large, bright pictures instantly engage...
Pre-K - 7th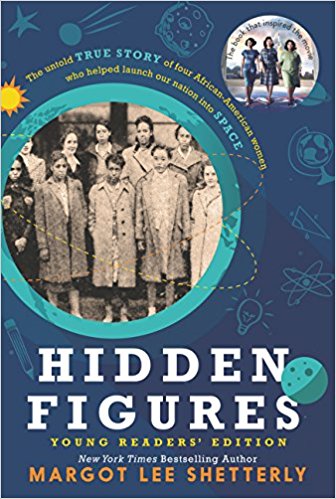 Written by Margot Lee Shetterly
Before John Glenn orbited the earth, or Neil Armstrong walked on the moon, a group of dedicated...
3rd - 7th