1-8 of 8 results for : "bilingual "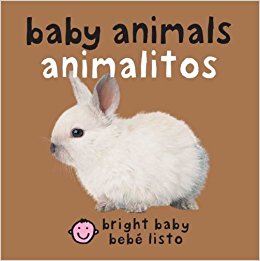 Written by Roger Priddy
Features dual Spanish/English text, ideal for bilingual children or early learners. Each spread is illustrated with photographs of familiar animals or objects.
Pre-K - K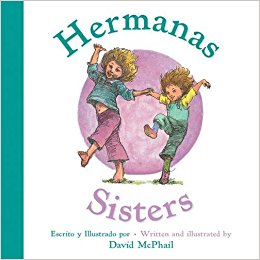 Written by David McPhail
Sisters can be different in so many ways, but there is one heartfelt way in which they are most...
Prek-K - K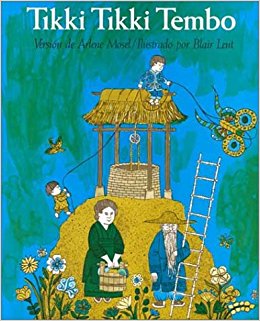 Written by Arlene Mosel
An illustrated Chinese folk tale describes how the Chinese came to give all their children short names
Pre-K - 3rd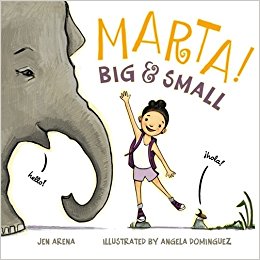 Written by Jen Arena
Marta is una niña, an ordinary girl . . . with some extraordinary animal friends! As Marta...
1st - 2nd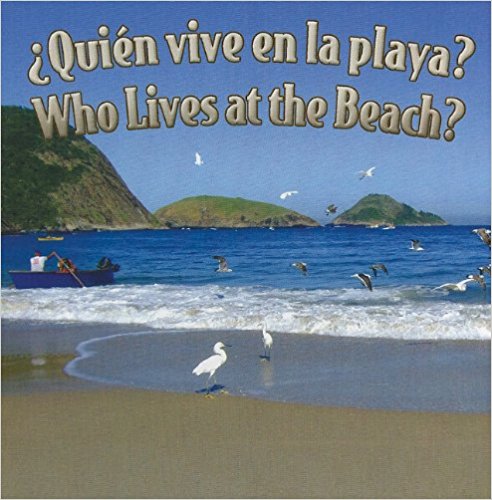 Written by Rourke Publishing
Colorful photographs and English and Spanish text teach children some of the creatures that may live in beach and seashore areas.
K - 1st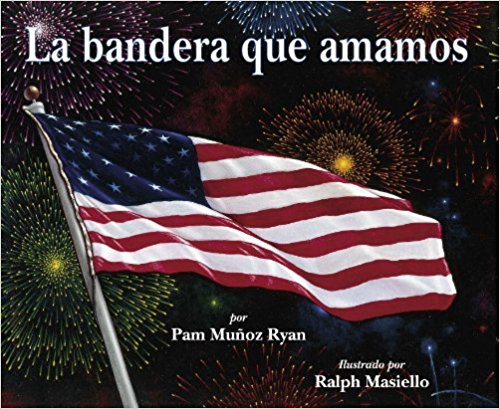 Written by Pam Muñoz Ryan
Spanish language edition. This spirited tribute to Old Glory will inspire readers, young and old,...
K - 3rd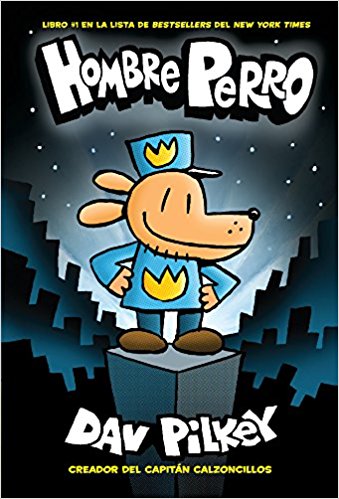 Written by Dav Pilkey
George and Harold have created a new hero who digs into deception, claws after crooks, and rolls...
2nd - 3rd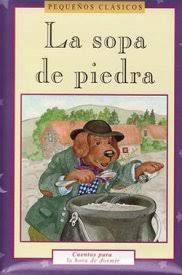 Written by Publications International
Classic fairy tales in Spanish.
K - 2nd