1-12 of 12 results for All Resources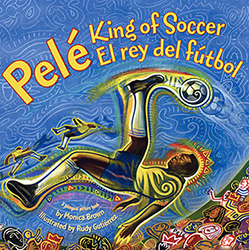 Written by Monica Brown
Pelé goes from playing soccer for fun with his father and friends to being the King of Soccer. He...
Pre-K - 3rd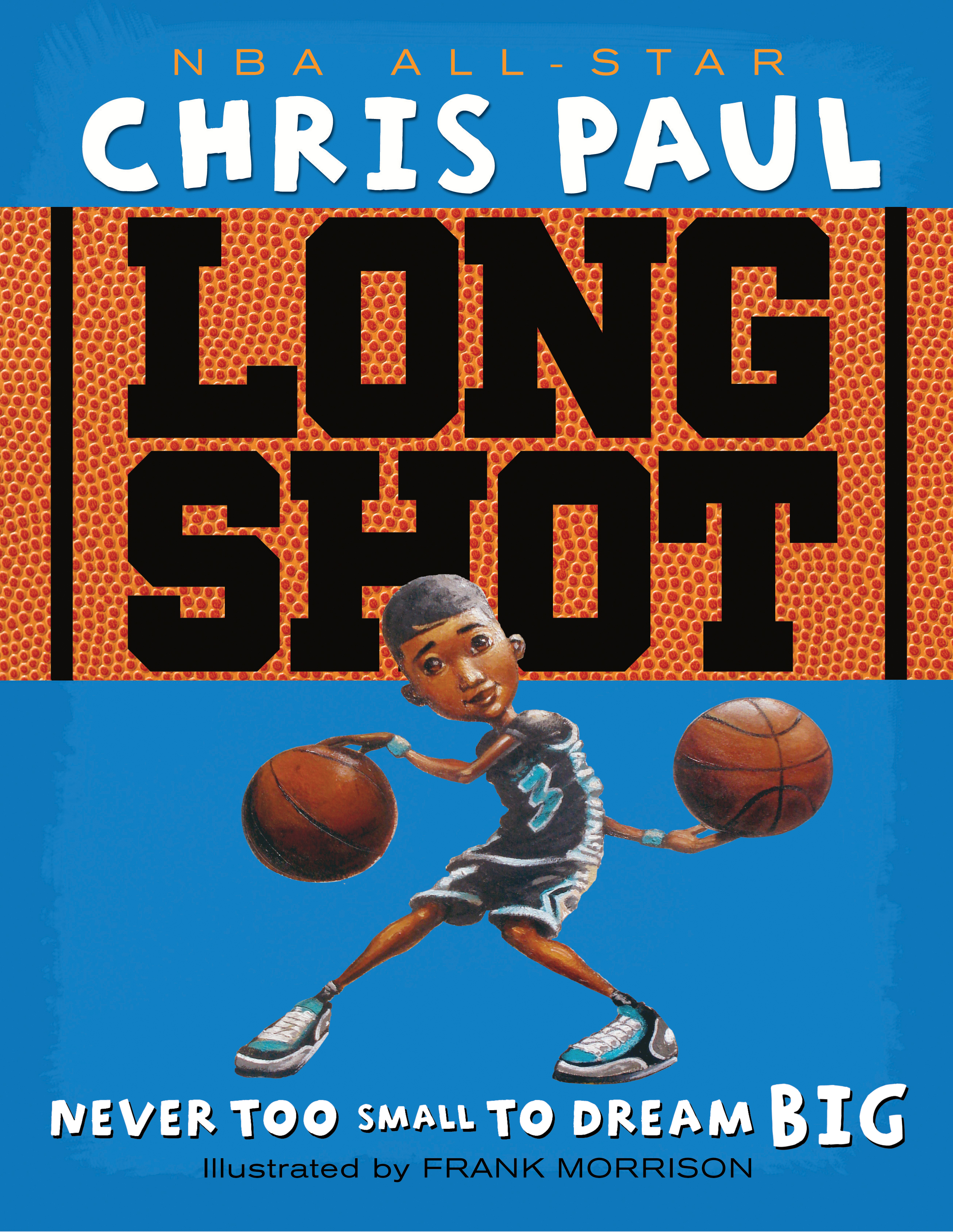 Written by Chris Paul
Everybody told Chris that he was too small to play basketball. But he ignored them all...because he...
Pre-K - 3rd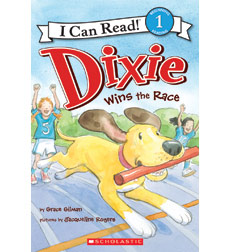 Written by Grace Gilman
These charming early readers feature Emma and her exuberant dog Dixie on their many adventures at school and the neighborhood
K - 2nd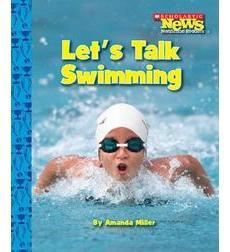 Written by Amanda Miller
These early readers bring young atheletes and fans face to face with their favorite sport!
K - 3rd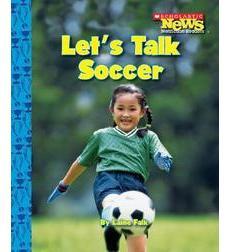 Written by Laine Falk
Learn the details of soccer, including the equipment used, the basics of play, and how to score...
K - 2nd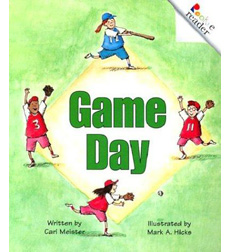 Written by Cari Meister
Illustrations and simple text describe the events of a baseball game.
K - 2nd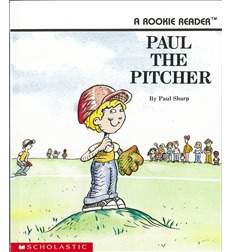 Written by Paul Sharp
Paul loves to throw a baseball, pitching high and low, fast and slow in order to strike out the batter.
K - 2nd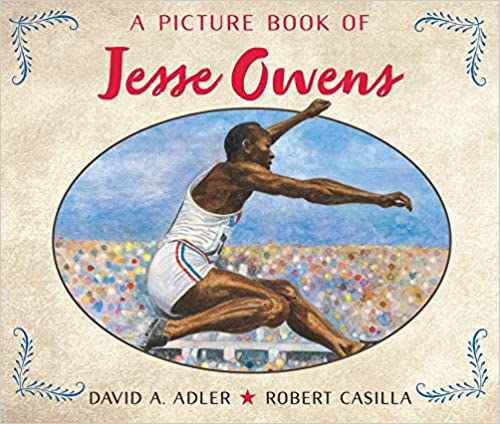 Written by David A. Adler
Before Usain Bolt or Tyson Gay, Bob Beamon or Carl Lewis, Jesse Owens was perhaps the greatest and...
Pre-K - 3rd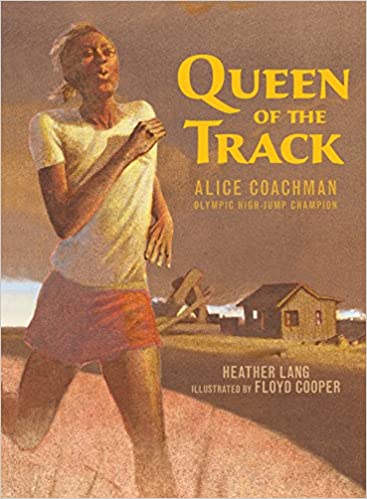 Written by Heather Lang
When Alice Coachman was a girl, most white people wouldn't even shake her hand. Yet when the King...
K - 4th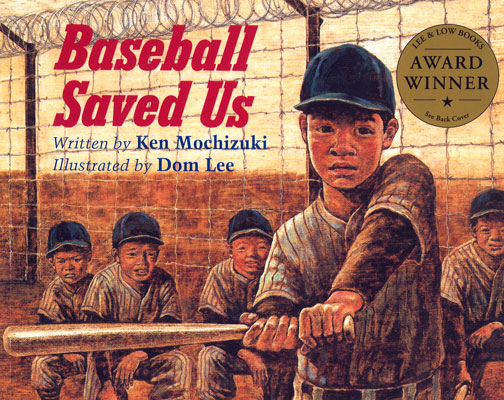 Written by Ken Mochizuki
For a young Japanese-American boy sent to an internment camp during World War II, baseball becomes a way to escape his unhappy surroundings.
K - 6th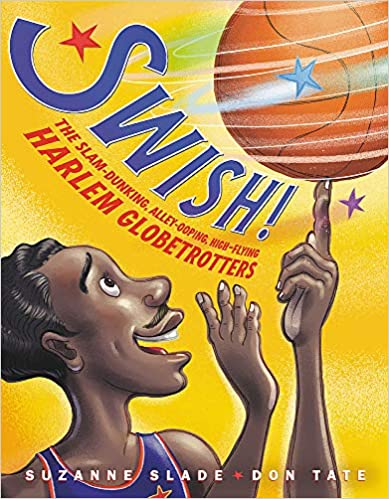 Written by Suzanne Slade
In this book you will find one-finger ball-spinning, rapid-fire mini-dribbling, and a ricochet head...
Pre-K - 3rd