1-6 of 6 results for "history"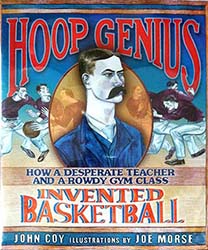 Written by John Coy
What can you do with a bunch of rowdy college boys in the winter when it's cold outside? John...
2nd - 6th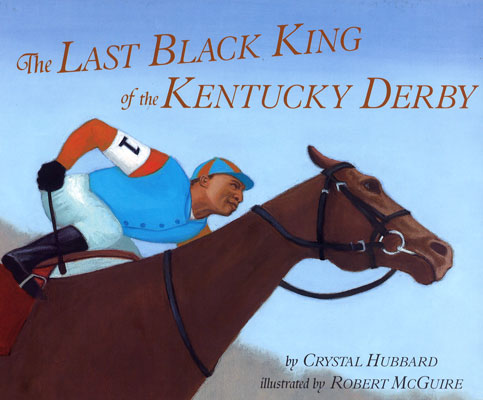 Written by Crystal Hubbard
This book tells the true story of Jimmy Winkfield, the last black jockey to win the Kentucky Derby....
1st - 4th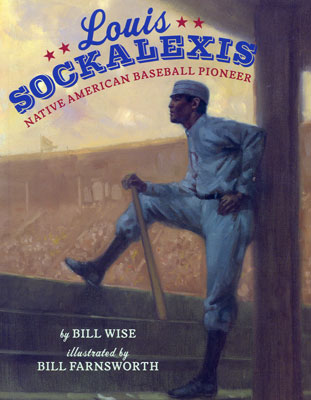 Written by Bill Wise
This book tells the story of Louis Sockalexis, one of the first American Indian players in Major League Baseball.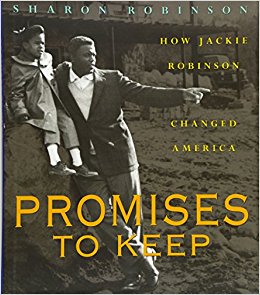 Written by Sharon Robinson
A warm, intimate portrait of Jackie Robinson, America's sports icon, told from the unique...
3rd - 7th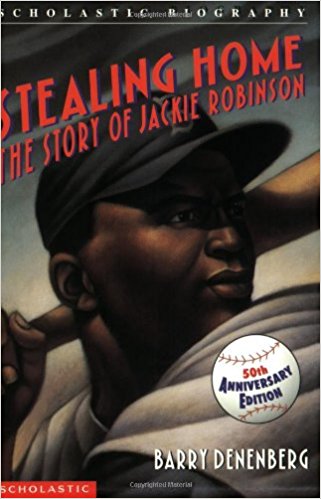 Written by Barry Denenberg
Jackie Robinson was a great athlete, but his destiny went far beyond the baseball diamond. As the...
4th - 7th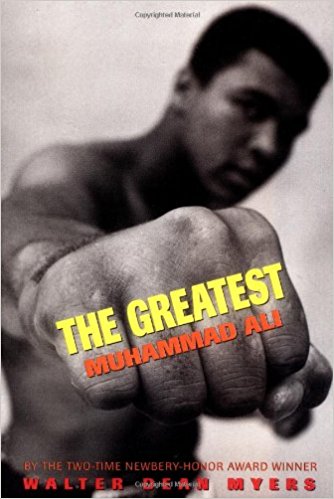 Written by Walter Dean Myers
A riveting portrait of the world's greatest boxer chronicles his childhood, his rise as a champion,...
7th - 10th