1-12 of 12 results for All Resources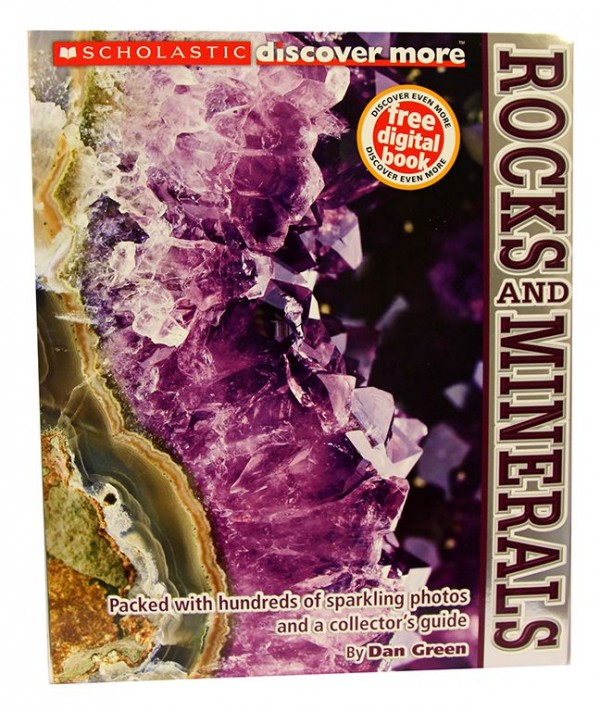 Written by Dan Green
A fun, informative book with colorful pictures and interesting facts about rocks and minerals....
5th - 9th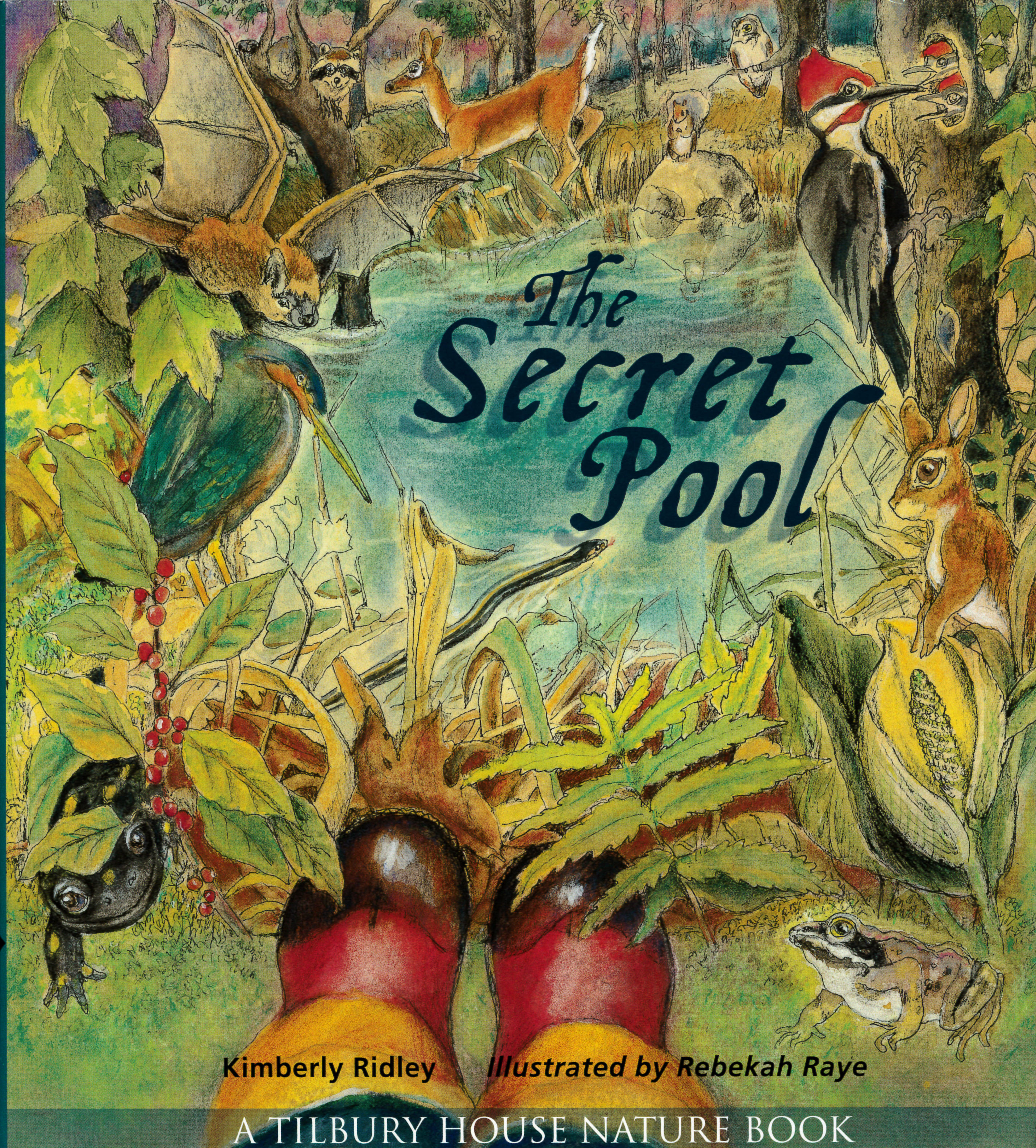 Written by Kimberly Ridley
What secrets lie within the small pools of water that appear during the spring and evaporate at...
2nd - 7th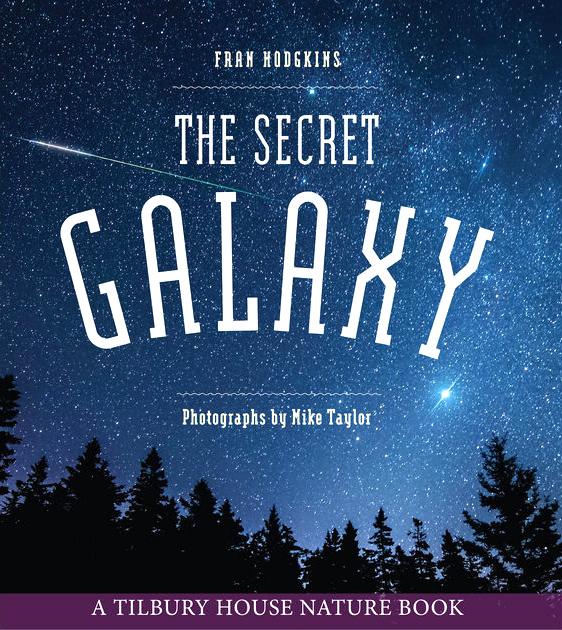 Written by Fran Hodgkins
What do you see when you look into the night sky? The Secret Galaxy explains some of the secrets of...
1st - 6th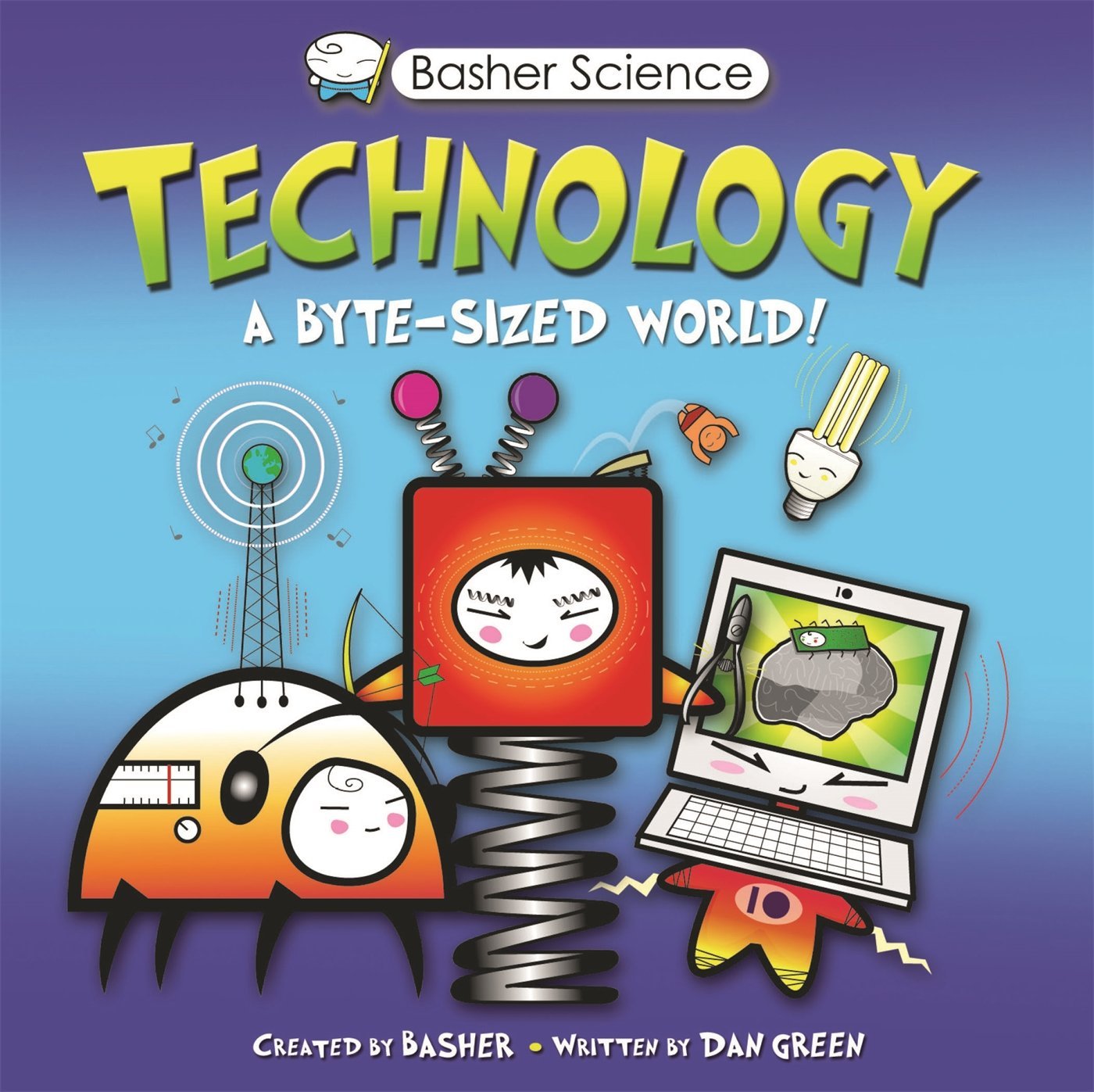 Written by Simon Basher and Dan Green
Discover the secrets behind the computer technology that dominates our modern world, from the machines that power our homes to the gizmos in our pockets.
4th - 7th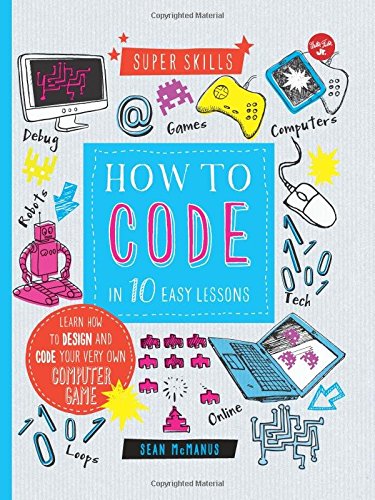 Written by Sean McManus
Author Sean McManus breaks the daunting subject of computer coding into 10 easy-to-follow lessons to help young learners build on their skills.
3rd - 6th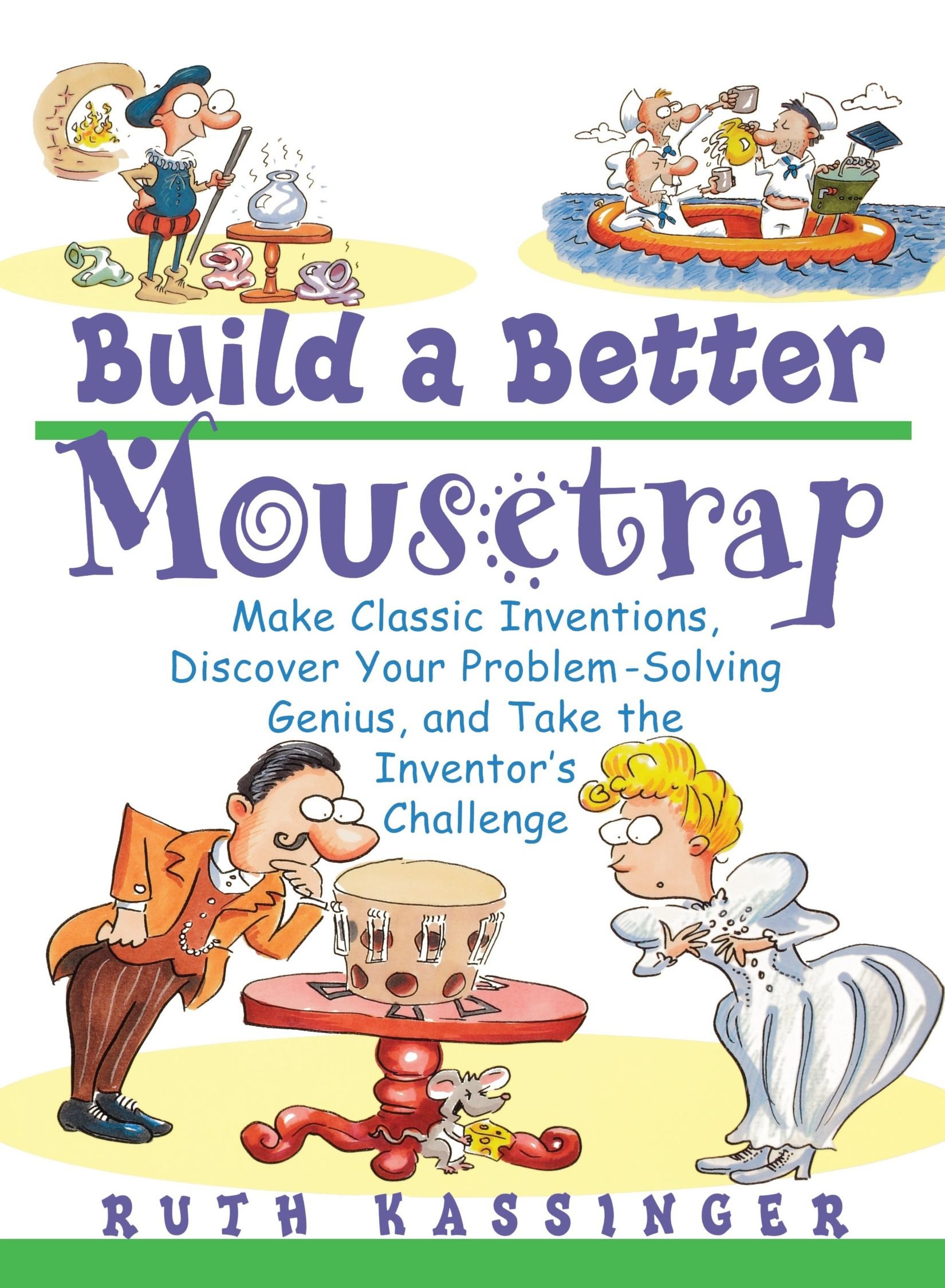 Written by Ruth Kassinger
With this collection of exciting projects, learn all about the problem-solving skills and tools you...
3rd - 7th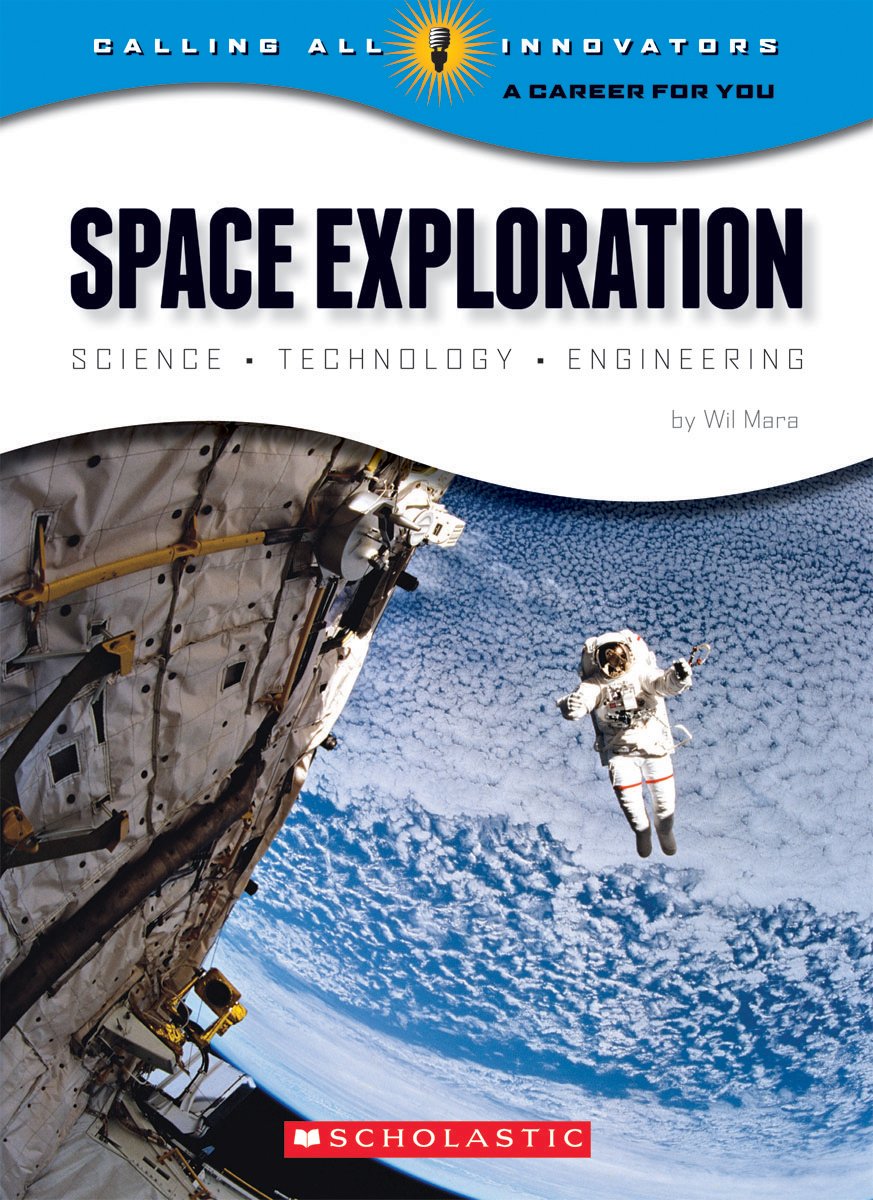 Written by Will Mara
Find out all about the history of space exploration and the unique skills you need to begin your own career in reaching the stars.
5th - 8th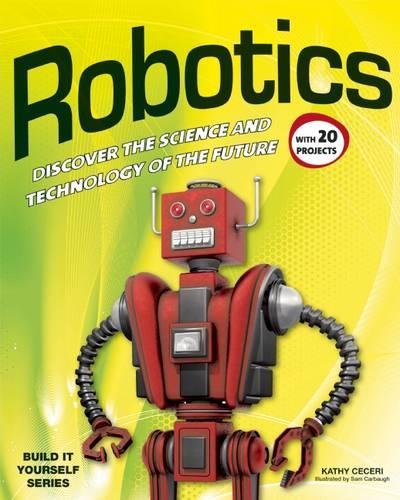 Written by Kathy Ceceri
Just what are robots and how do they work? With step-by-step instructions learn how to build your own robots and find out more about the design challenges and triumphs in robotics.
3rd - 7th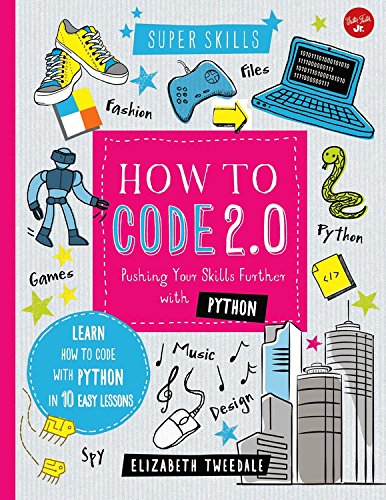 Written by Elizabeth Tweedale
In this followup to How to Code, let easy step-by-step instructions guide young coders even further in their journey to master the skill.
3rd - 6th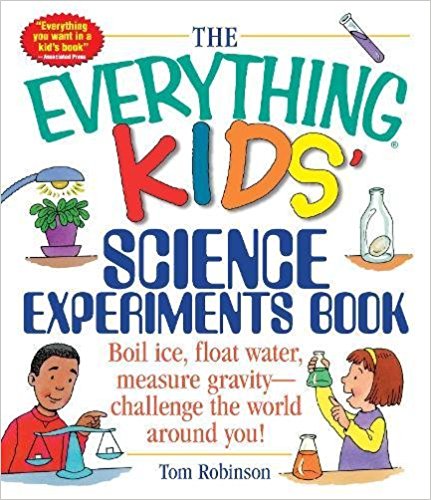 Written by Tom Robinson
With The Everything Kids' Science Experiments Book, all you need to do is gather a few household...
2nd - 6th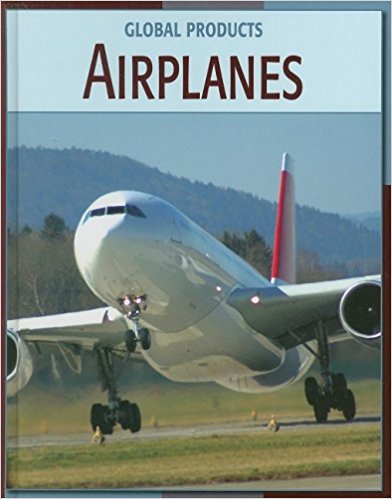 Written by Nancy Robinson Masters
The new Boeing Superliner looks much different than the plane the Wright Brothers flew at Kitty...
3rd - 6th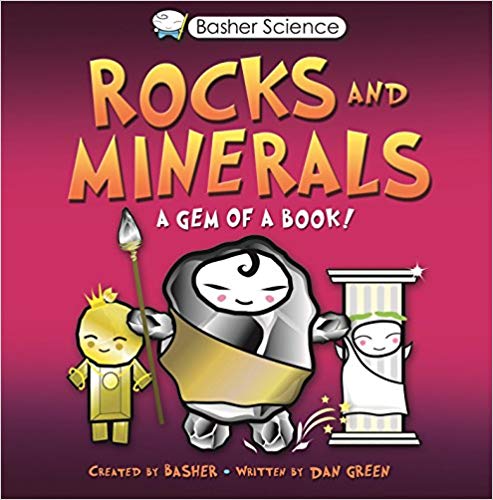 Written by Simon Basher and Dan Green
Basher Science: Rocks & Minerals: A Gem of a Book! is an in-depth look at the ground beneath our...
4th - 7th