1-6 of 6 results for All Resources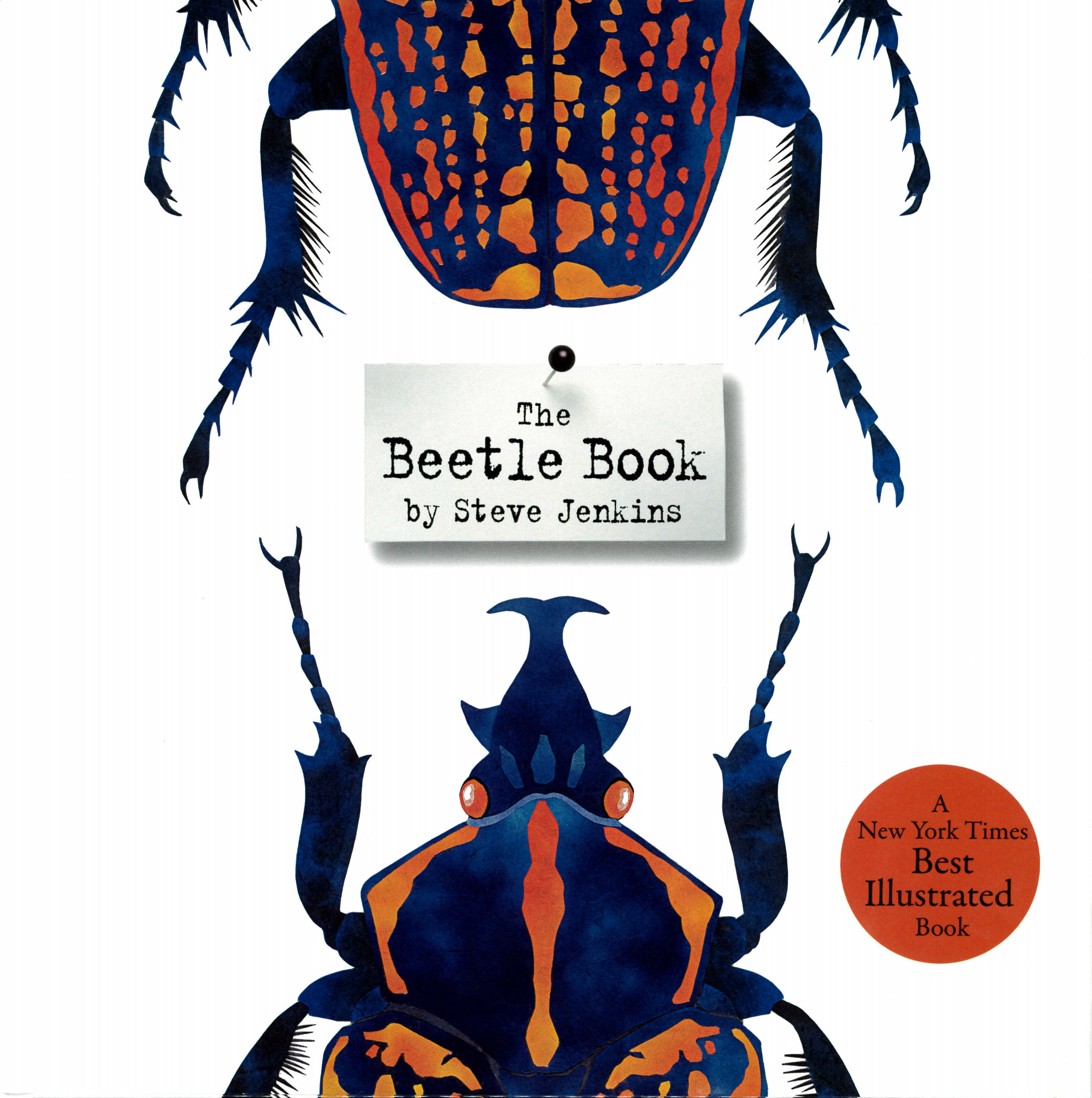 Written by Steve Jenkins
Did you know that one out of every four living things on earth is a type of beetle? You can become...
Pre-K - 3rd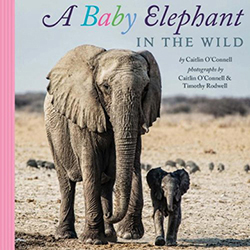 Written by Caitlin O'Connell
Liza is a baby elephant born in the Namibian desert. Travel with Liza and her family as they search...
K - 3rd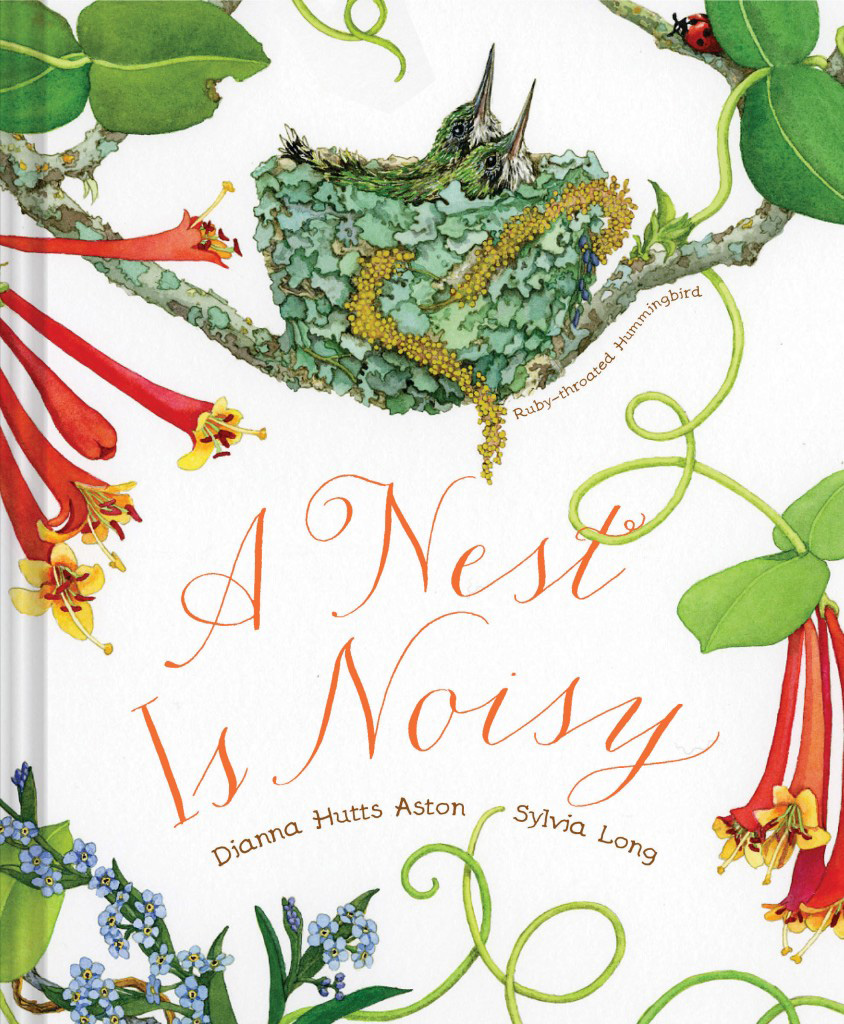 Written by Dianna Hutts Aston
What causes all the noise in nests? It's not always birds. This book offers a look into the first...
K - 3rd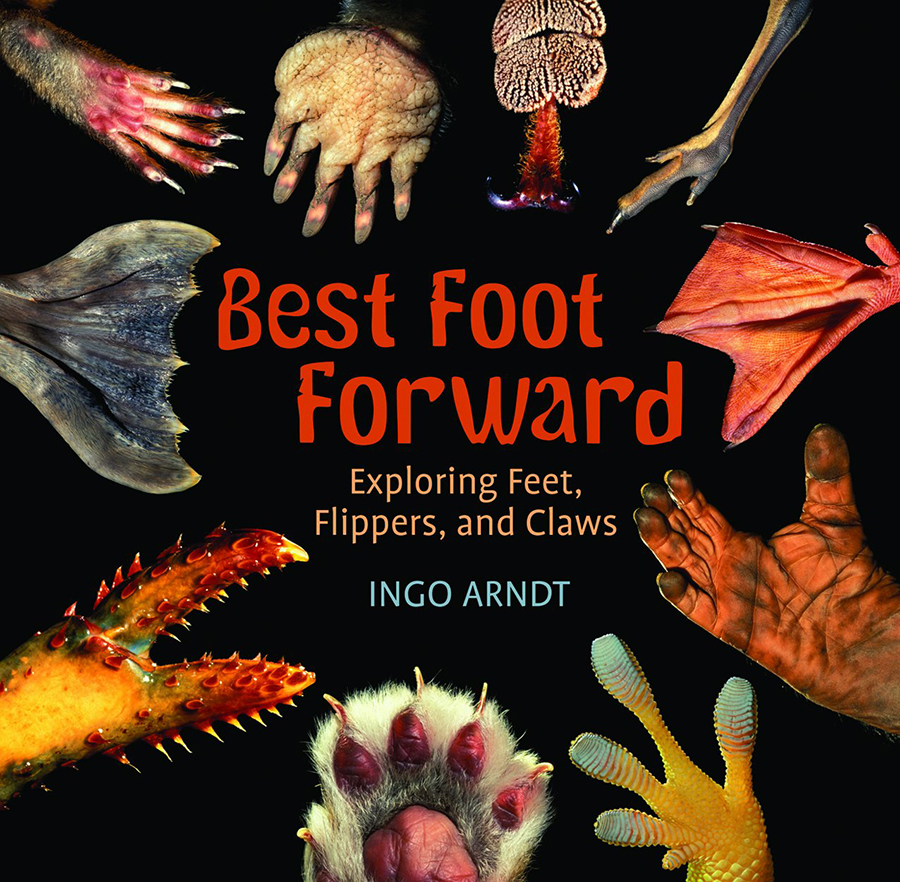 Written by Ingo Arndt
Readers can play a fun guessing game of which foot belongs to which animal. At the same time, they...
K - 3rd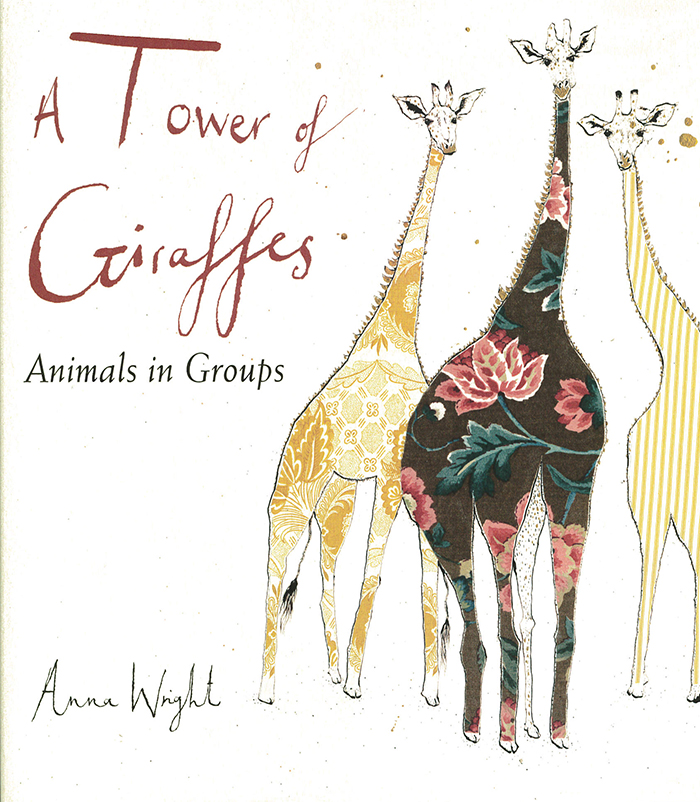 Written by Anna Wright
This book offers a fun introduction to collective nouns through groups of animals. While reading,...
Pre-K - 2nd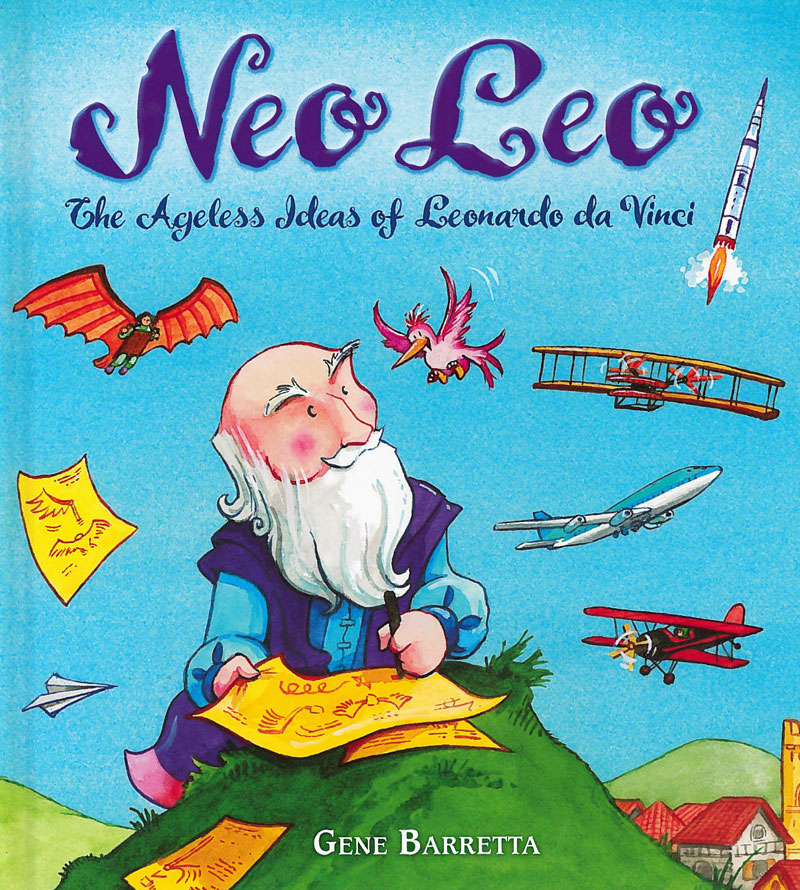 Written by Gene Baretta
Many of the inventions we use today were actually dreamed up by Leonardo da Vinci 500 years ago....
Pre-K - 3rd