1-3 of 3 results for "history"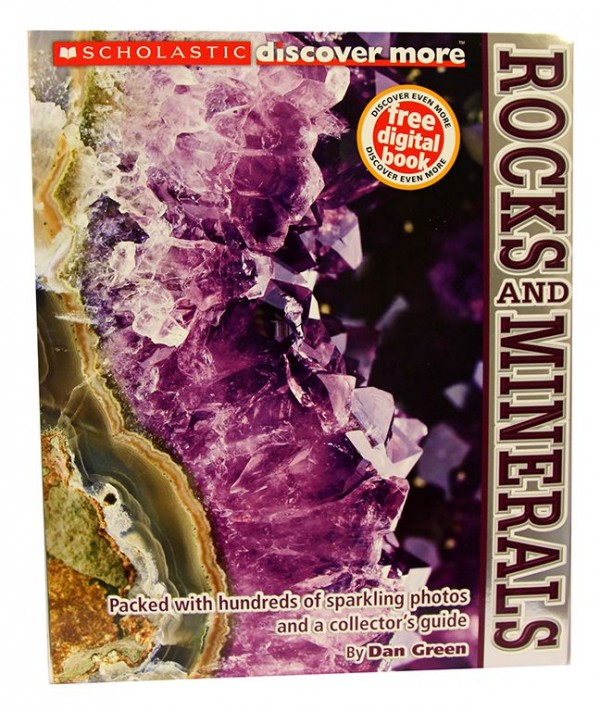 Written by Dan Green
A fun, informative book with colorful pictures and interesting facts about rocks and minerals....
5th - 9th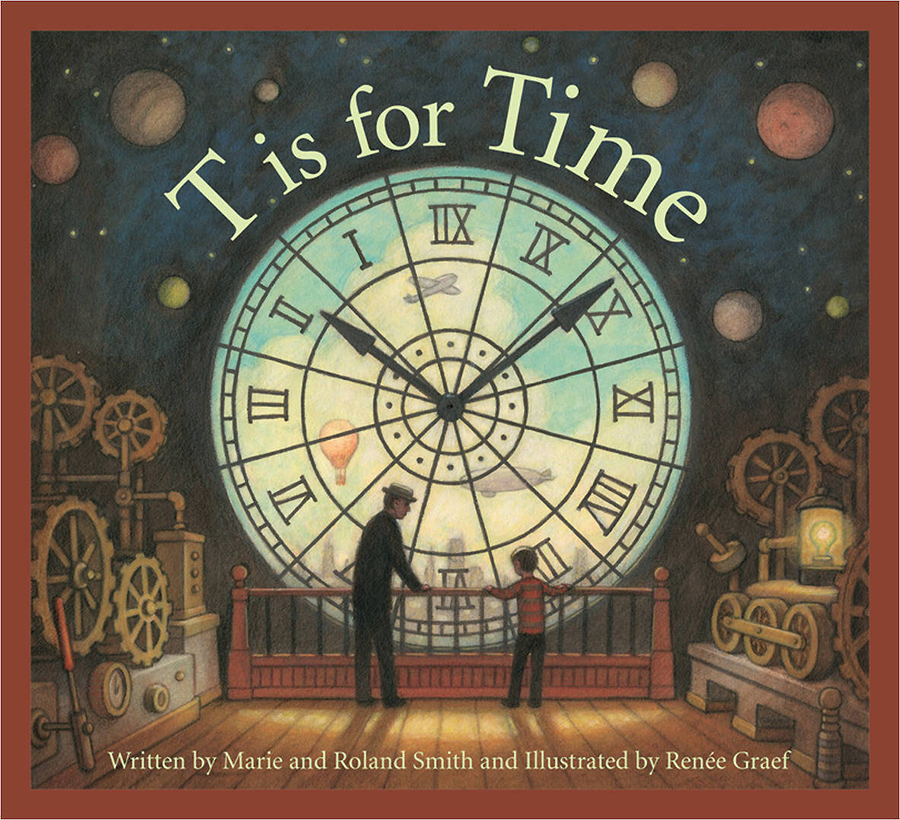 Written by Marie Smith and Roland Smith
Got a minute? This book introduces an alphabet of scientific history related to telling time. Read...
2nd - 5th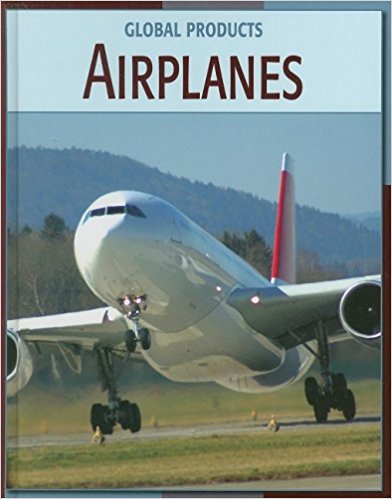 Written by Nancy Robinson Masters
The new Boeing Superliner looks much different than the plane the Wright Brothers flew at Kitty...
3rd - 6th