97-107 of 107 results for All Resources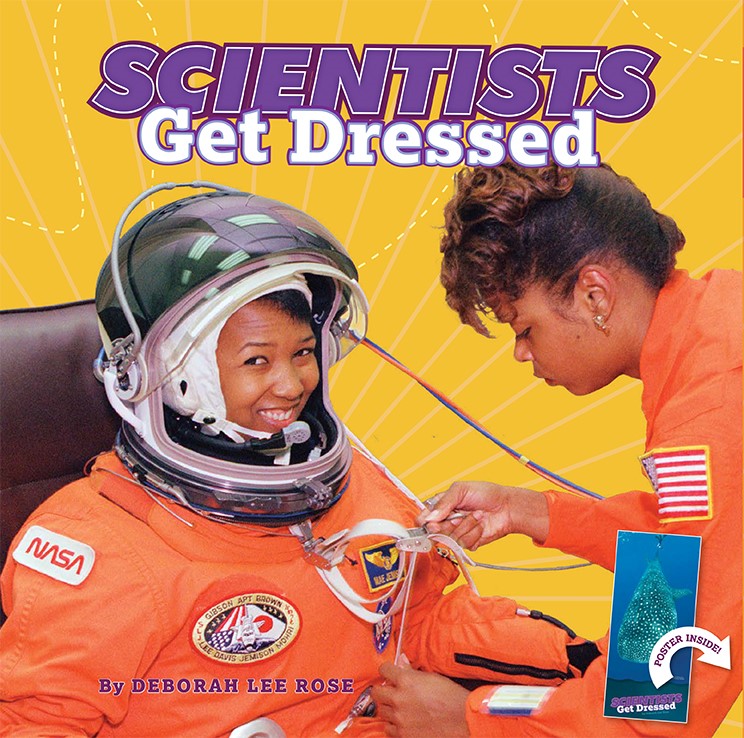 Written by Deborah Lee Rose
Kids of all ages love to role play through dress up. Through the unique lens of what scientists...
K - 5th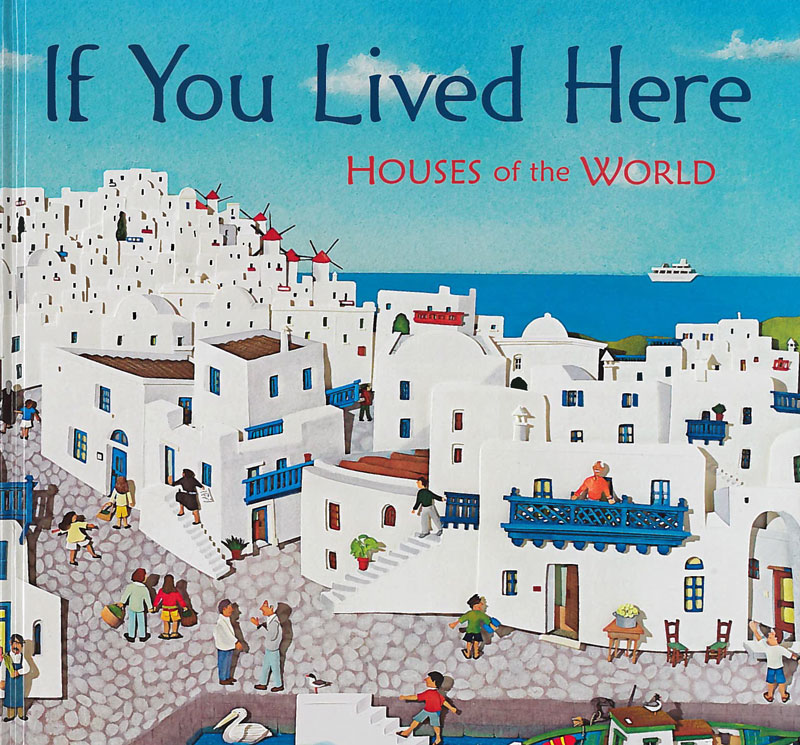 Written by Giles LaRoche
This book explores typical houses from different time periods and different countries around the...
1st - 4th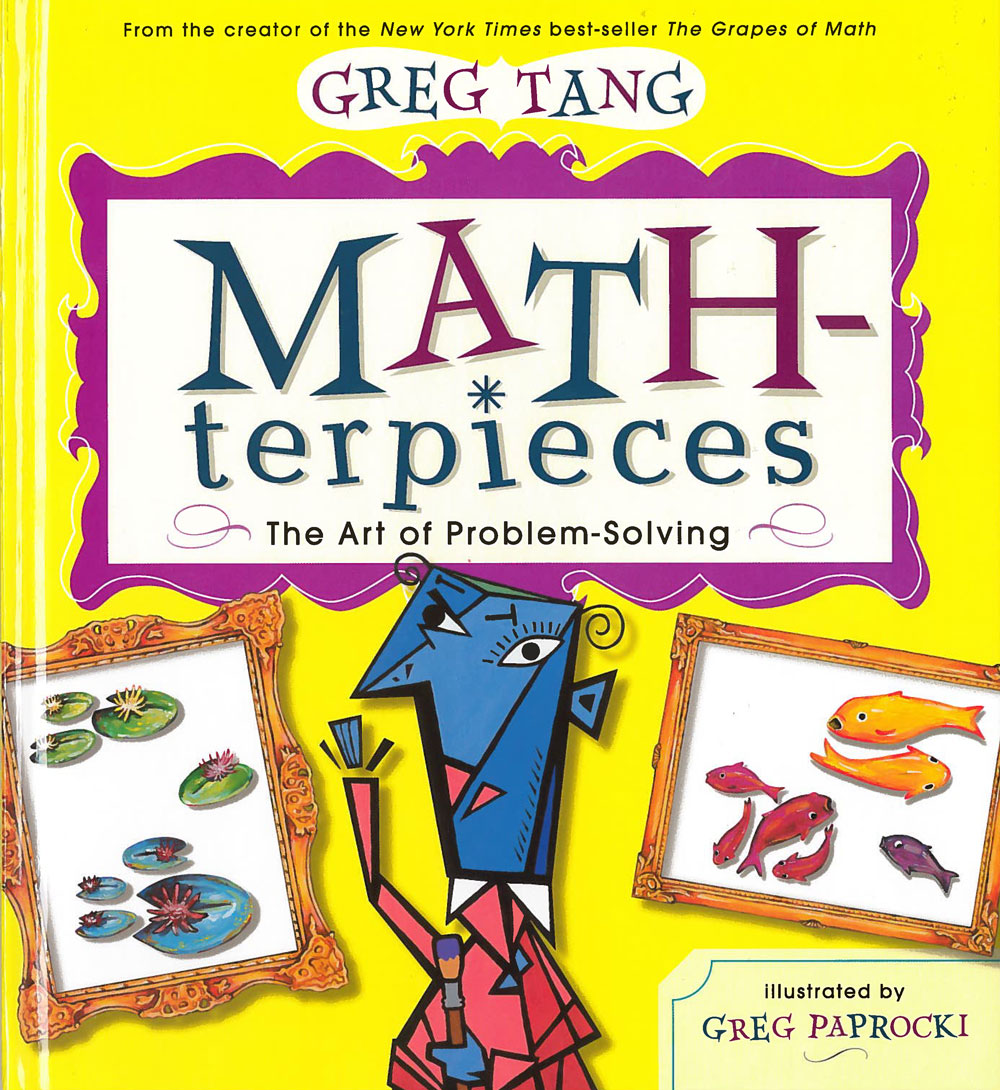 Written by Greg Tang
A collection of famous paintings, each paired with a clever poem that offers practice with making...
2nd - 5th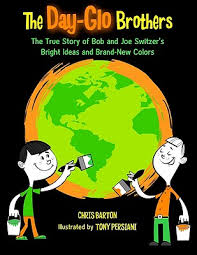 Written by Chris Barton
Two brothers work together to create a world of colors no one has ever see before. An interesting...
2nd - 5th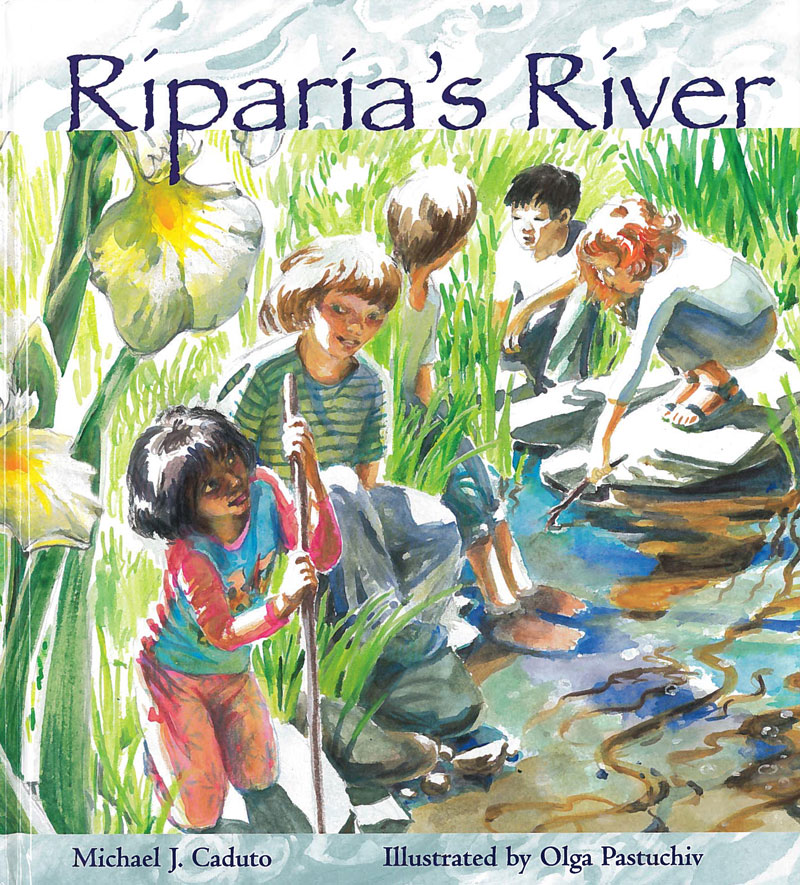 Written by Michael J. Caduto
When their favorite swimming hole is ruined, a group of curious kids work together to find the...
2nd - 5th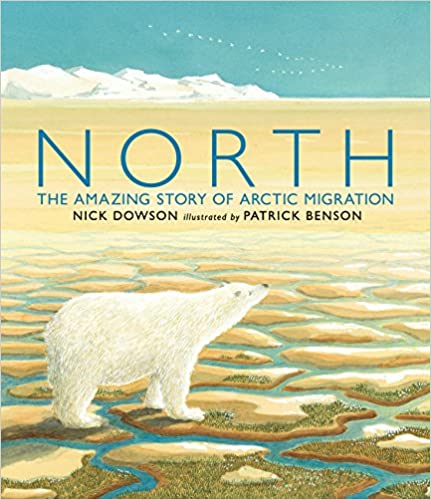 Written by Nick Dowson
Follow a variety of Arctic animals as they migrate across thousands of miles to the north for the summer.
2nd - 5th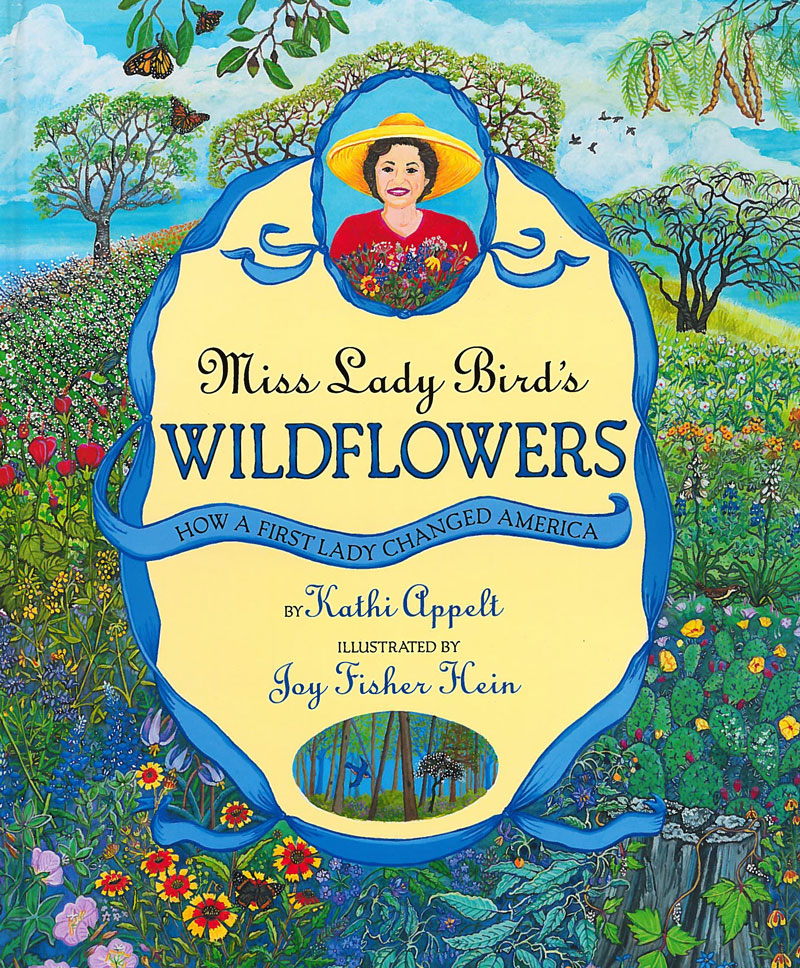 Written by Kathi Appelt
This book tells the story of Lady Bird Johnson, First Lady of the United States and a passionate...
Pre-K - 3rd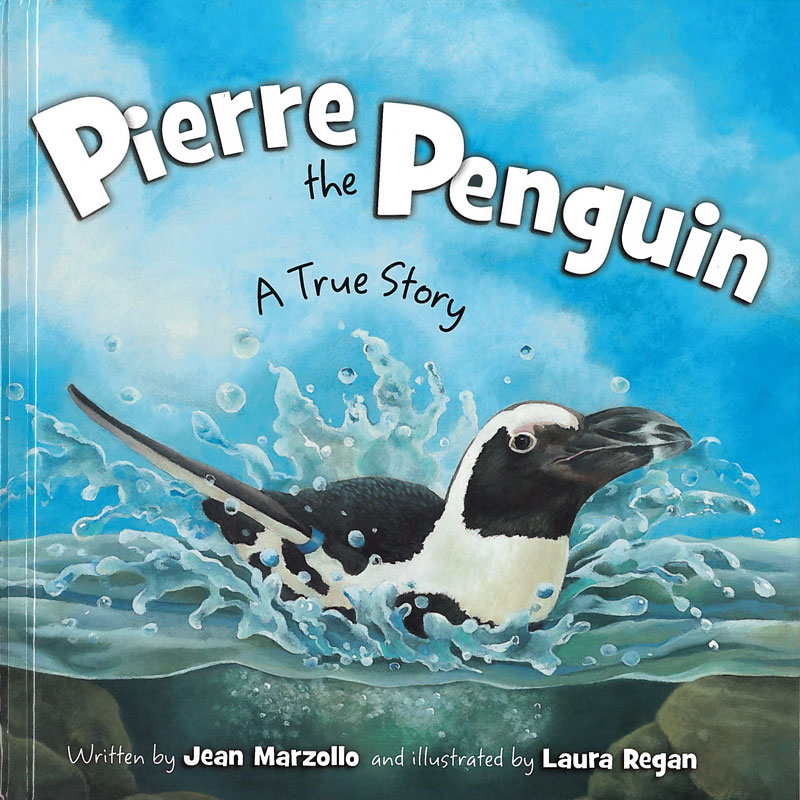 Written by Jean Marzollo
Pierre the penguin has lost his feathers! Pam, an aquatic biologist, comes up with a clever way to...
K - 4th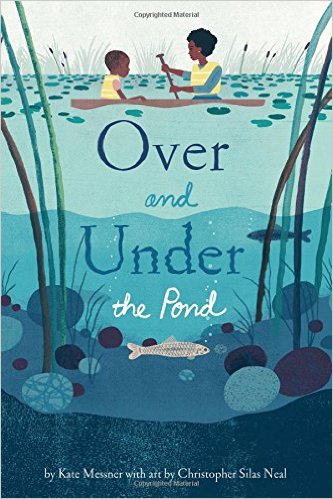 Written by Kate Messner
As a young boy and his mother paddle across a pond, she describes the plants and animals that inhabit that world in, under, and around the water.
K - 3rd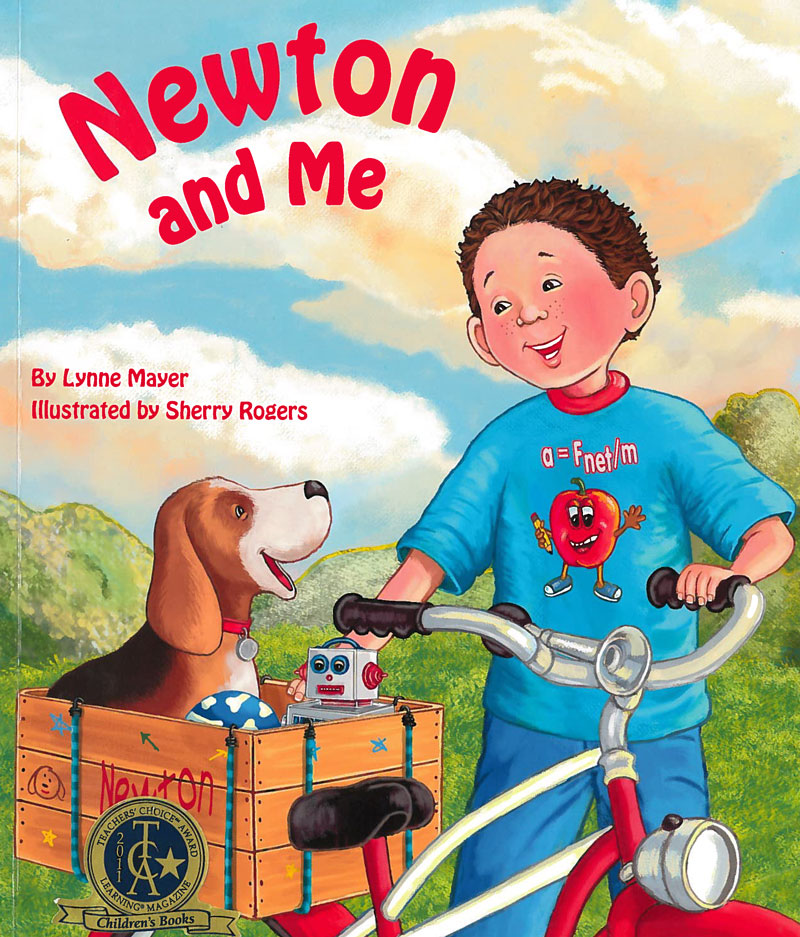 Written by Lynne Mayer
A boy and his dog discover how the laws of force and motion affect their everyday lives. An example...
K - 3rd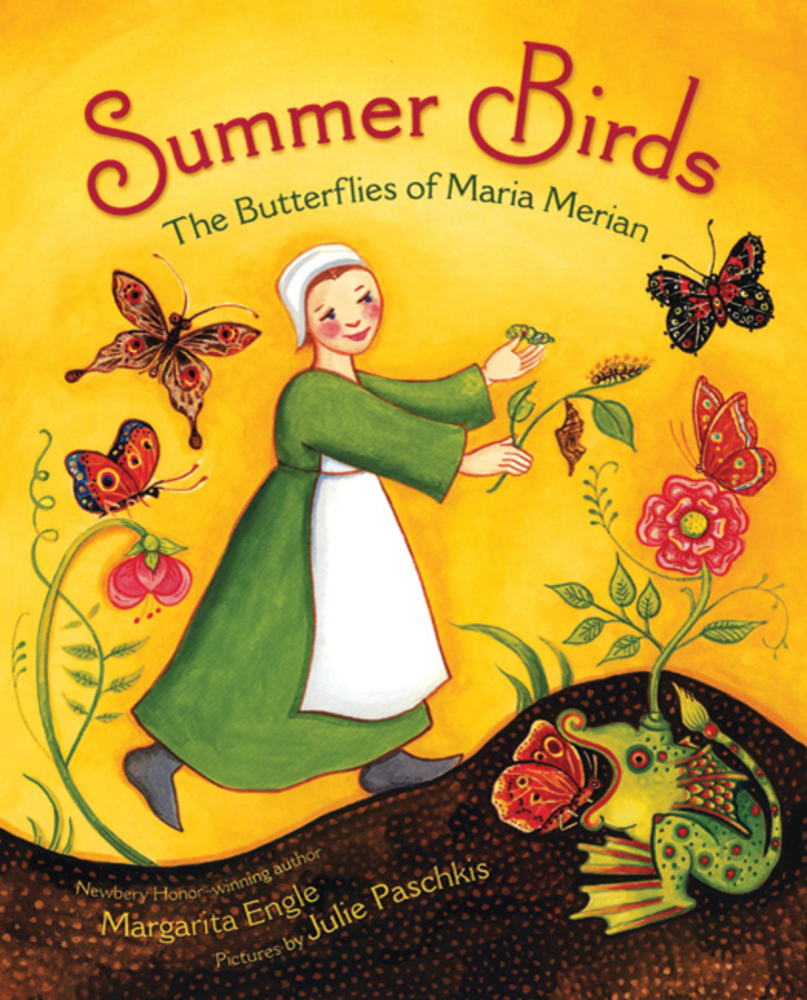 Written by Margarita Engle
Maria is a youg girl fascinated by caterpillars and butterflies. She uses careful observation and...
K - 3rd