1-6 of 6 results for "family"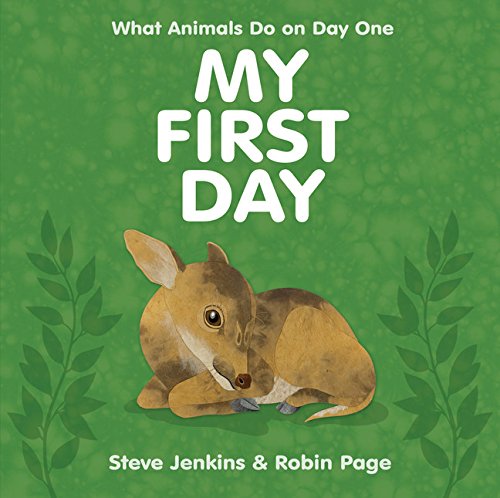 Written by Steve Jenkins and Robin Page
How do newborn animals spend their first day on the planet? Do they all have parental interaction?...
Pre-K - 3rd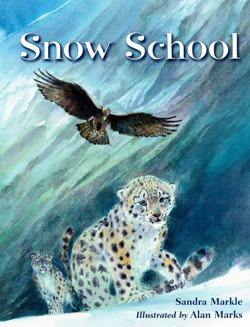 Written by Sandra Markle
A rare look the endangered life of snow leopards in Pakistan. A mother leopard helps her newborn...
Pre-K - 3rd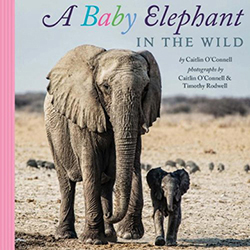 Written by Caitlin O'Connell
Liza is a baby elephant born in the Namibian desert. Travel with Liza and her family as they search...
K - 3rd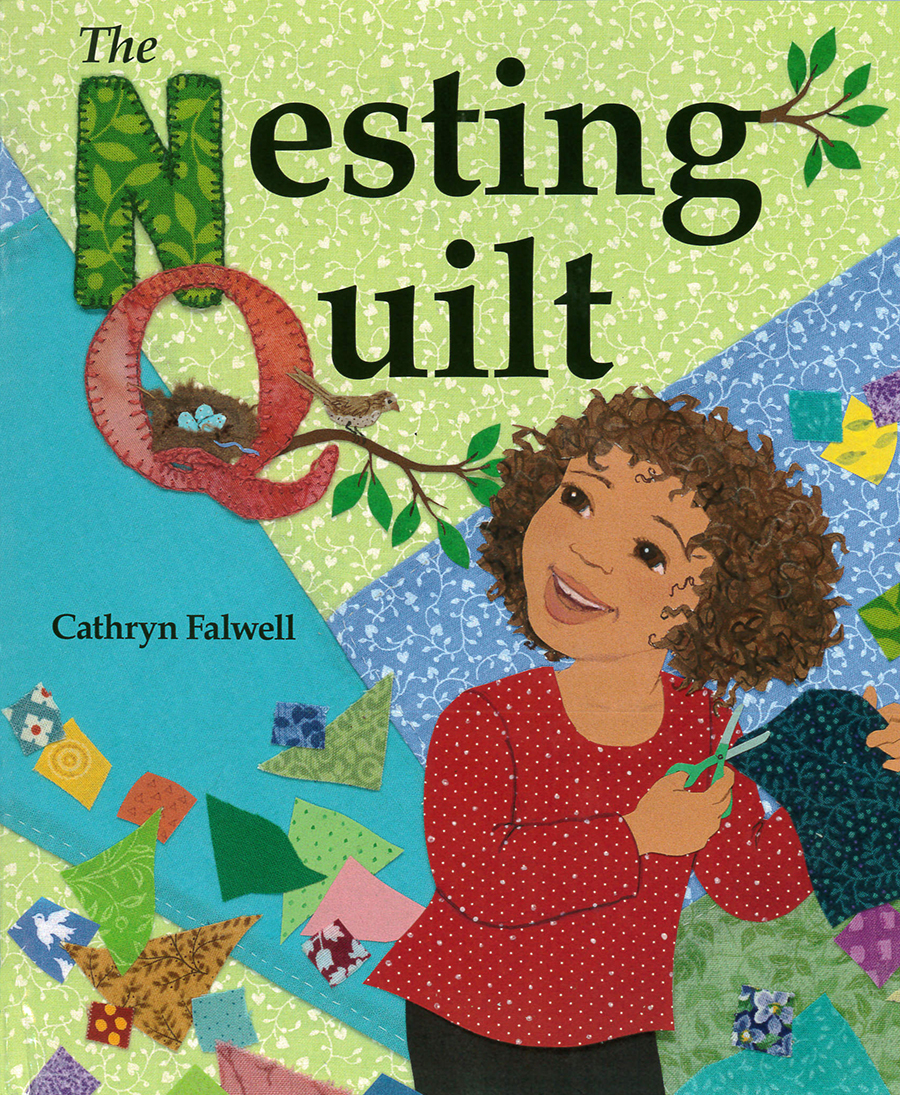 Written by Cathryn Falwell
A young girl makes connections between her family preparing for a new baby and the birds she...
Pre-K - 3rd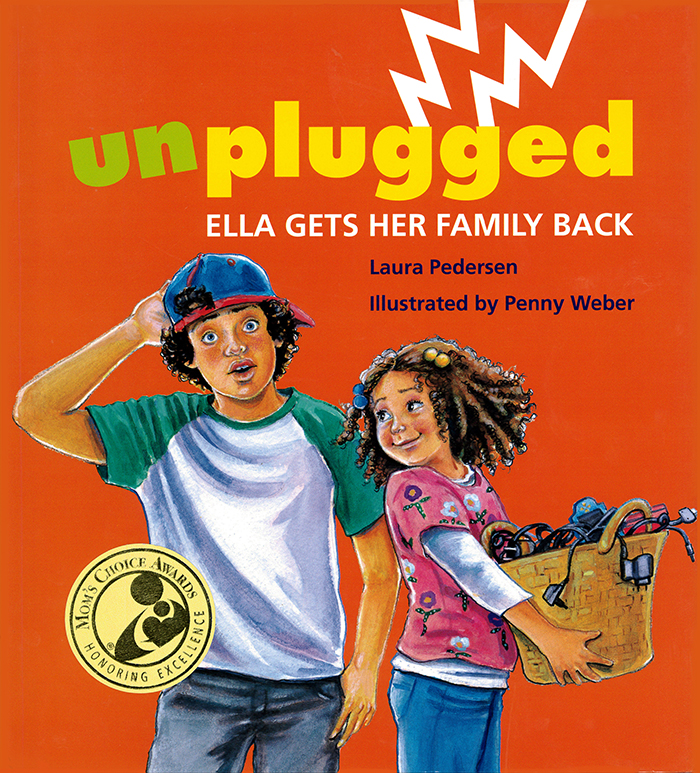 Written by Laura Pedersen
Ella is upset that no one in her house will talk to her. Everyone is either on the phone, computer,...
2nd - 6th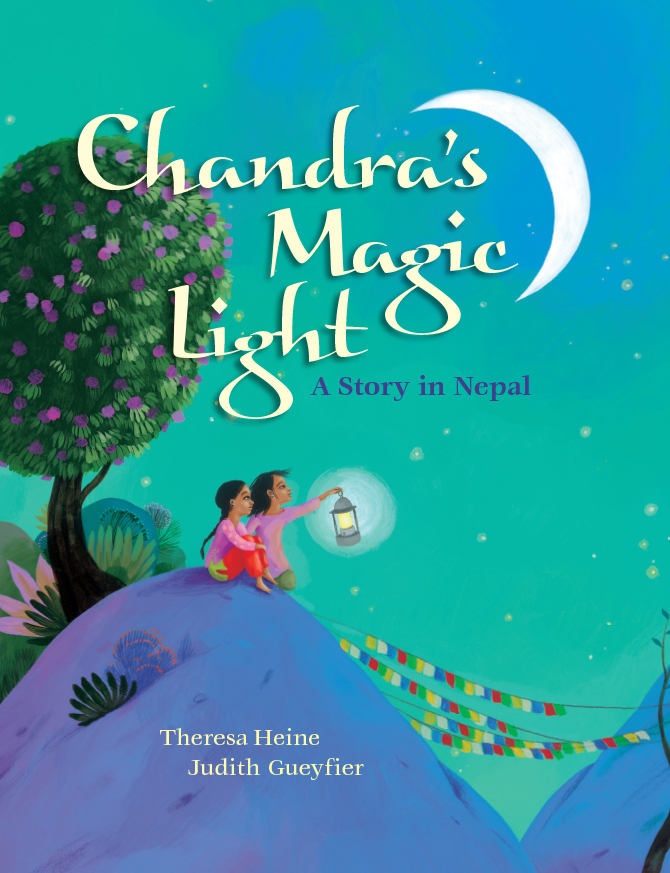 Written by Theresa Heine
A heartwarming story set in Nepal of two resourceful sisters who bring the safety of solar-powered...
K - 3rd