1-5 of 5 results for "invention"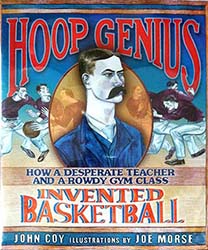 Written by John Coy
What can you do with a bunch of rowdy college boys in the winter when it's cold outside? John...
2nd - 6th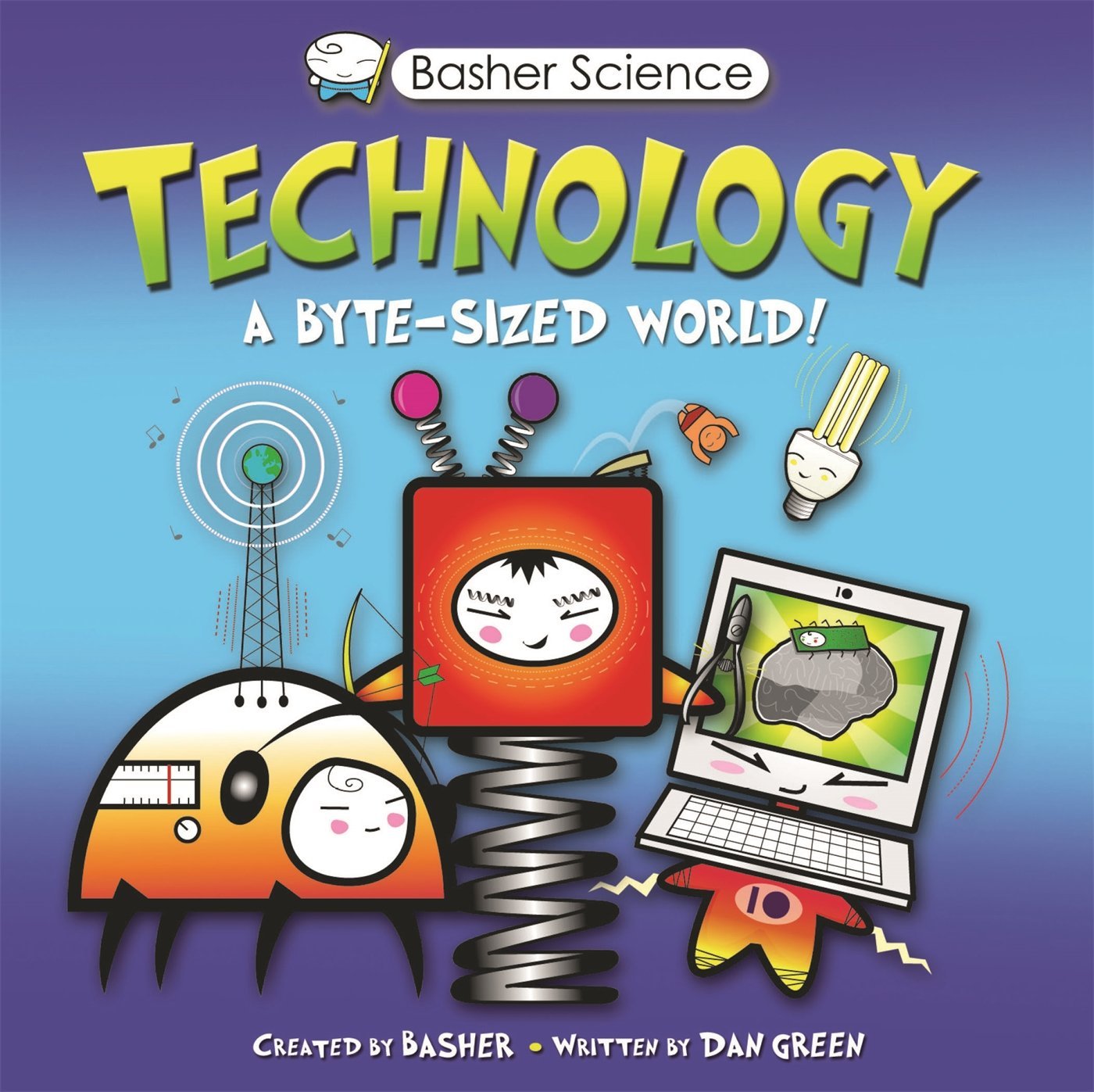 Written by Simon Basher and Dan Green
Discover the secrets behind the computer technology that dominates our modern world, from the machines that power our homes to the gizmos in our pockets.
4th - 7th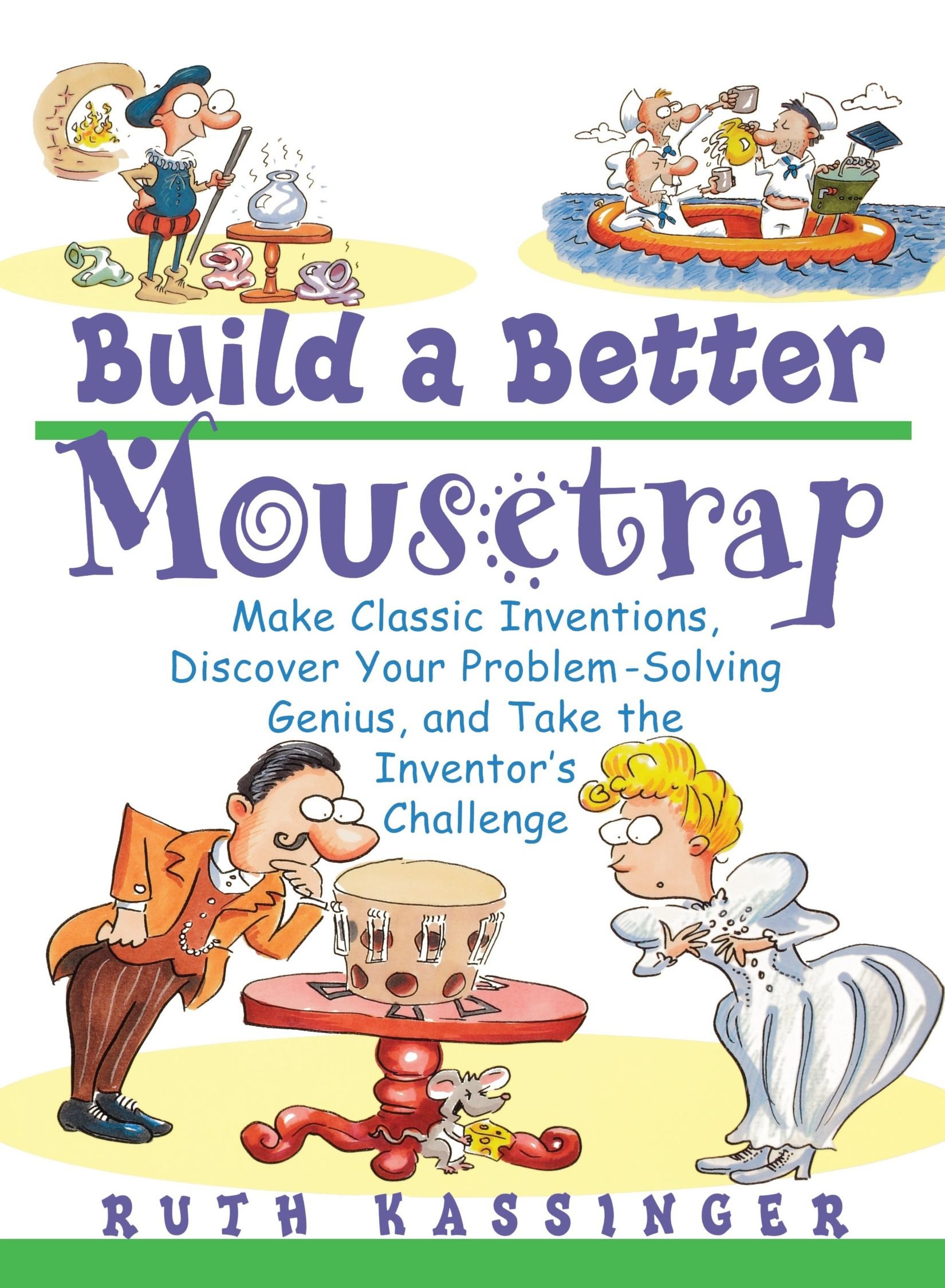 Written by Ruth Kassinger
With this collection of exciting projects, learn all about the problem-solving skills and tools you...
3rd - 7th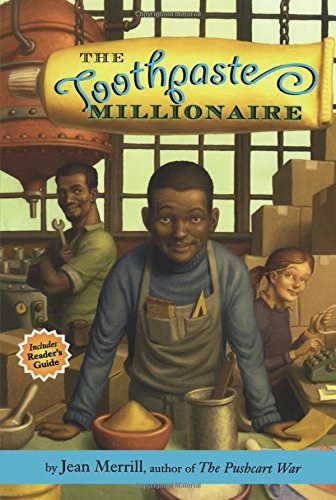 Written by Jean Merrill
Set in 1960's Cleveland, Ohio, follow 6th-grader Rufus Mayflower as he and his friends use real-life mathematical problems to help their budding business making toothpaste succeed.
5th - 7th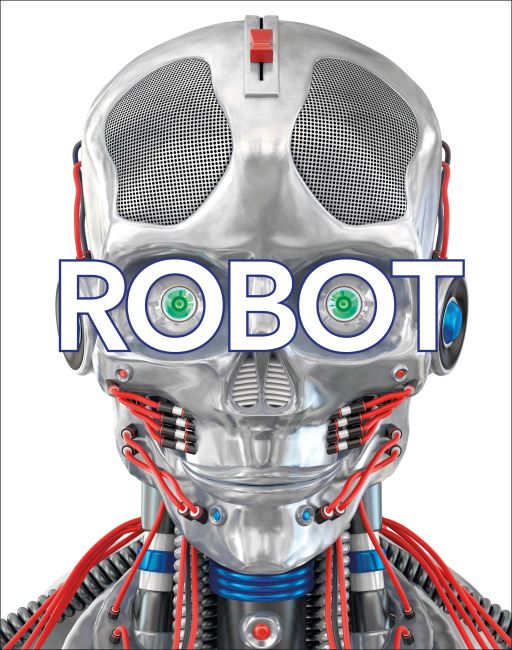 Written by DK Children
From automata created by Leonardo Da Vinci to modern-day androids and animal robots, this book...
3rd - 6th