1-6 of 6 results for "design"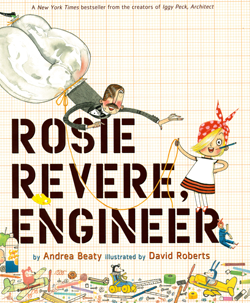 Written by Andrea Beatty
Rosie Revere is quiet by day but at night she is dreaming about creative inventions. When she gets...
K - 2nd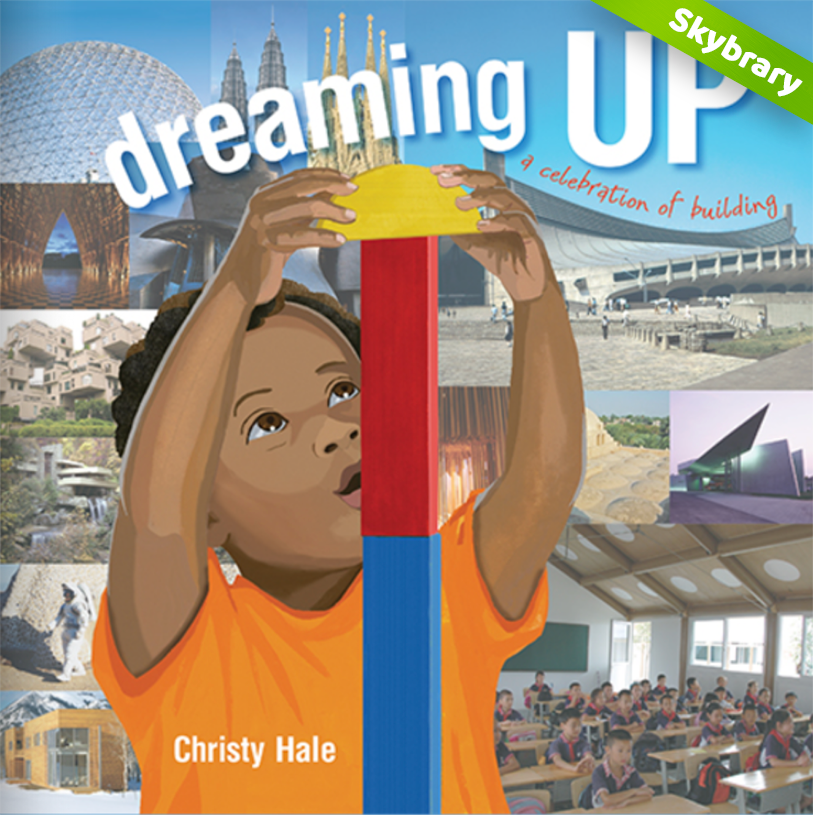 Written by Christy Hale
This book of concrete poetry introduces readers to famous buildings around the world designed by a...
K - 3rd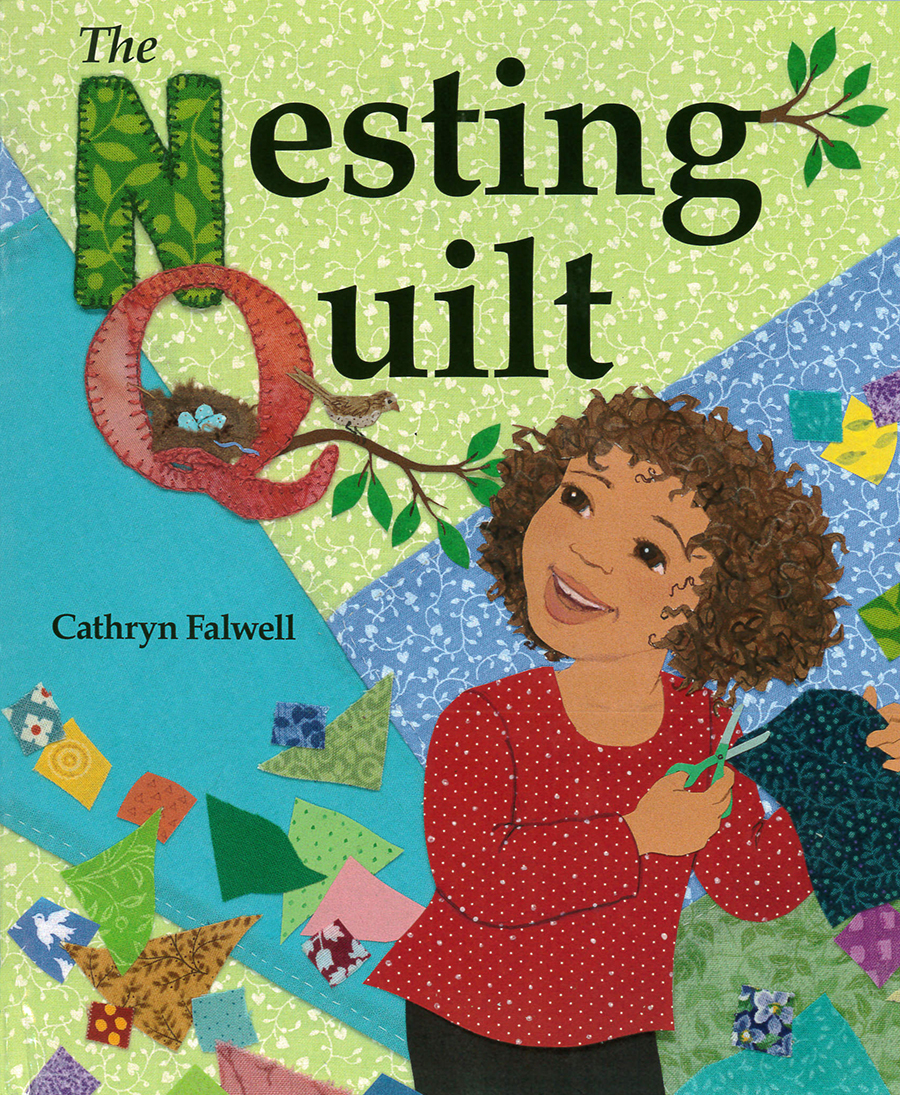 Written by Cathryn Falwell
A young girl makes connections between her family preparing for a new baby and the birds she...
Pre-K - 3rd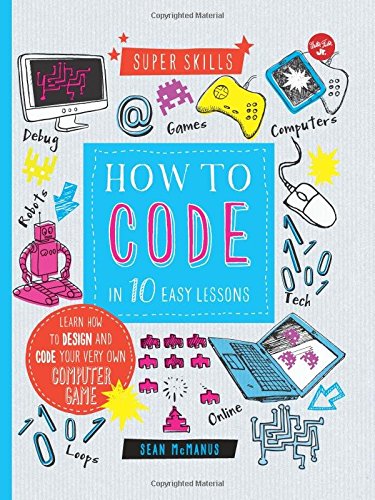 Written by Sean McManus
Author Sean McManus breaks the daunting subject of computer coding into 10 easy-to-follow lessons to help young learners build on their skills.
3rd - 6th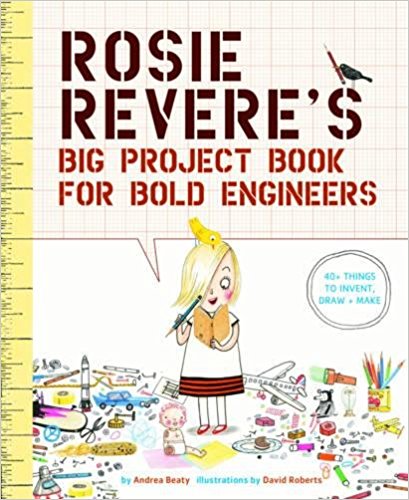 Written by Andrea Beaty
Embark on an adventure of personal creativity and invention with fan favorite Rosie Revere! This...
K - 2nd
Written by DK Children
Perfect for kids ages 3-6, this early learning children's book will excite little ones by revealing...
Pre-K - 1st