1-2 of 2 results for "magic"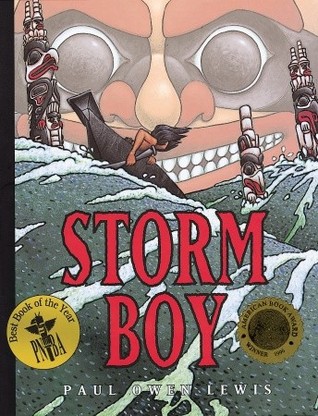 Written by Paul Owen Lewis
Striking and powerful illustrations tell the story of a Native American prince who gets taken by a storm into a strange and frightening supernatural world.
K - 3rd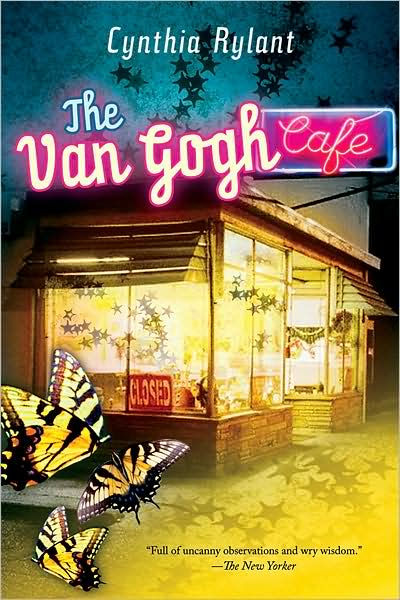 Written by Cynthia Rylant
This enticing novel goes inside the Van Gogh Cafe, a place where magic is real and the rules of nature do not apply. Get to know the familiar patrons and the mystical events at the Van Gogh Cafe.
2nd - 5th