1-5 of 5 results for All Resources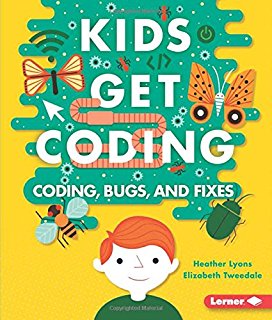 Written by Heather Lyons and Elizabeth Tweedale
This book from the Kids Get Coding series shows kids how to get started and learn from mistakes....
3rd - 9th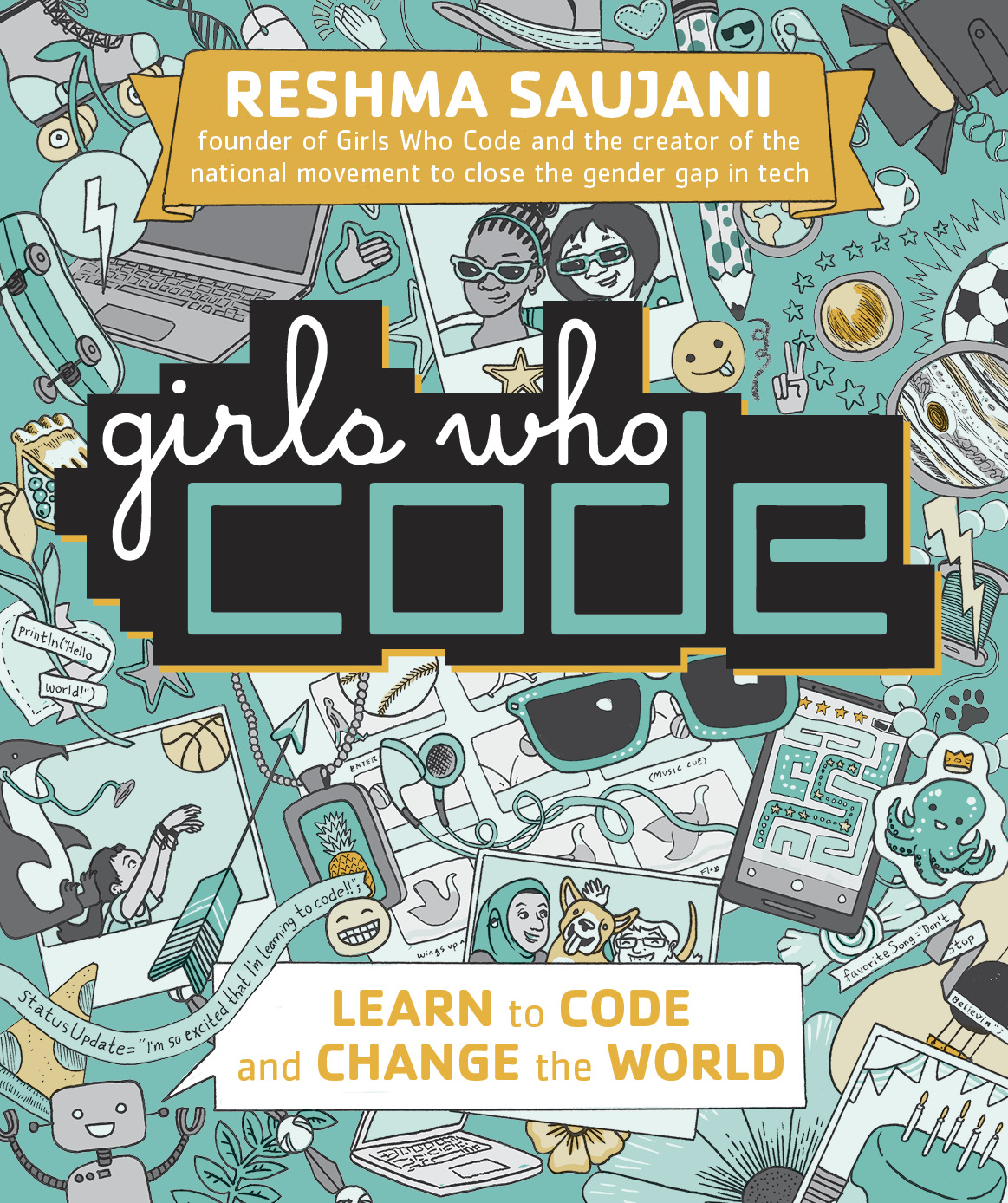 Written by Reshma Saujani
Girls Who Code founder Reshma Saujani's graphically animated book shows what a huge role computer...
3rd - 12th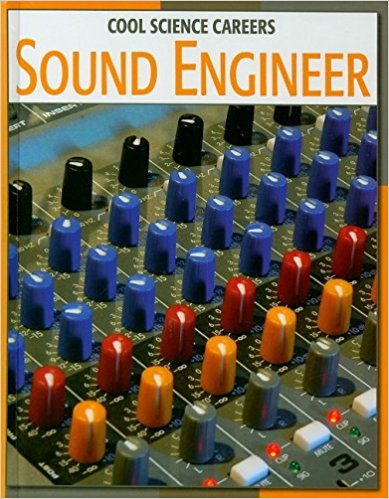 Written by Patricia Hynes
Music, movies and television, sports all make use of sound engineers. This book describes the tasks and expectations of this cool job.
4th - 8th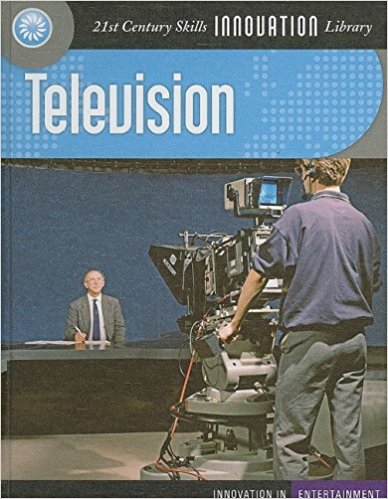 Written by Prof Michael Teitelbaum
Television has been commercially available since the late 1930's. But today's television is very...
3rd - 8th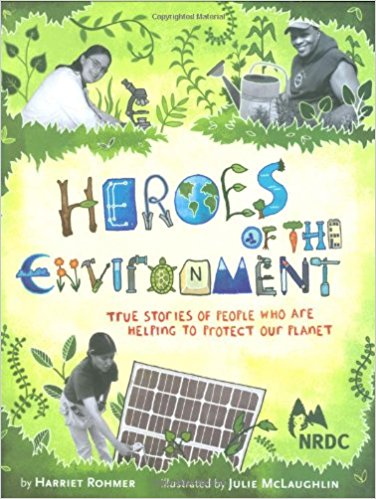 Written by Harriet Rohmer
This inspiring book presents the true stories of 12 people from across North America who have done...
4th - 9th