1-9 of 9 results for All Resources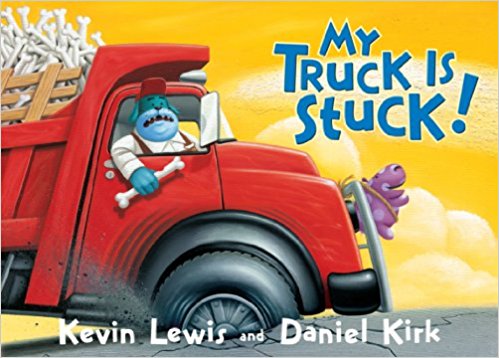 Written by Kevin Lewis
A read-aloud board book about what happens when a truck gets stuck. Hauling, beeping, and repairing the truck are all part of the story as young readers discover how to make the truck go again.
Pre-K - K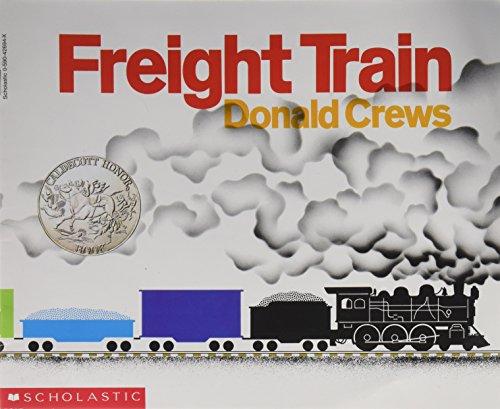 Written by Donald Crews
In simple language and brightly colored illustrations, author Donald Crews explains how six cars of...
Pre-K - 3rd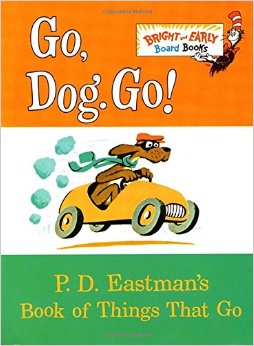 Written by P.D. Eastman
A whimsical story of dogs traveling by car, boat, and even unicycle to get to places where they work and play. Along the way, they interact and form relationships with each other.
Pre-K - 2nd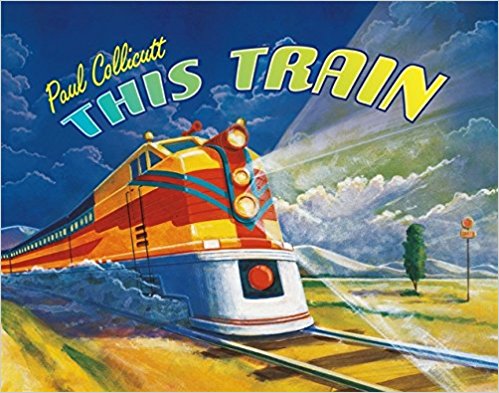 Written by Paul Collicutt
Using a refreshingly simple approach, this is the perfect book for young railroad enthusiasts. Each...
Pre-K - 1st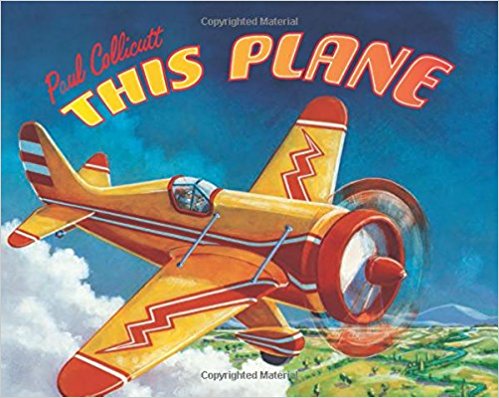 Written by Paul Collicutt
Get ready for takeoff with this fun and informative book about all kinds of planes! From a piece of...
Pre-K - 1st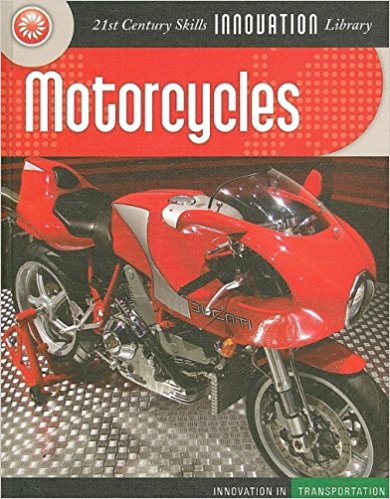 Written by Vicky Franchino
Who was the first person to ride a motorcycle? How did they come up with idea? Who makes the...
4th - 8th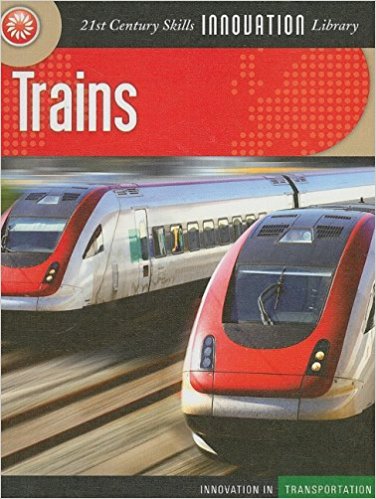 Written by Katie Marsico
Where is the fastest train in the world? How is it possible for a train to go under the English...
3rd - 8th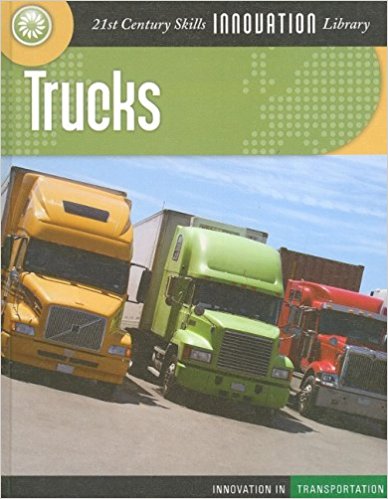 Written by Matt Mullins
Who can up with the idea behind the first truck? How big is the largest truck in the world? How...
3rd - 8th
Written by Lynette Evans
Investigate Transportation: Stepping Out on Foot covers these essential questions: To what places...
5th - 8th