1-5 of 5 results for All Resources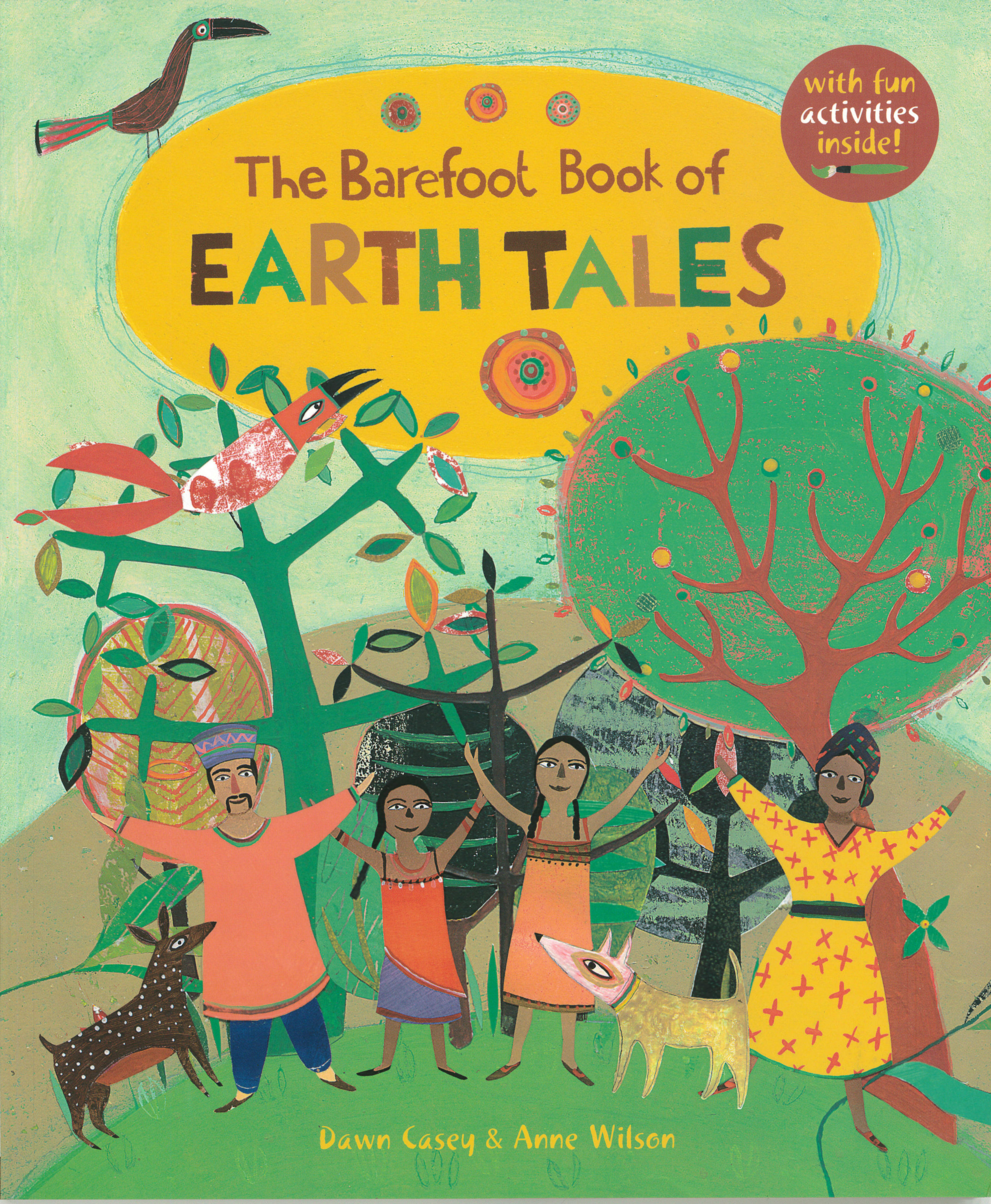 Written by Dawn Casey
In this anthology of folktales, readers will learn about how different cultures live in harmony...
K - 6th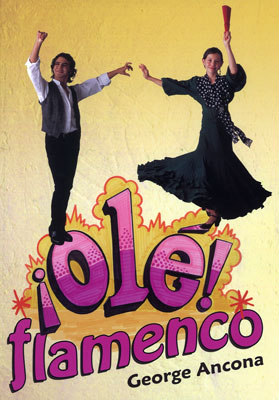 Written by George Ancona
This book explores the history of flamenco dancing and how it continues to thrive around the world today.
3rd - 6th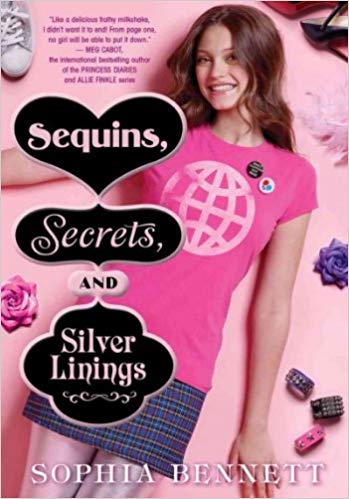 Written by Sophia Bennett
Nonie's a freak for fashion. Bleeding-heart Edie wants to green the planet. And starter-starlet...
6th - 8th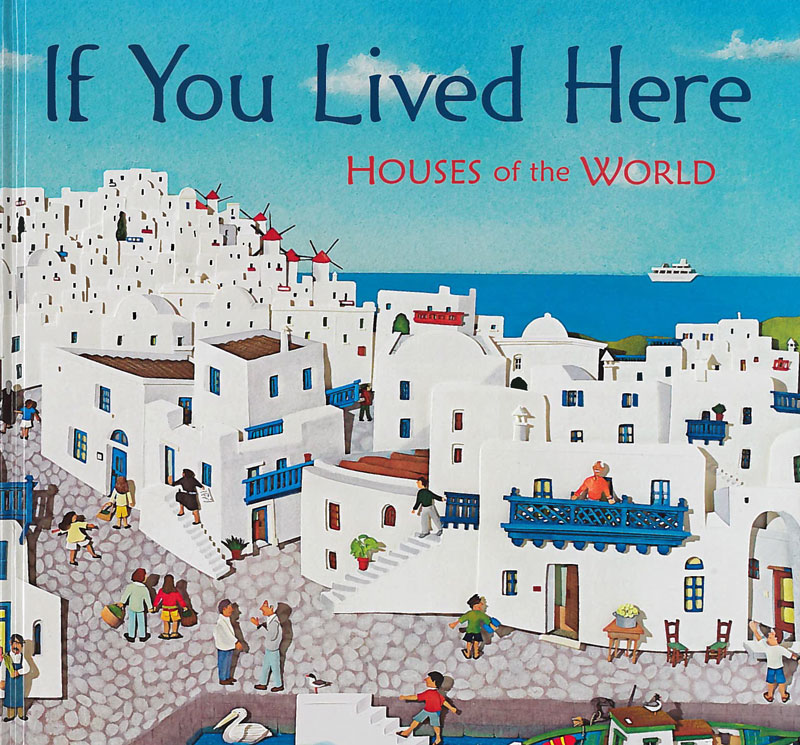 Written by Giles LaRoche
This book explores typical houses from different time periods and different countries around the...
1st - 4th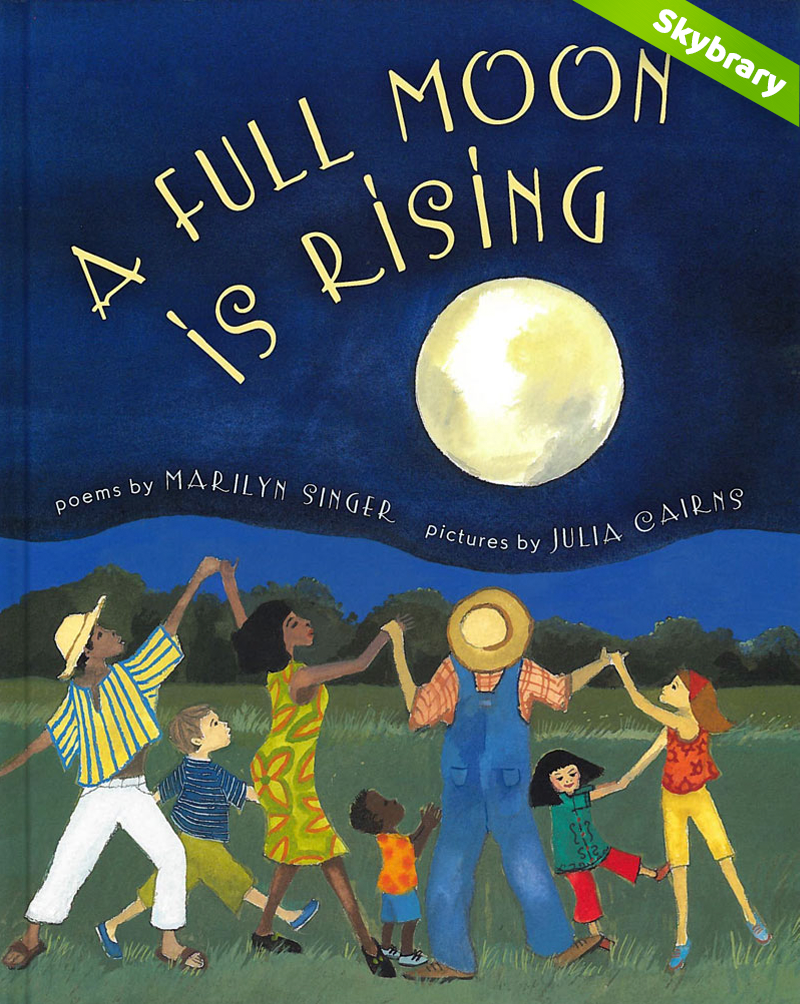 Written by Marilyn Singer
This book is a collection of poems about the moon as it's seen around the world—and even from...
1st - 5th