49-58 of 58 results for All Resources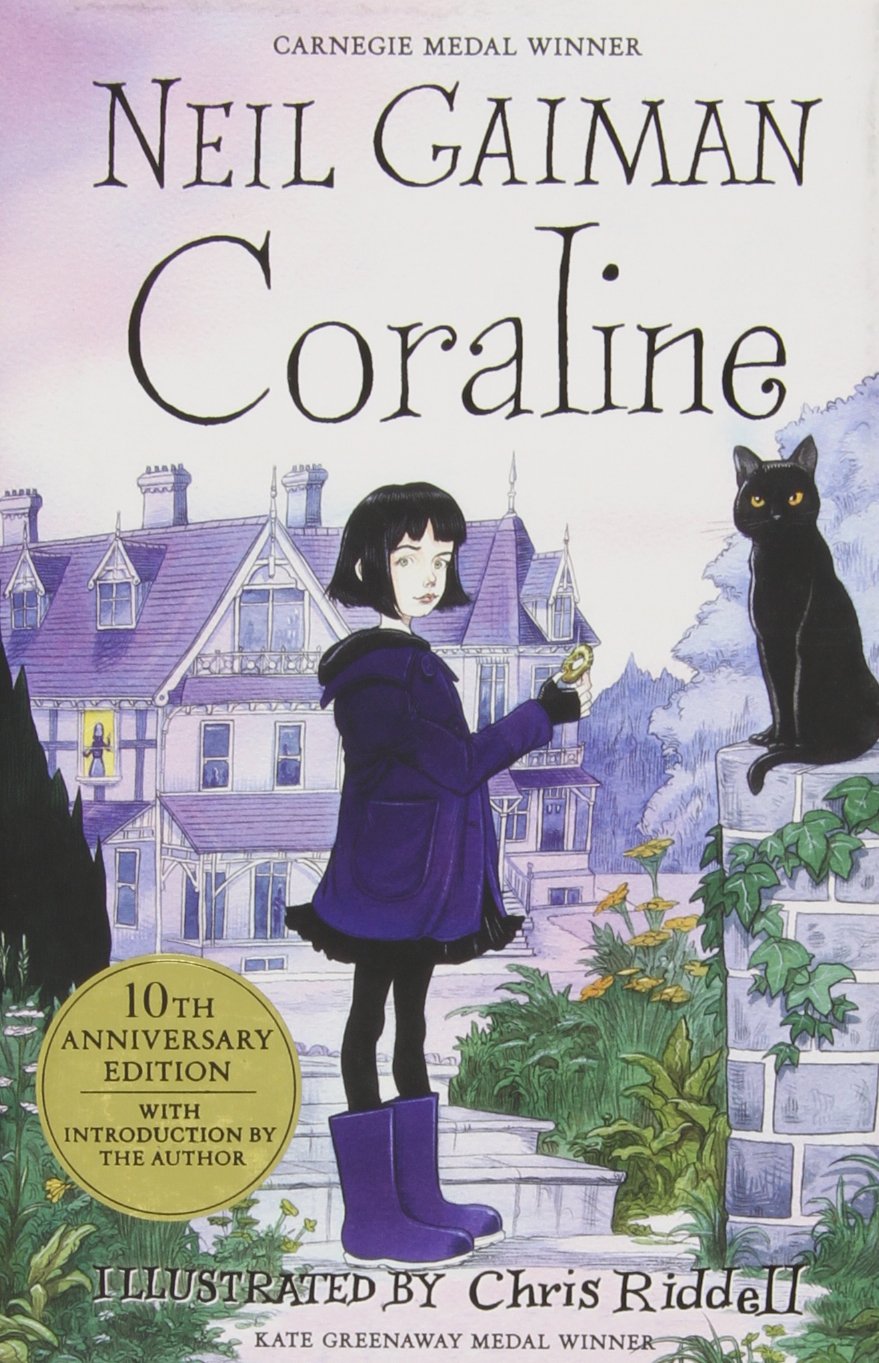 Written by Neil Gaiman
Coraline Jones and her parents move into a big, old house that has several apartments in it. It...
3rd - 7th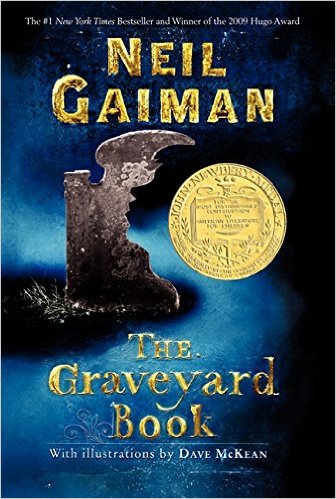 Written by Neil Gaiman
After a toddler's parents were murdered, he is adopted by the ghosts of the graveyard. Mr. and...
5th - 9th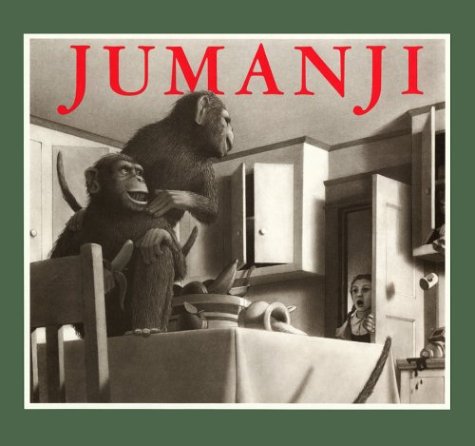 Written by Chris Van Allsburg
When Judy and Peter Shepherd bring home a game called Jumanji from the park they find out it's a...
1st - 5th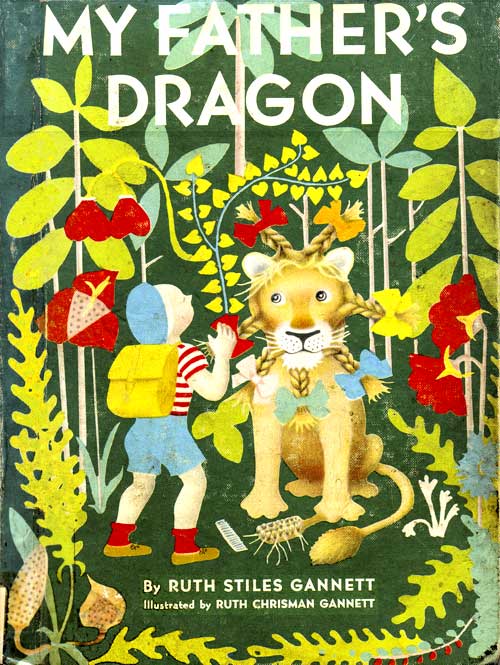 Written by Ruth Stiles Gannett
The first book in a trilogy about Elmer Elevator who hides on a ship to Wild Island to rescue a...
3rd - 5th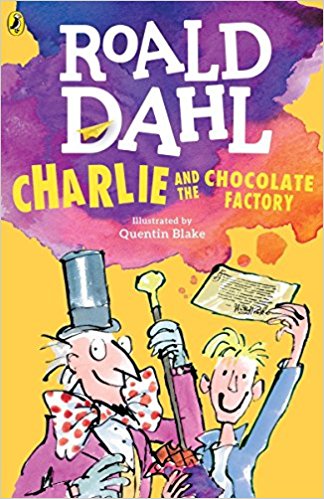 Written by Roald Dahl
Charlie Bucket lives in poverty with his parents and grandparents, but things start to change when...
3rd - 7th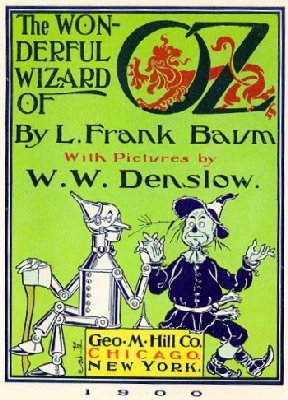 Written by L. Frank Baum
During a tornado, Dorothy and her dog, Toto, are swept away from Kansas to the land of Oz. She...
1st - 10th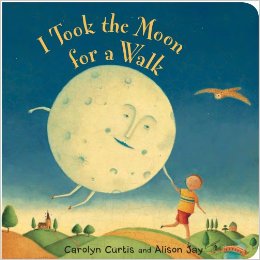 Written by Carolyn Curtis
Written in verse, the story is about the adventures a boy and the Moon have in the middle of the...
Pre-K - 2nd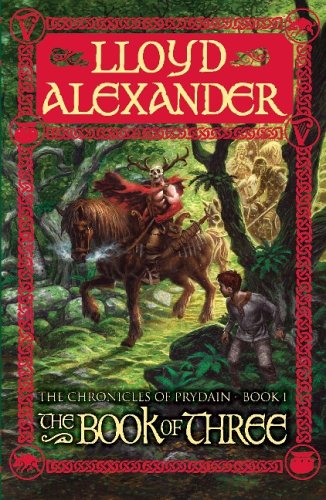 Written by Lloyd Alexander
The first of five fantasy books about Taran, an assistant pig-keeper raised Dallben, and his...
3rd - 7th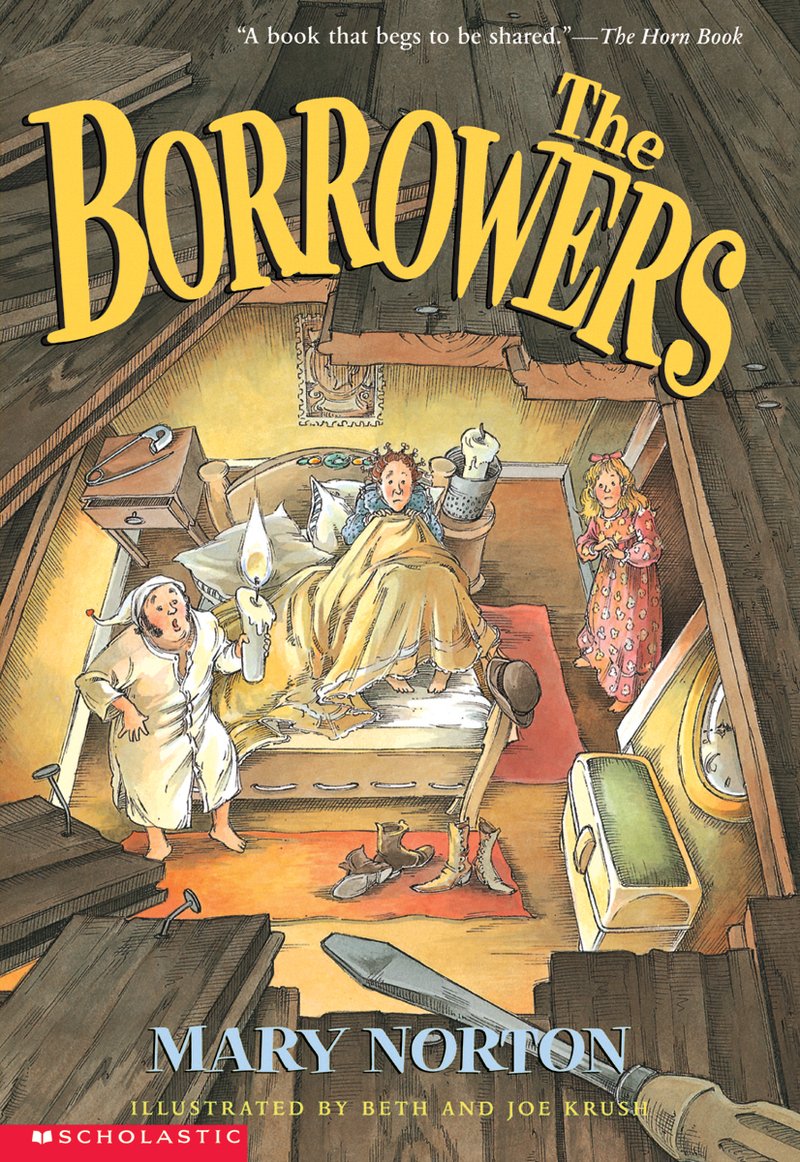 Written by Mary Norton
The story of the Clock family, little people who live in the walls of an English house and borrow...
2nd - 5th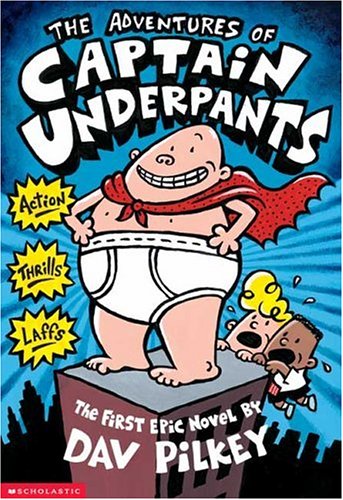 Written by Dav Pilkey
An adventure series featuring George Beard and Harold Hutchins, two fourth-graders from Piqua,...
2nd - 5th