1-9 of 9 results for All Resources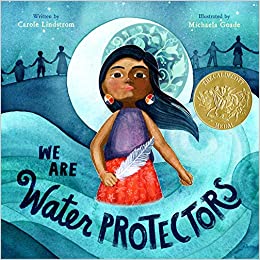 Written by Carole Lindstrom
Inspired by the many Indigenous-led movements across North America, We Are Water Protectors...
Pre-K - 1st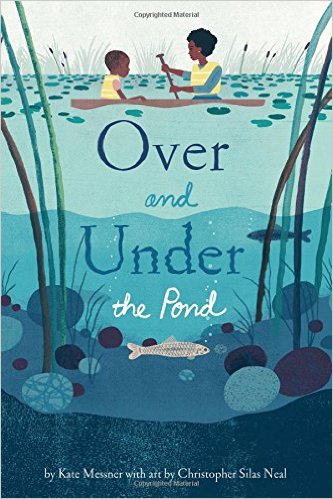 Written by Kate Messner
As a young boy and his mother paddle across a pond, she describes the plants and animals that inhabit that world in, under, and around the water.
K - 3rd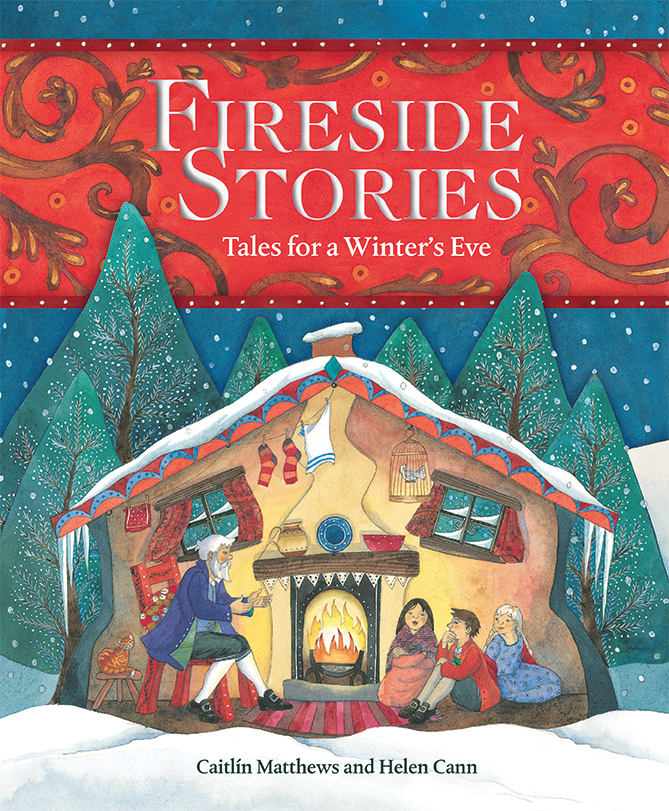 Written by Caitlín Matthews
Gather round the hearth to share these wintry tales. Drawn from countries and cultures all around...
1st - 6th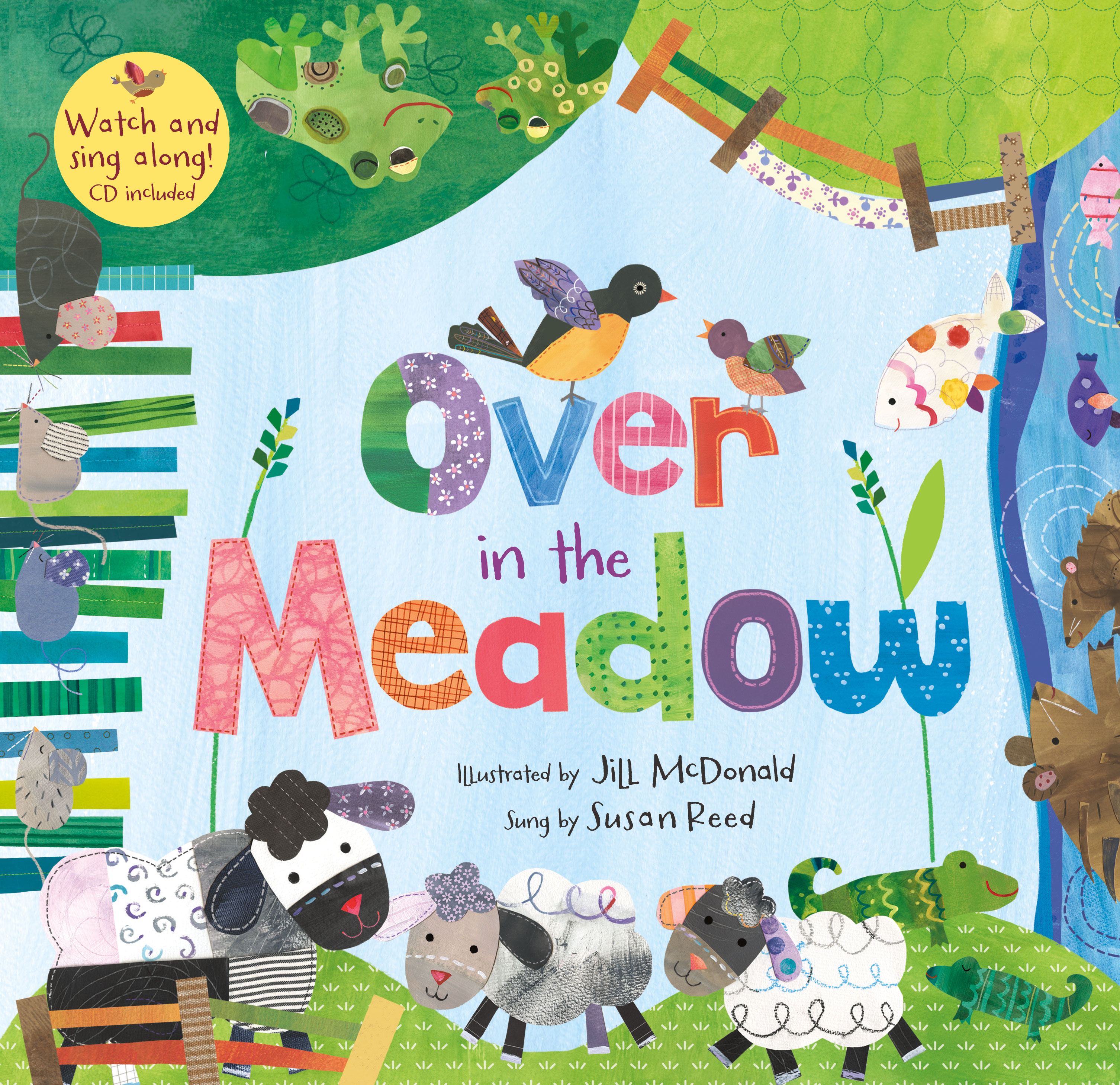 Written by Jill McDonald
Susan Reed's catchy adaptation of this traditional English song explores all kinds of creatures who...
PreK - 2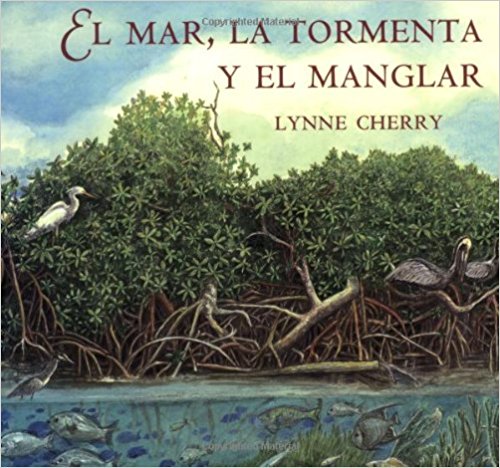 Written by Lynne Cherry (author) and Eida del Risco (translator)
A seed takes root in a lagoon in the Caribbean Sea, and slowly grows into a mangrove tangle that is...
1st - 4th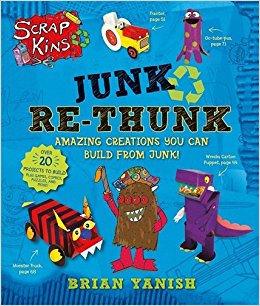 Written by Yanish and Brian
Welcome to Scrap City, home of an inventive tribe of creatures called ScrapKins. Using materials...
2nd - 5th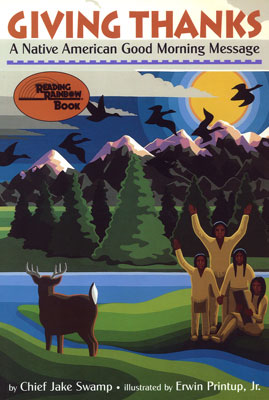 Written by Chief Jake Swamp
An American Indian celebration of Mother Earth.
Pre-K - 6th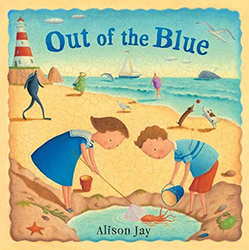 Written by Alison Jay
A wordless text that illustrates the many treasures to be found along the shore. Join two children...
Pre-K - 1st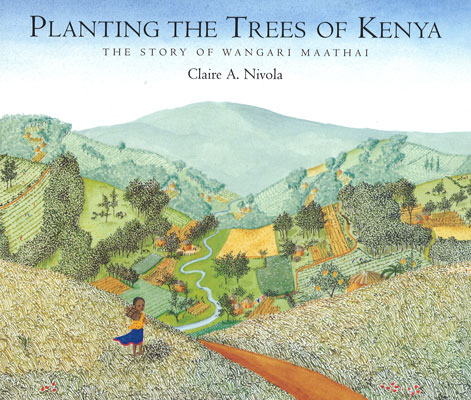 Written by Claire A. Nivola
A Kenyan woman fights to save her country, one tree at a time. This is the story of Wangari...
K - 3rd