1-3 of 3 results for All Resources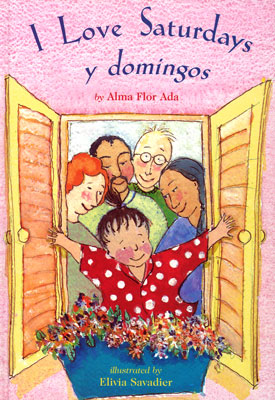 Written by Alma Flor Ada
A young girl spends her weekends with both her grandma and grandpa and her abuelita y abuelito. What could be better than a weekend with the grandparents?
PreK - 3rd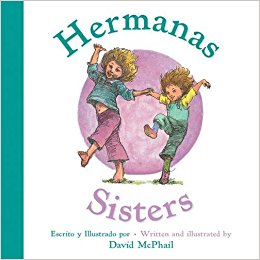 Written by David McPhail
Sisters can be different in so many ways, but there is one heartfelt way in which they are most...
Prek-K - K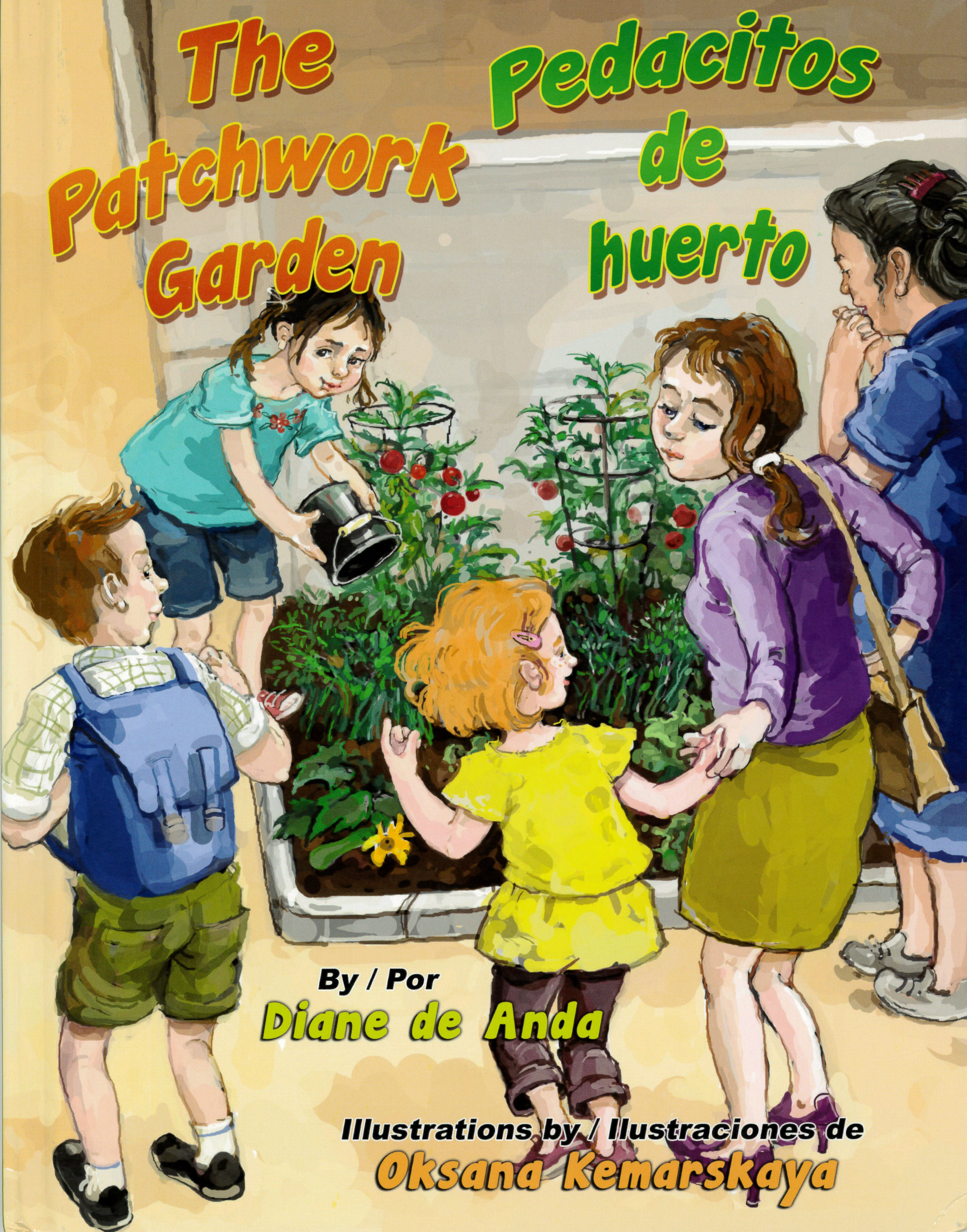 Written by Diane de Ande
After finding her own patch of dirt to plant a garden, a young girl inspires her neighbors to...
K - 3rd