1-5 of 5 results for All Resources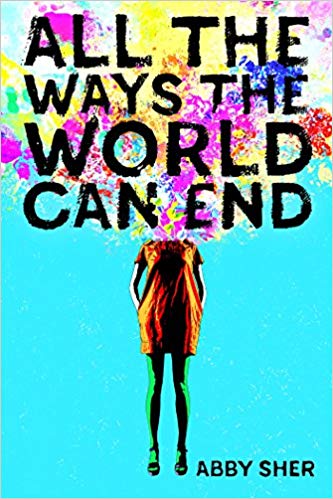 Written by Abby Sher
Lenny (short for Eleanor) feels like the world is about to end. Her best friend is moving to San...
7th - 12th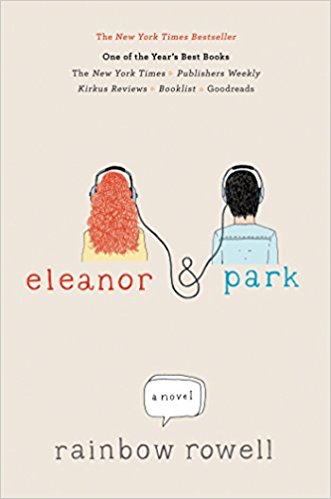 Written by Rainbow Rowell
Eleanor is the new girl in town, and she's never felt more alone. Then she takes the seat on the...
9th - 12th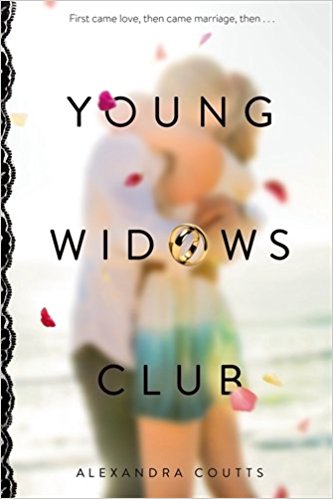 Written by Alexandra Coutts
Seventeen-year-old Tamsen Baird didn't set out to become a teenage widow. All she did was fall in...
7th - 12th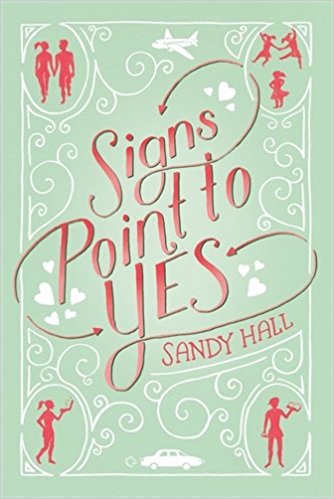 Written by Sandy Hall
If only Jane's Magic 8 Ball could tell her how to get through the summer. Unfortunately, Jane is...
6th - 12th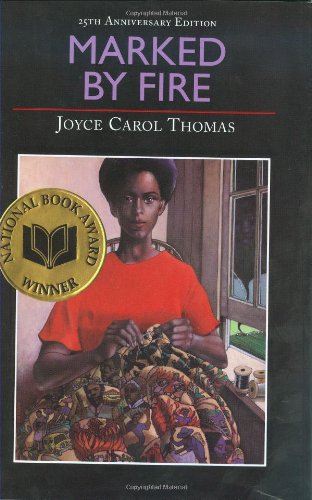 Written by Joyce Carol Thomas
She has grown up--Abyssinia Jackson has--under a vast Oklahoma sky shaded with pecan trees and...
9th - 12th