1-11 of 11 results for All Resources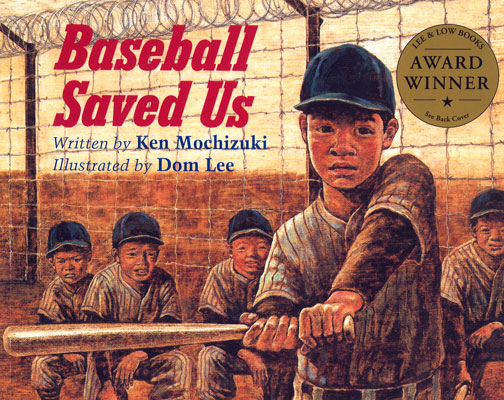 Written by Ken Mochizuki
For a young Japanese-American boy sent to an internment camp during World War II, baseball becomes a way to escape his unhappy surroundings.
K - 6th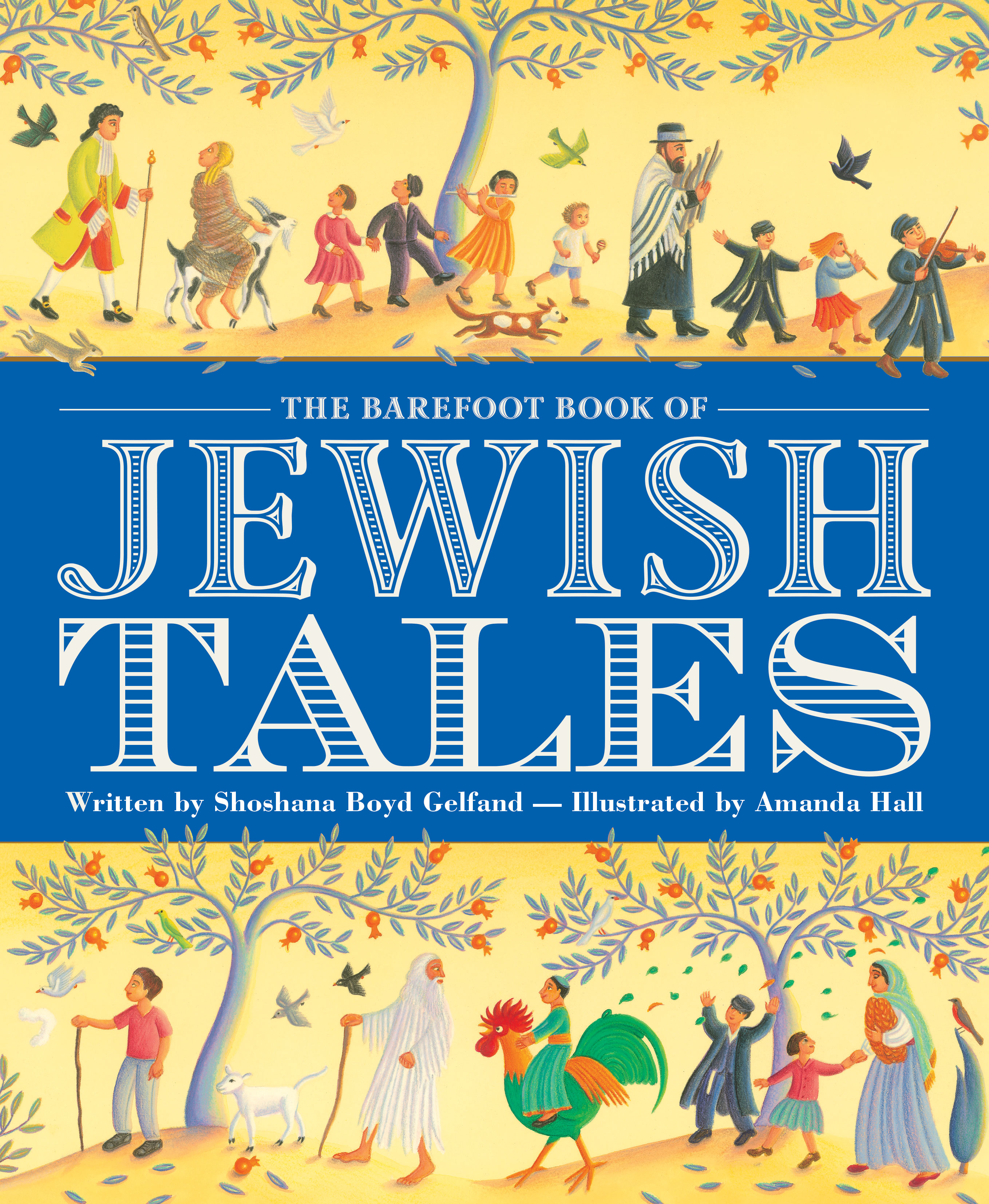 Written by Shoshana Boyd Gelfand
This timeless collection includes eight delightful tales from Jewish tradition. Each engaging...
1st - 5th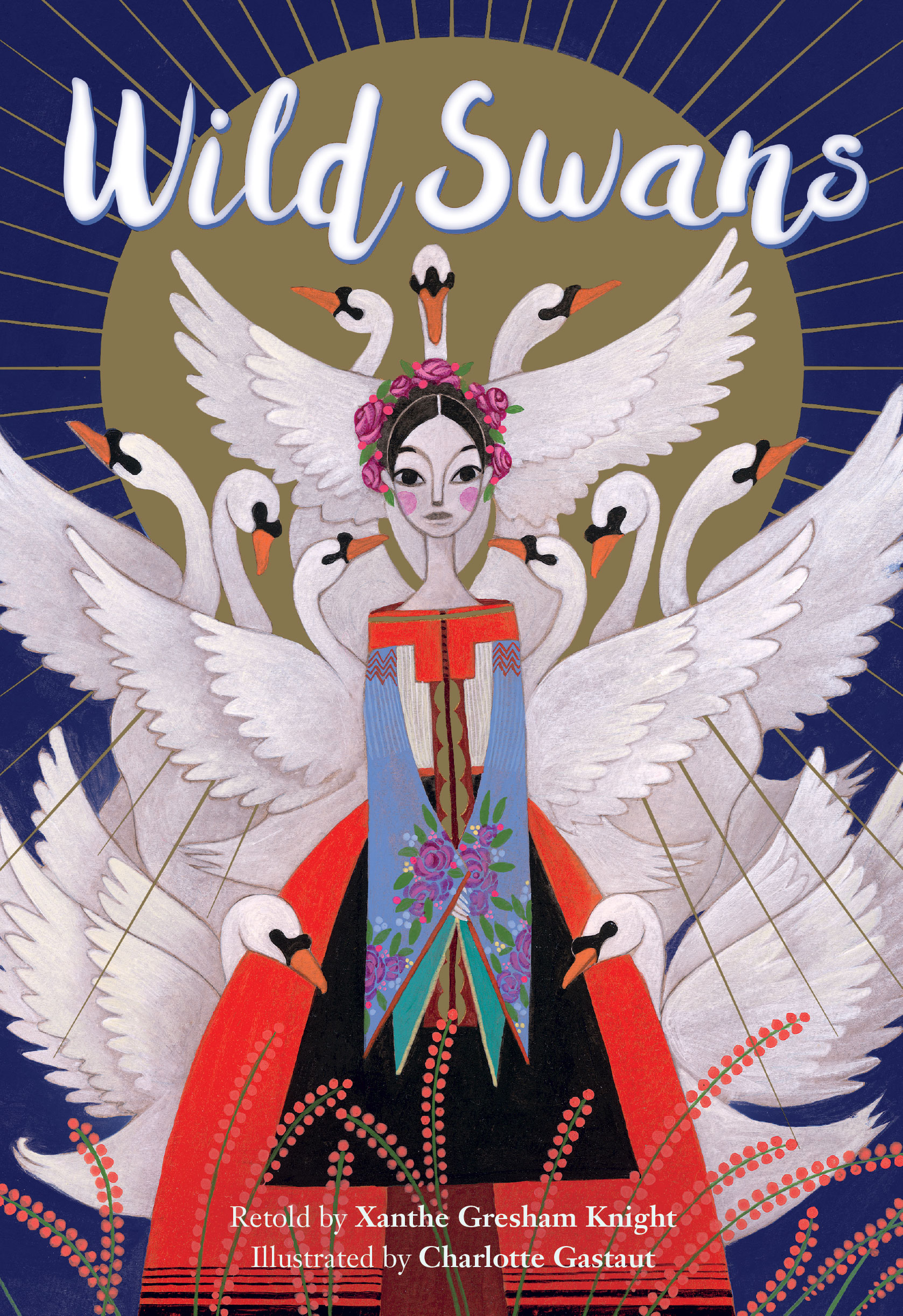 Written by Xanthe Gresham Knight
Young Eliza and her eleven brothers' lives are transformed when a plague ravages the Kingdom of...
K - 5th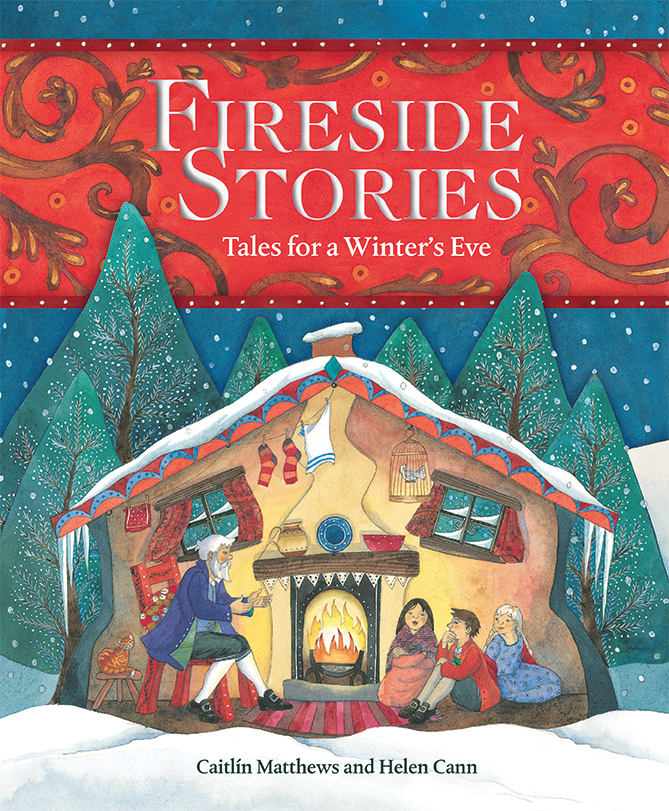 Written by Caitlín Matthews
Gather round the hearth to share these wintry tales. Drawn from countries and cultures all around...
1st - 6th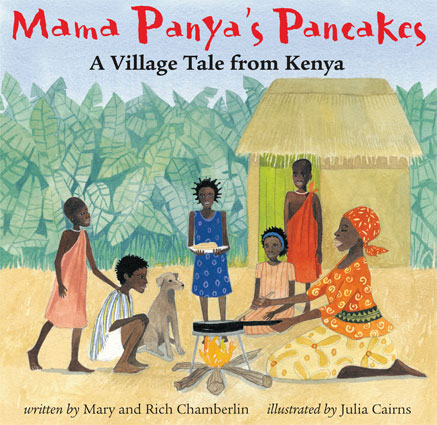 Written by Mary and Rich Chamberlin
On market day, Mama Panya's son Adika invites everyone he sees to a pancake dinner. How will Mama...
K - 5th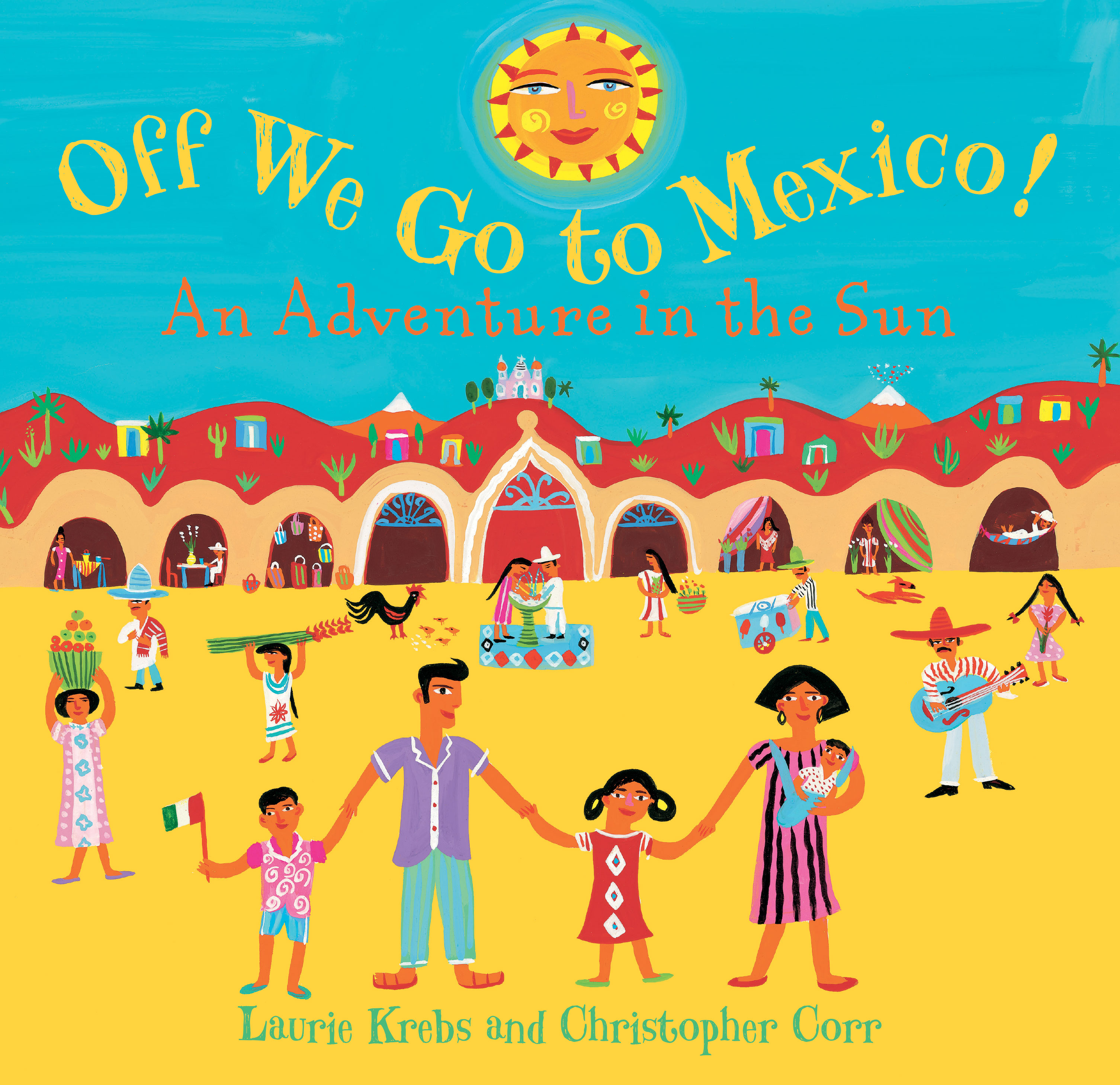 Written by Laurie Krebs
Swim in turquoise seas, admire grey whales and monarch butterflies, trek to native villages and...
K - 5th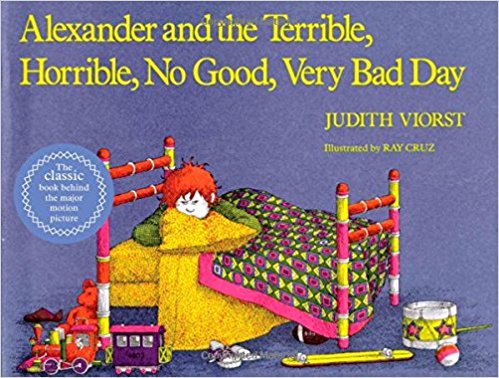 Written by Judith Viorst
What else could go wrong in Alexander's day? He woke up with gum in his hair. Then his best friend...
1st - 5th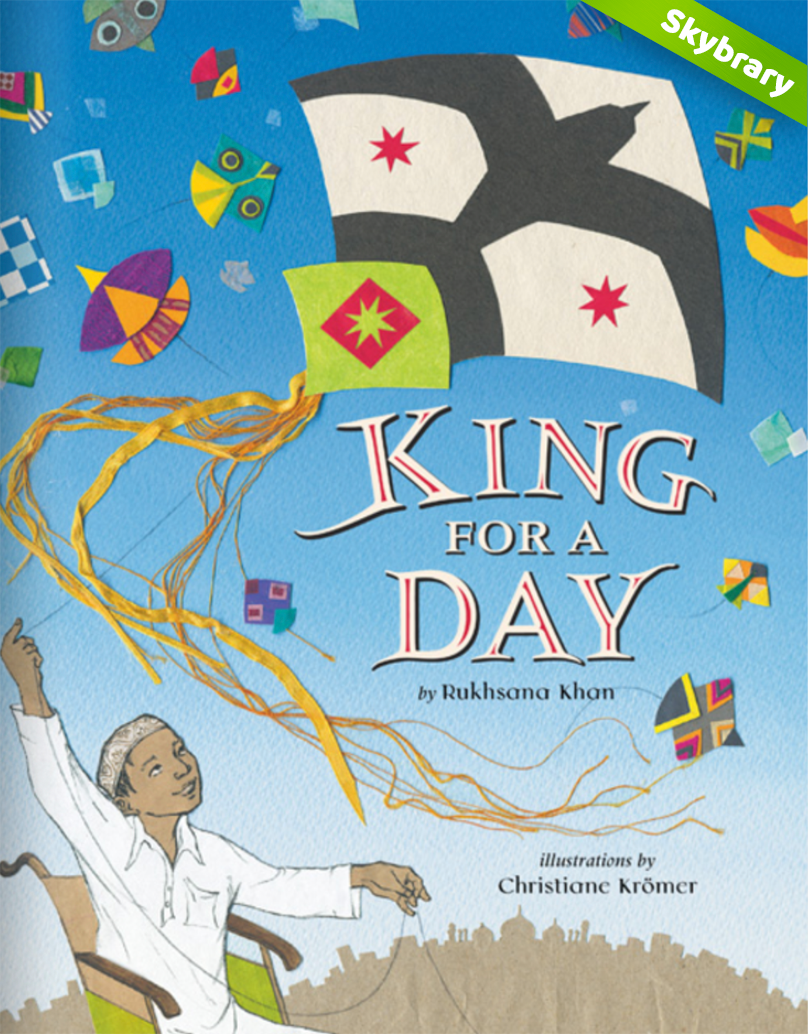 Written by Rukhsana Khan
The Basant kite festival is here, and the sky is full of colorful kites all fighting to be the last...
1st - 5th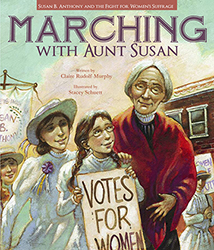 Written by Claire Rudolf Murphy
It's 1896, and women in America don't have the right to vote in elections. Follow along with...
1st - 5th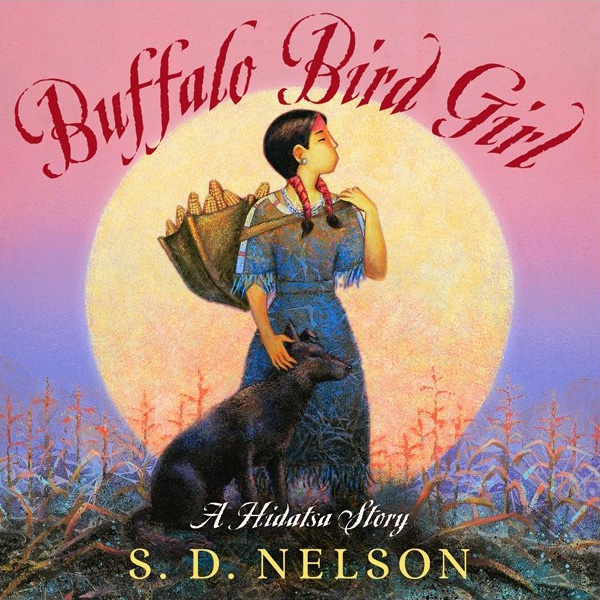 Written by S.D. Nelson
Born in 1839, Buffalo Bird Girl, Waheenee, was a member of the Hidatsa tribe of the Great Plains....
1st - 5th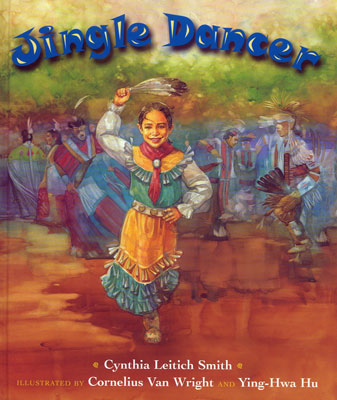 Written by Cynthia Leitich Smith
Dreaming of continuing the tradition that has been a part of her family for generations, a young...
Pre-K - 5th