1-8 of 8 results for All Resources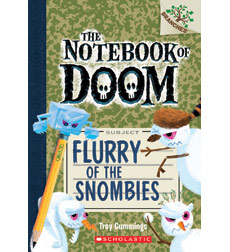 Written by Troy Cummings
In this fun high-interest series aimed directly at the heart of the most reluctant readers, new kid...
1st - 3rd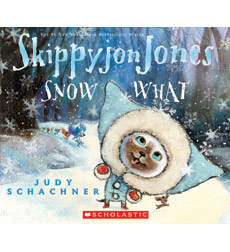 Written by Judy Schachner
Skippyjon, a Siamese cat with oversize ears, delights readers with the rousing adventures of his Zorro-like alter ego, El Skippito. "Ay caramba, mucho fun."—Kirkus Reviews
K - 2nd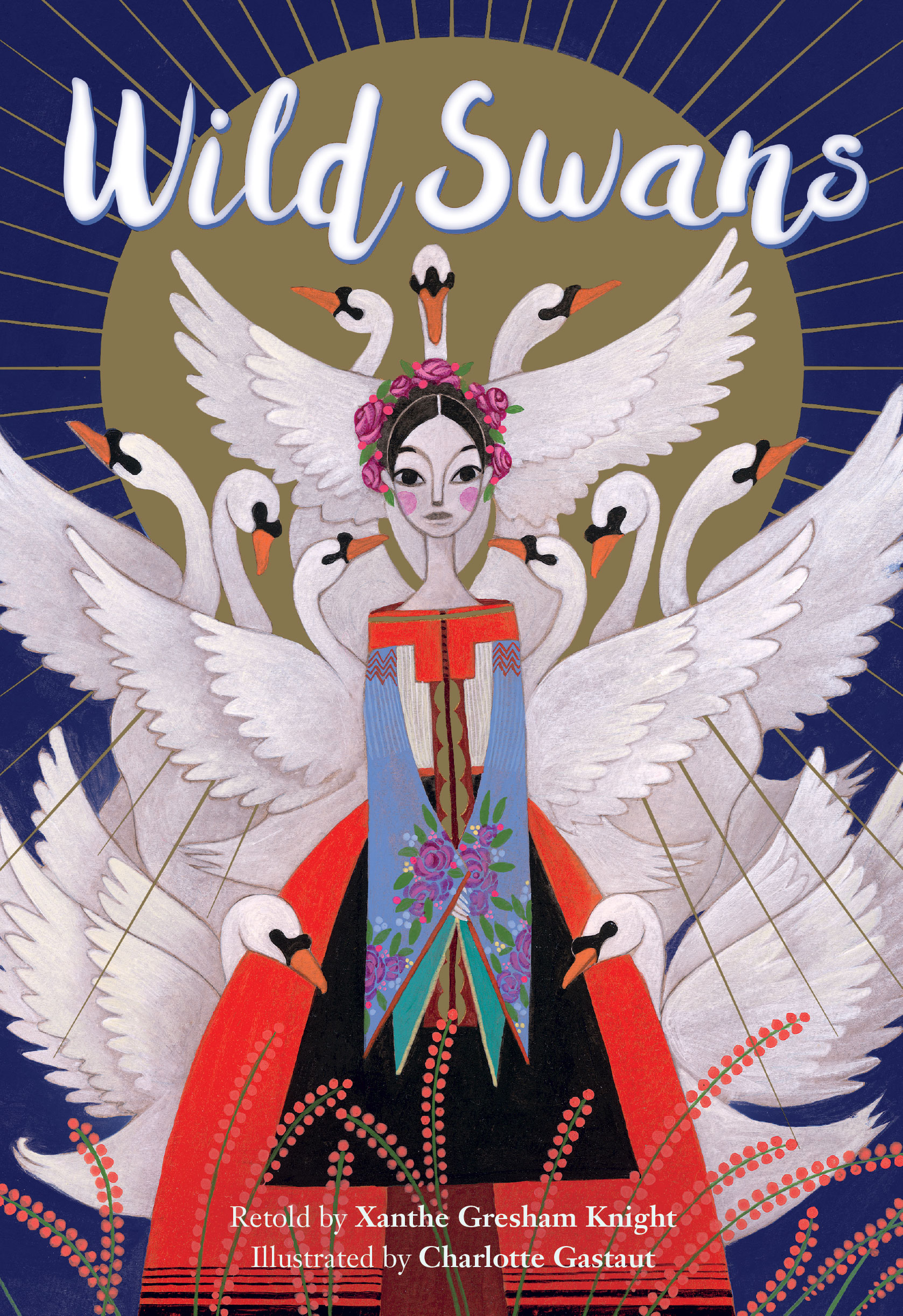 Written by Xanthe Gresham Knight
Young Eliza and her eleven brothers' lives are transformed when a plague ravages the Kingdom of...
K - 5th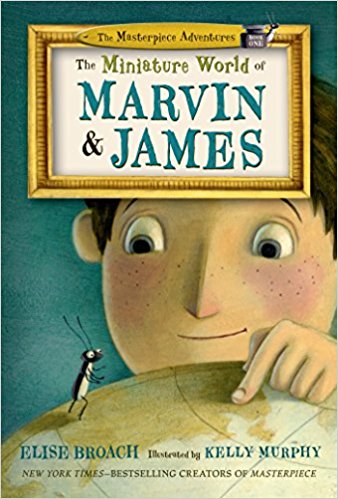 Written by Elise Broach
James is going on vacation for a week. His best friend, Marvin the beetle, has to stay at home....
1st - 4th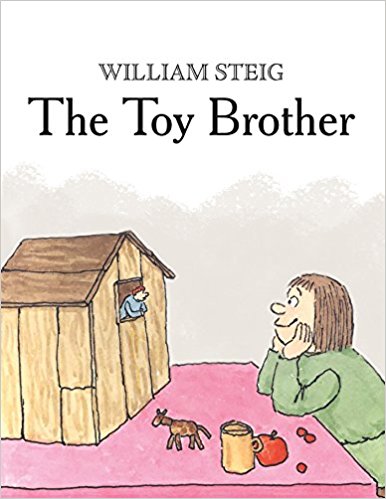 Written by William Steig
Yorick Bede has always considered his younger brother Charles a first-rate pain in the pants, and...
Pre-K - 3rd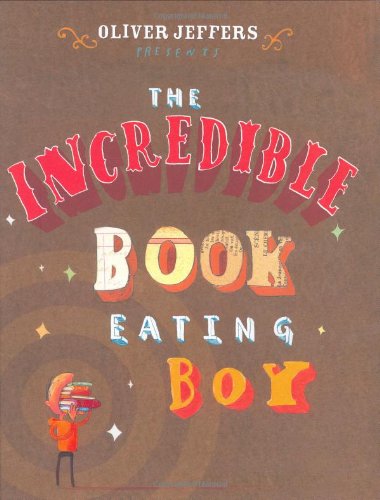 Written by Oliver Jeffers
Henry was a voracious eater—of books. He ate all kinds, including big books, picture books, and...
Pre-K - 3rd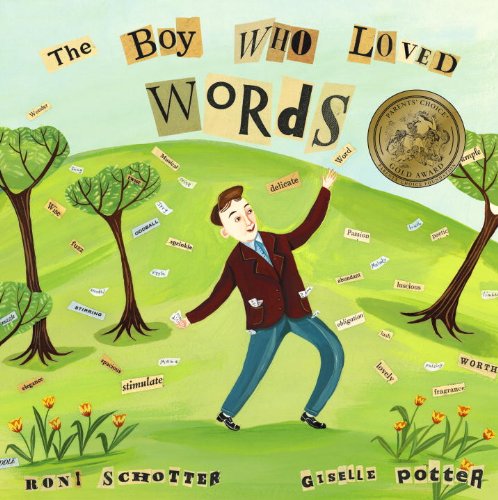 Written by Roni Schotter
Selig loved words and he collected different kinds. Some, like 'Mama,' made him feel good, while...
Pre-K - 3rd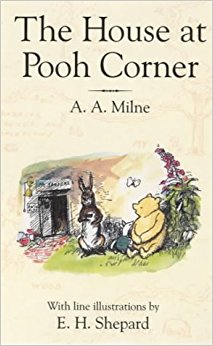 Written by A. A. Milne
The second volume of stories featuring Winnie-the-Pooh, the book introduces the character Tigger...
Pre-K - 7th