25-31 of 31 results for All Resources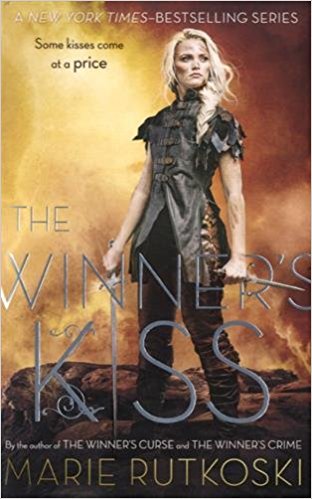 Written by Marie Rutkoski
War has begun, and Arin is in the thick of it, with the East as his ally and the empire as his...
7th - 12th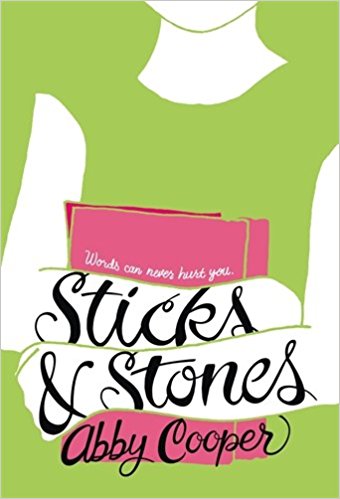 Written by Abby Cooper
Ever since she was a baby, the words people use to describe Elyse have instantly appeared on her...
5th - 8th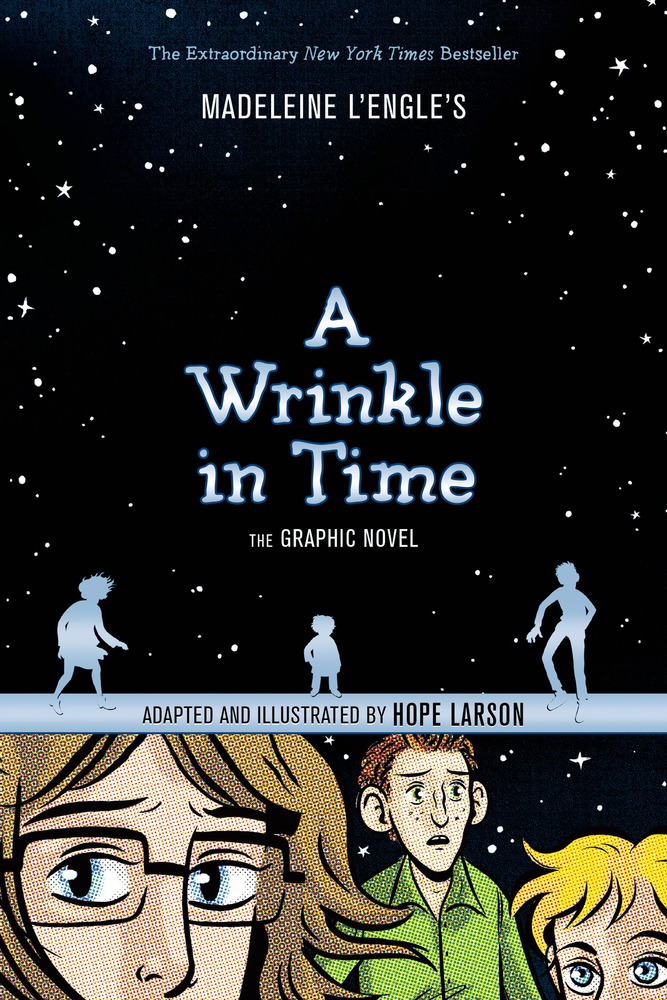 Written by Hope Larson
The world already knows Meg and Charles Wallace Murry, Calvin O'Keefe, and the three Mrs—Who,...
5th - 9th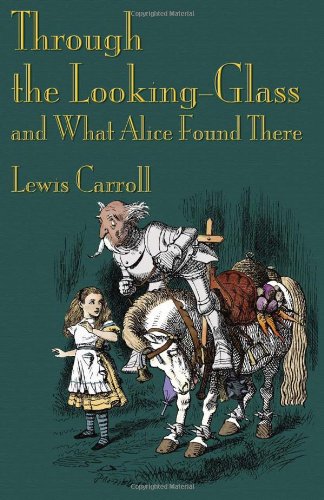 Written by Lewis Carroll
In this sequel to Alice in Wonderland, Alice enters a fantasy world by climbing through a looking...
2nd - 12th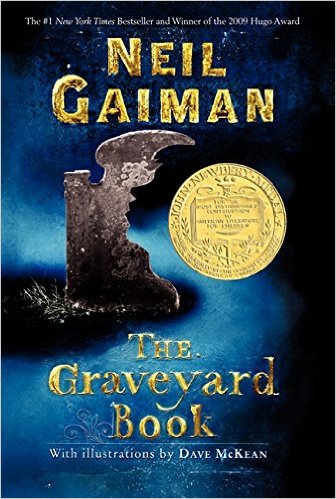 Written by Neil Gaiman
After a toddler's parents were murdered, he is adopted by the ghosts of the graveyard. Mr. and...
5th - 9th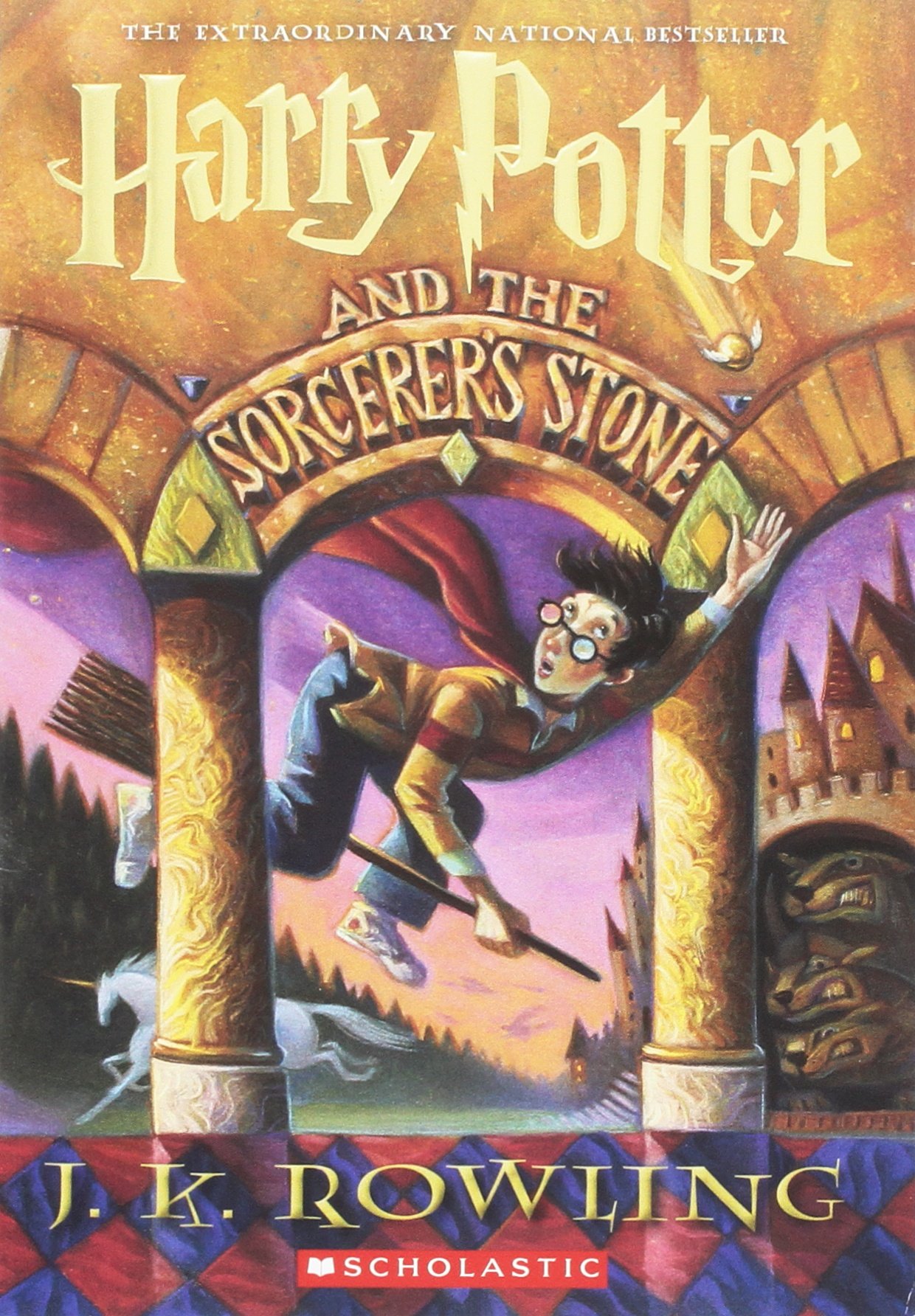 Written by J.K. Rowling
Harry Potter is miserable living with his aunt and uncle, the Dursleys, and his cousin, Dudley. But...
4th - 8th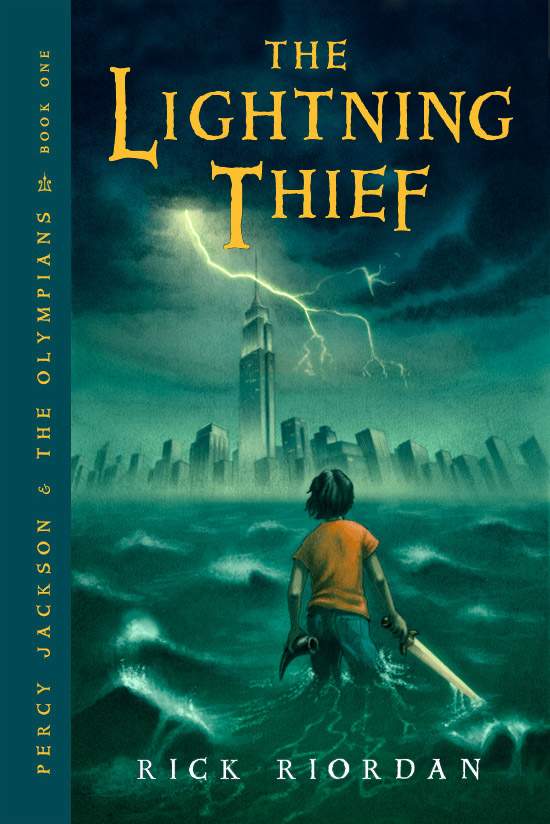 Written by Rick Riordan
Percy Jackson has always had special abilities and after being sent to Camp Half-Blood, he finds...
5th - 9th