1-4 of 4 results for All Resources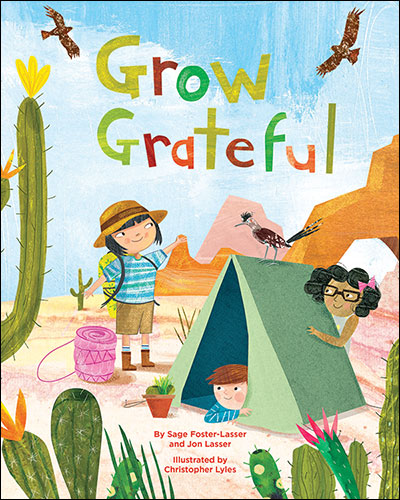 Written by Sage Foster-Lasser and Jon Lasser and PhD
Head off with Kiko on a school camping trip and learn how she figures out what being grateful is...
Pre-K - 3rd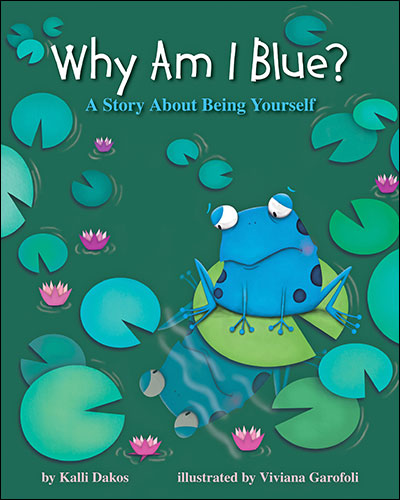 Written by Kalli Dakos
The Blue Frog looked at his reflection in the water and asked, "Why am I blue?" The Green Frog...
Pre-K - 3rd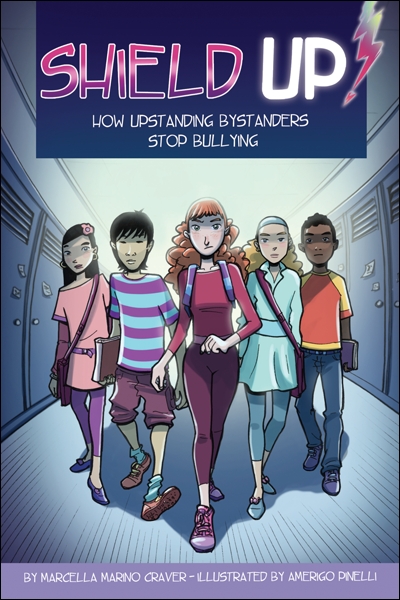 Written by Marcella Marino Craver, MSEd, and CAS
CJ, Eva, Zoe, Jax, and Ryan are all thrilled to be working on the school play...until CJ turns on...
3rd - 7th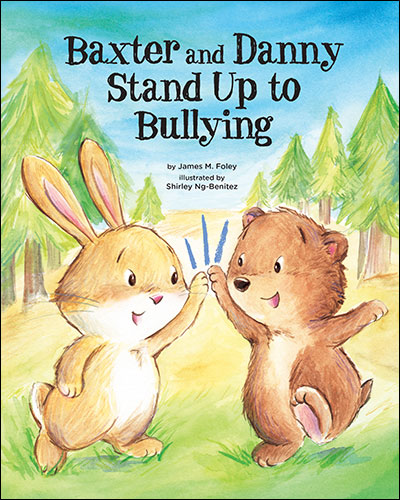 Written by James M. Foley and Ded
Baxter the Bunny is the fastest animal in the forest. Danny the Bear is the best dancer. Baxter and...
Pre-K - 3rd