1-11 of 11 results for All Resources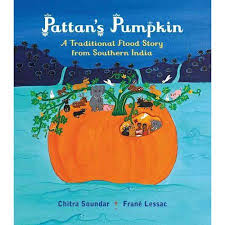 Written by Chitra Soundar
In this retelling of the flood myth, young Pattan's amazing pumpkin grows big enough to save the plants and animals when the rains come.
K - 3rd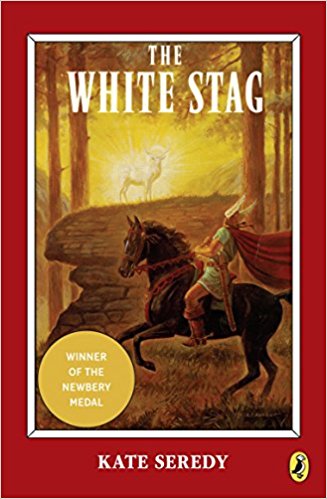 Written by Kate Seredy
According to legend, Attila led the Huns and the Maygars west, following the white stag. The traveled across Europe, in search of their homeland.
3rd - 7th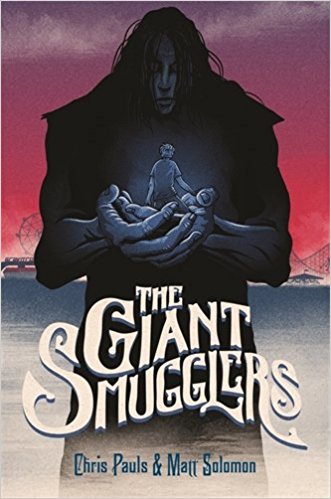 Written by Matt Solomon
Charlie Lawson's only summer excitement in small-town Wisconsin came from kicking butt in video...
3rd - 5th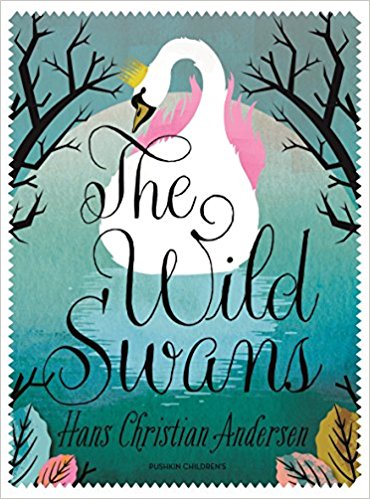 Written by Hans Christian Anderson
A princess has eleven brothers. The twelve siblings live happily and well, until their father...
3rd - 7th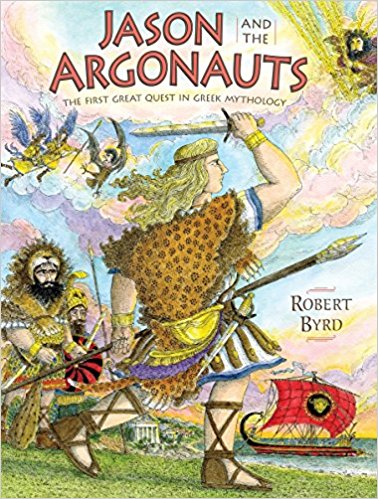 Written by Robert Byrd
The story of Jason and the Argonauts is one of the earliest recorded Greek myths. Here, master...
1st - 4th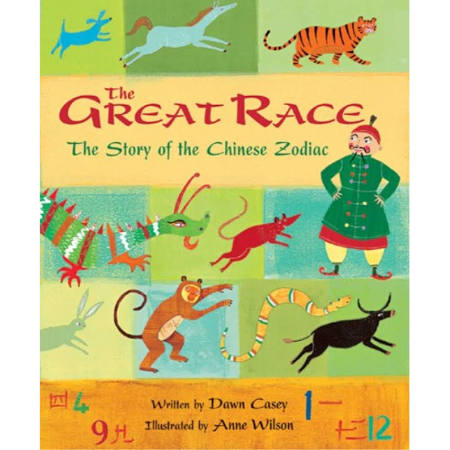 Written by Dawn Casey
And they're off! Thirteen creatures in China have come to the river to join in the Emperor's race....
1st - 4th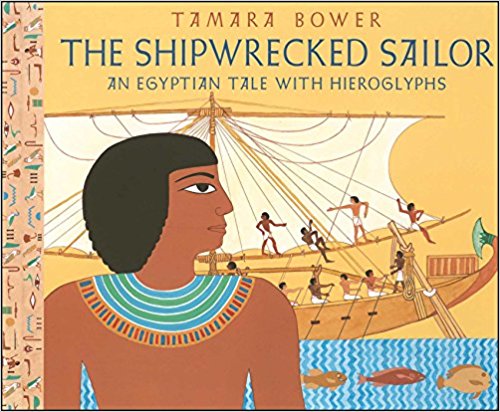 Written by Tamara Bower
This story is based on one found on a papyrus scroll of hieroglyphs from the nineteenth century...
2nd - 5th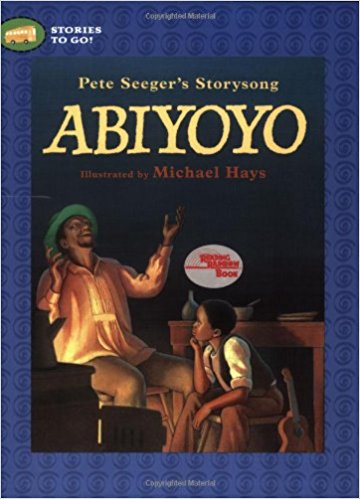 Written by Pete Seeger
A lttle boy and his magician father lull a hungry giant to sleep and make him disappear.
2nd - 3rd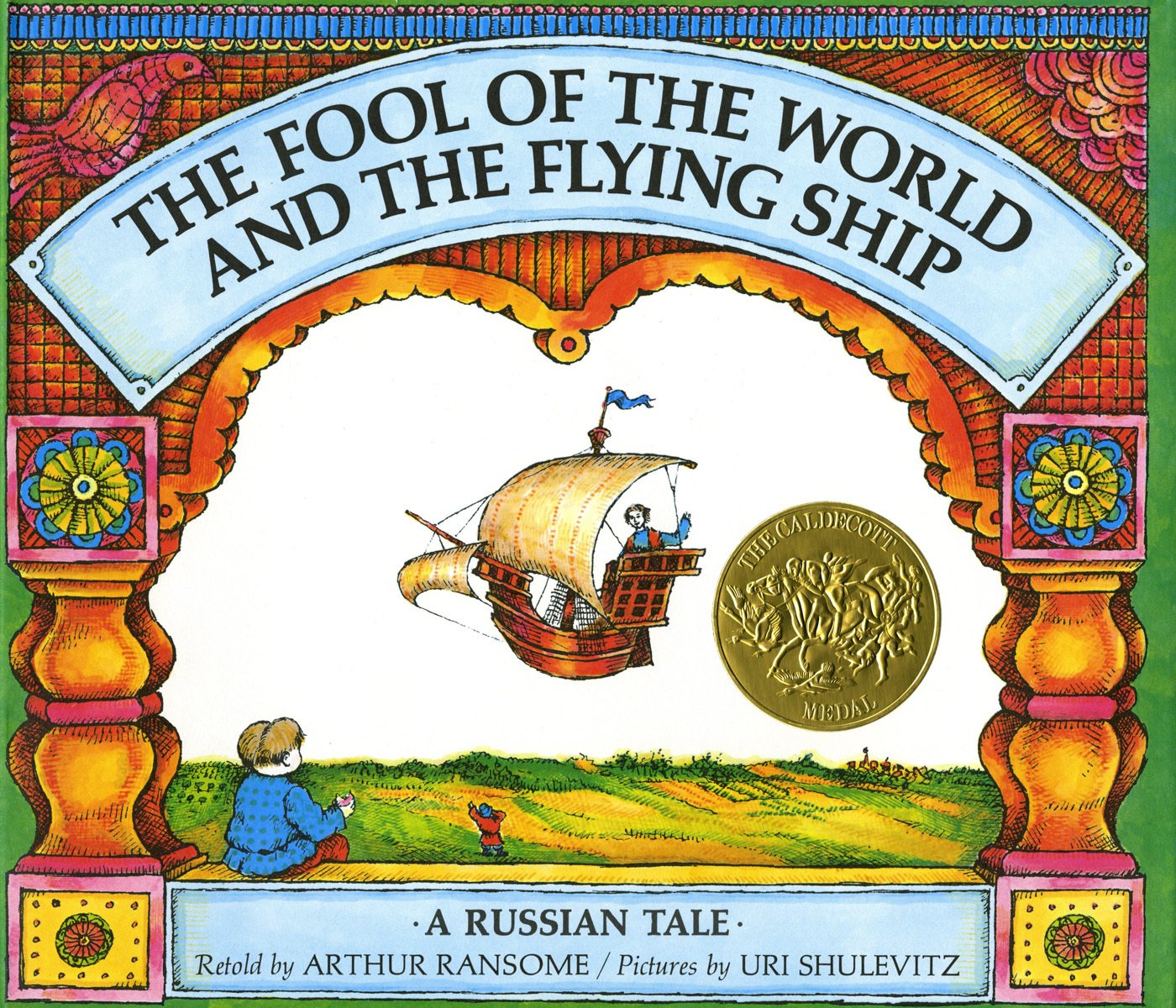 Written by Arthur Ransome
Based on a Russian folktale, The Fool of the World and the Flying Ship tells the story of a peasant's quest to marry the Czar's daughter and the unusual characters he meets along the way.
K - 3rd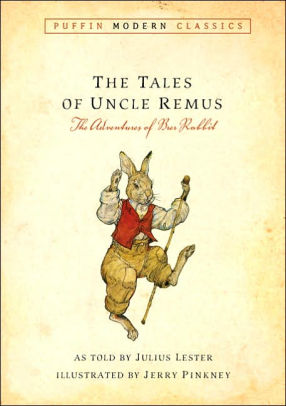 Written by Julius Lester
Based on stories told by slaves, this collection is about Brer Rabbit, who has trouble getting...
3rd - 7th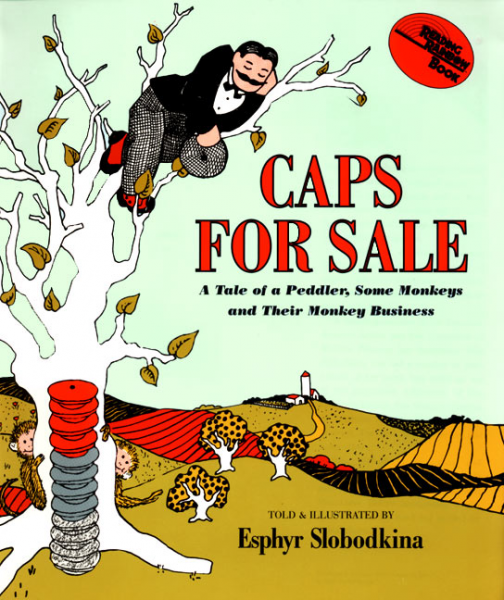 Written by Esphyr Slobodkin
A folktale about a salesman who wears all the caps he's selling on top of his head. While napping,...
Pre-K - 3rd