1-7 of 7 results for All Resources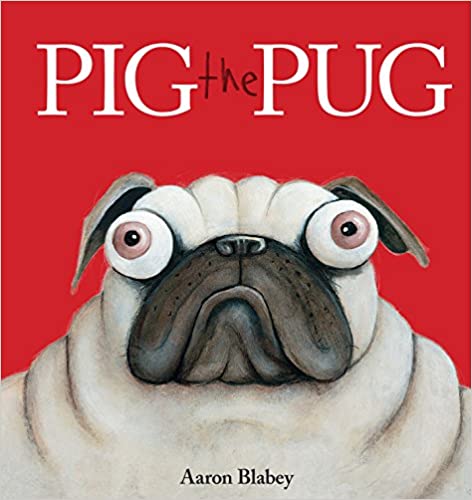 Written by Aaron Blabey
Pig is a greedy and selfish Pug. He has all the bouncy balls, bones, and chew toys a dog could ever...
Pre-K - 1st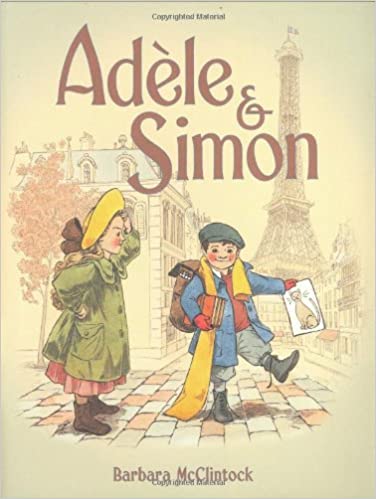 Written by Barbara McClintock
When Simon's older sister, Adèle, picks him up from school, he has his hat and gloves and scarf...
Pre-K - 3rd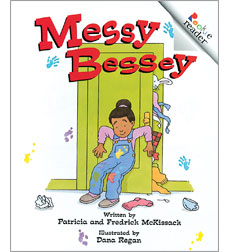 Written by Patricia & Fredrick McKissack
Bessey finally cleans up her messy room. A fun and engaging way for young children to figure out concepts and solving problems on his or her own.
K - 2nd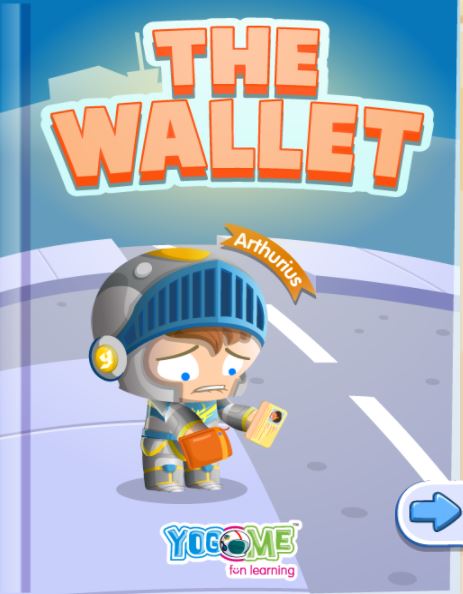 Written by Ronnie Medellin
Doing the right thing builds character. Your students will learn what to do when they find others' belongings on the floor.
K - 3rd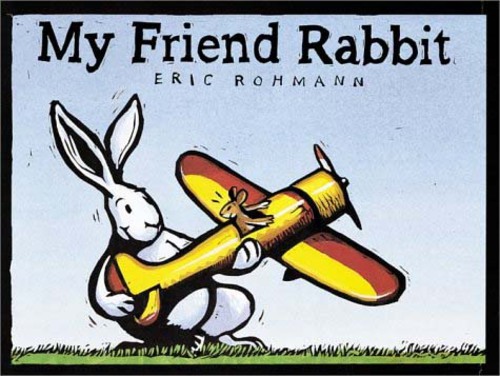 Written by Eric Rohmann
Mouse's friend Rabbit is a great friend, but often gets into trouble. Rabbit asks to play with Mouse's toy airplane, and soon needs to get creative to save the toy plane from disaster.
Pre-K - 3rd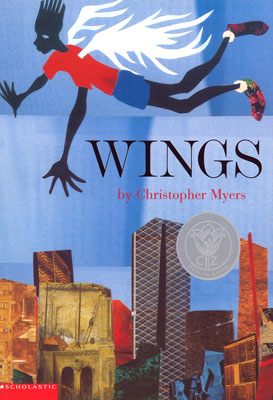 Written by Christopher Myers
Inspired by the myth of Icarus flying too close to the sun, a boy's wings make him a target for school bullies.
Pre-K - 3rd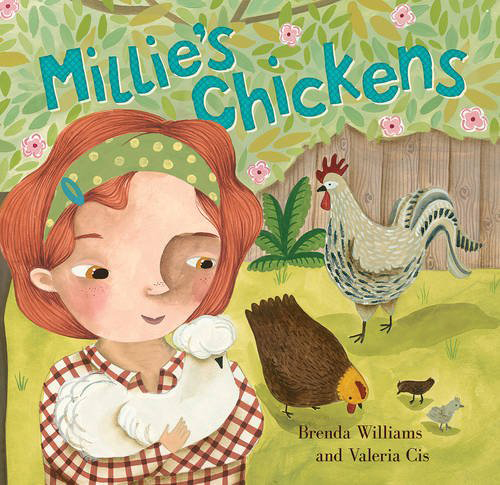 Written by Brenda Williams
From the first cock-a-doodle-doo at dawn to making sure the chicken coop is safe from predators at...
K - 3rd