1-11 of 11 results for All Resources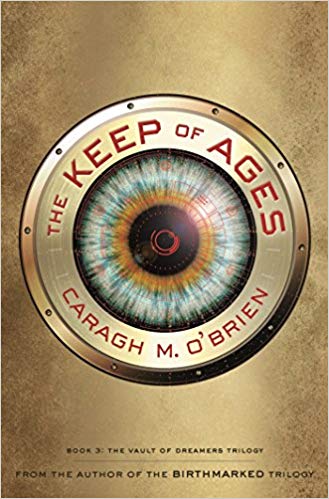 Written by Caragh M. O'Brien
Driven by fear when Dean Berg kidnaps her family, Rosie Sinclair strikes out across the country to...
7th - 9th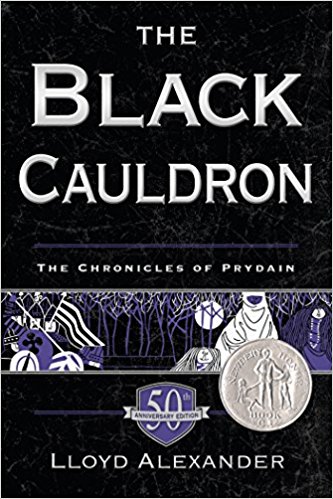 Written by Lloyd Alexander
In the land of Prydain, evil is never far away. Arawn, Lord of the Land of Death, has been building...
4th - 8th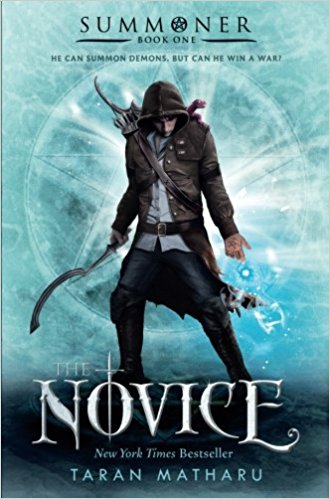 Written by Taran Matharu
Fletcher is working as a blacksmith's apprentice when he discovers he has the rare ability to...
6th - 12th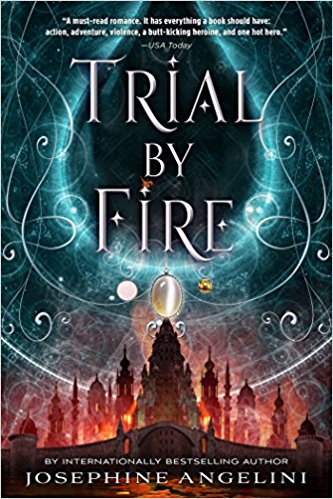 Written by Josephine Angelini
This world is trying to kill Lily Proctor. Her life-threatening allergies make it increasingly...
7th - 12th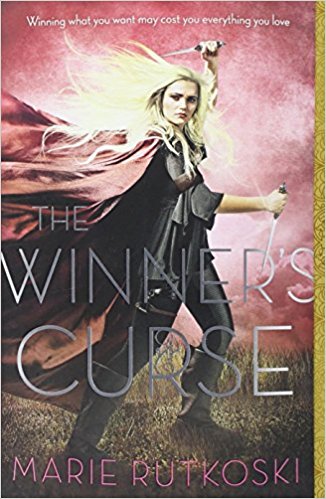 Written by Marie Rutkoski
They were never meant to be together. As a general's daughter, seventeen-year-old Kestrel enjoys an...
7th - 12th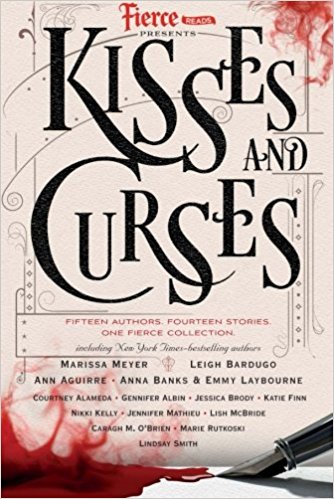 Written by Various
Every page more fierce than the last! Enjoy a good monster love story? Or a dark, Russian-style...
7th - 12th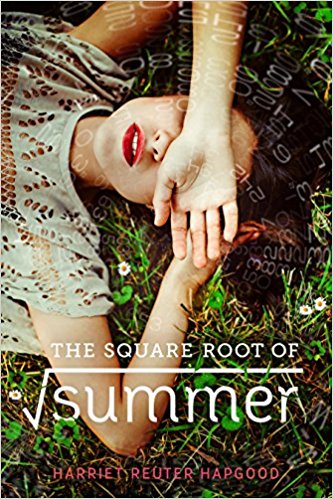 Written by Harriet Reuter Hapgood
Gottie's heart has been broken three times. One, when her best friend moved away without saying...
7th - 12th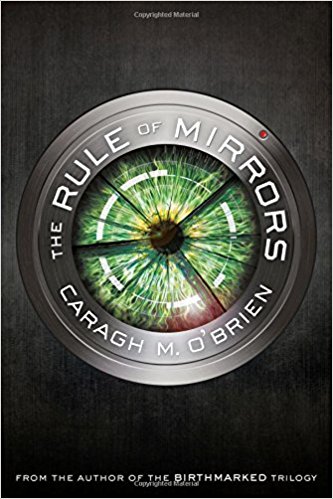 Written by Caragh M. O'Brien
The fast-paced, psychologically thrilling sequel to The Vault of Dreamers follows Rosie after her...
7th - 12th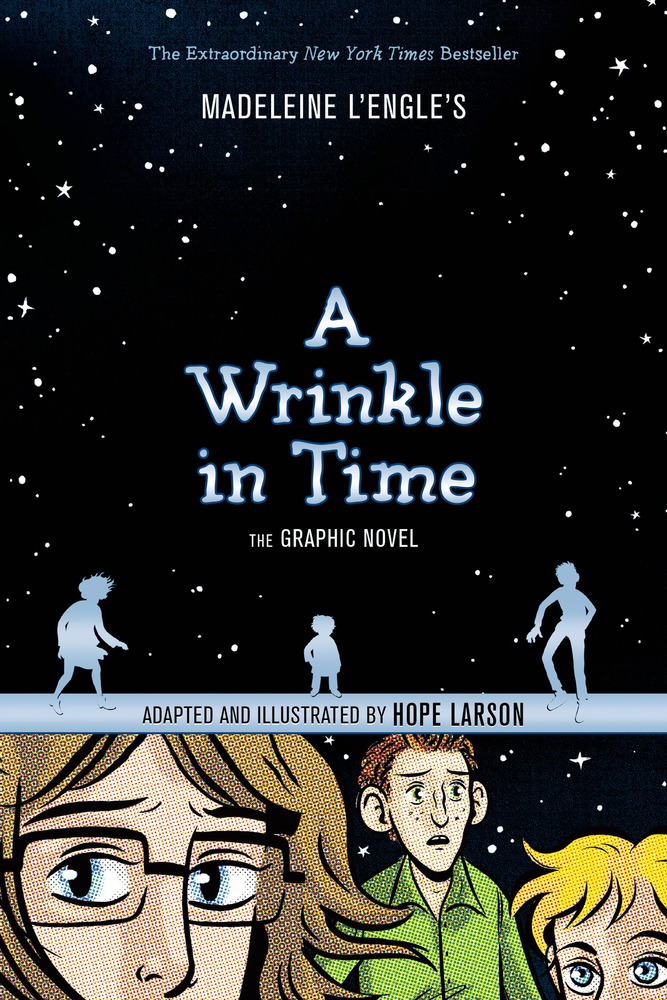 Written by Hope Larson
The world already knows Meg and Charles Wallace Murry, Calvin O'Keefe, and the three Mrs—Who,...
5th - 9th