1-6 of 6 results for All Resources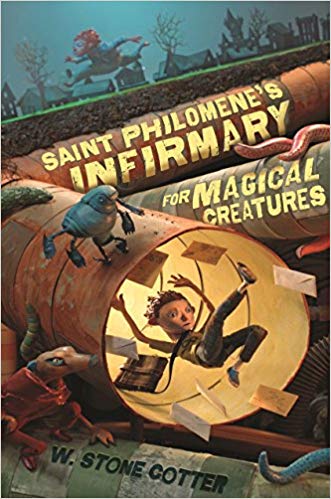 Written by W. Stone Cotter
Deep below ground, there is a secret hospital for magical creatures. At Saint Philomene's...
4th - 9th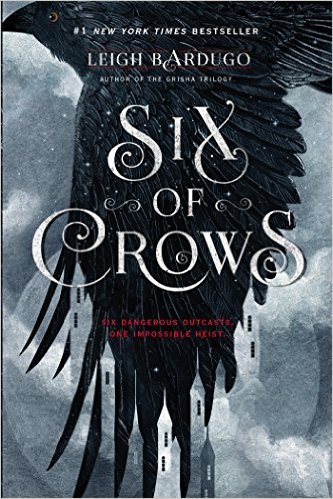 Written by Bardugo and Leigh
Ketterdam: a bustling hub of international trade where anything can be had for the right...
9th - 12th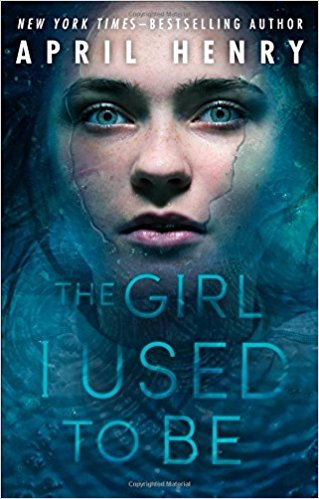 Written by Henry and April
When Olivia's mother was killed, everyone suspected her father of murder. But his whereabouts...
7th - 12th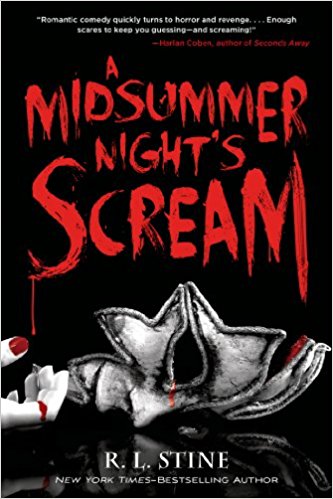 Written by R. L. Stine
It was a horror movie that turned into real horror--three young actors lost their lives while the...
7th - 9th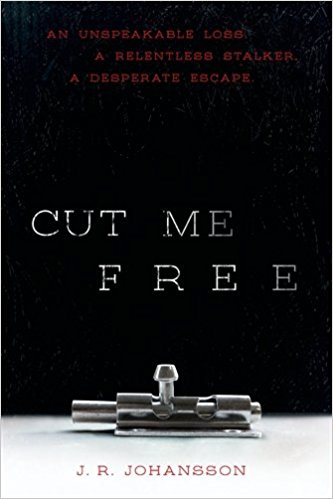 Written by J. R. Johansson
Seventeen-year-old Charlotte barely escaped from her abusive parents. Her little brother, Sam,...
9th - 12th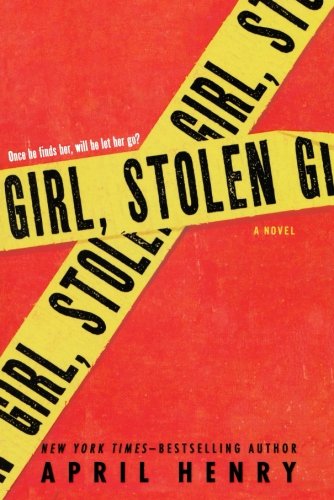 Written by April Henry
Sixteen-year-old Cheyenne is waiting in the car while her mom fills a prescription to treat her...
7th - 12th