1-5 of 5 results for All Resources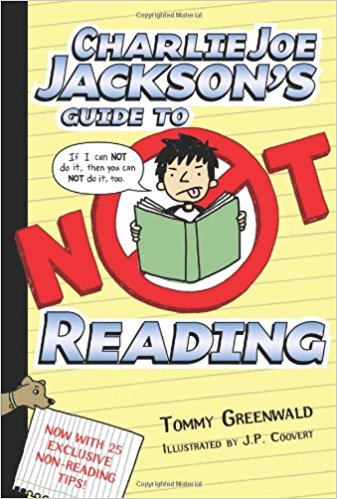 Written by Greenwald and Tommy
Charlie Joe Jackson may be the most reluctant reader ever born. And so far, he's managed to get...
4th - 6th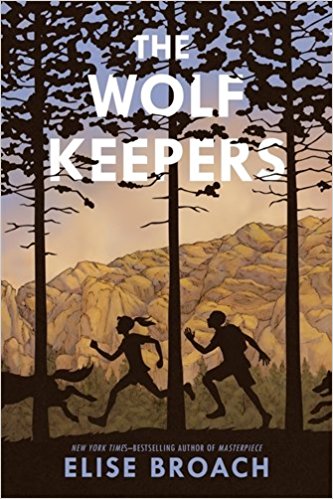 Written by Broach and Elise
Twelve-year-old Lizzie Durango and her dad have always had a zoo to call their home. Lizzie spends...
4th - 6th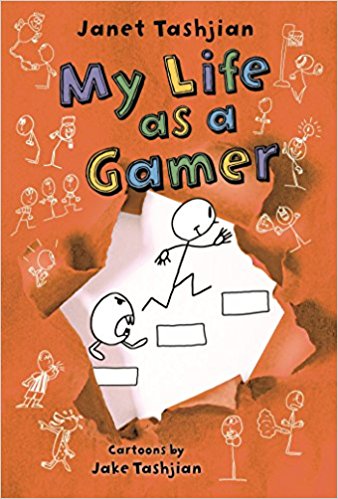 Written by Tashjian and Janet
Derek Fallon gets the chance of a lifetime―to participate in a gaming company focus group and to...
4th - 6th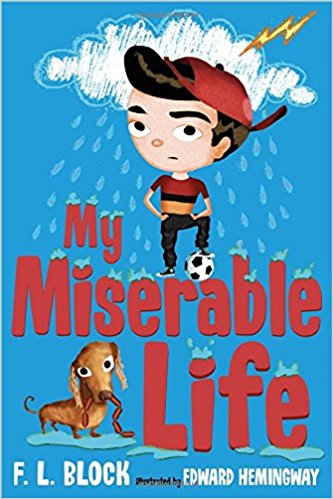 Written by Block and F L
Ben Hunter has a miserable life -- M-I-S-E-R-A-B-L-E! His sister will only talk to him through text...
4th - 7th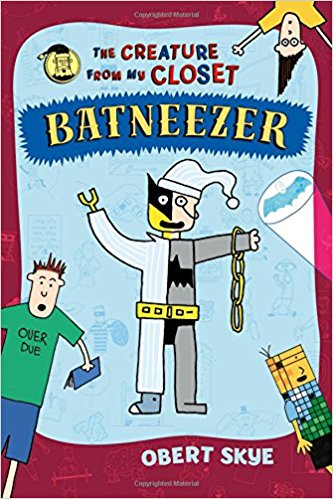 Written by Skye and Obert
For the first time, Rob Burnside knows when his closet is about to open--but he's not prepared for...
4th - 6th