73-80 of 80 results for All Resources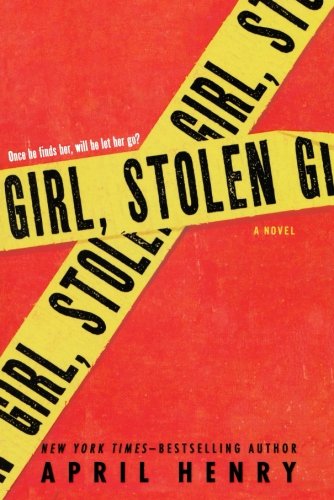 Written by April Henry
Sixteen-year-old Cheyenne is waiting in the car while her mom fills a prescription to treat her...
7th - 12th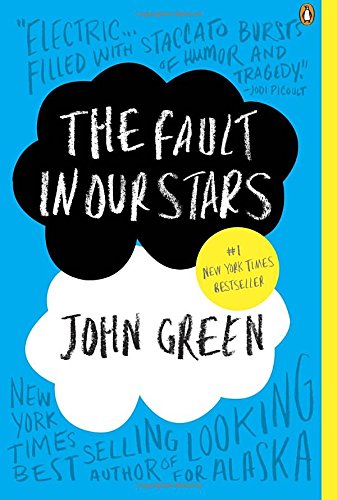 Written by John Green
Through the miracles of modern science, Hazel Grace Lancaster is still alive, though her cancer is...
7th - 12th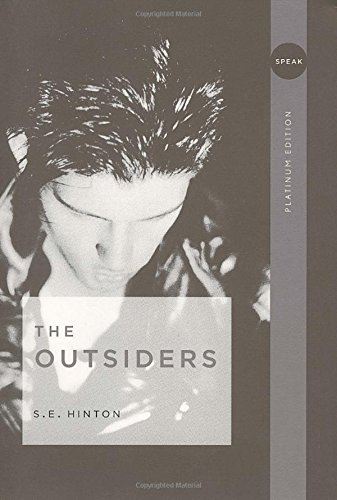 Written by S.E. Hinton
A coming-of-age novel about two gangs, the Greasers and the Socs. The Socs are wealthier and often...
7th - 12th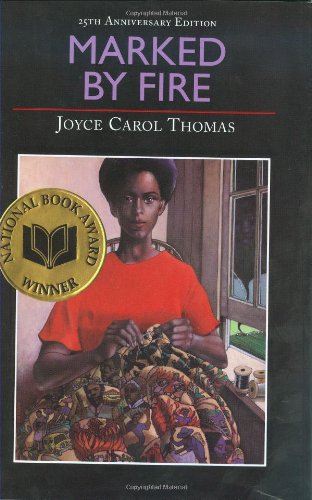 Written by Joyce Carol Thomas
She has grown up--Abyssinia Jackson has--under a vast Oklahoma sky shaded with pecan trees and...
9th - 12th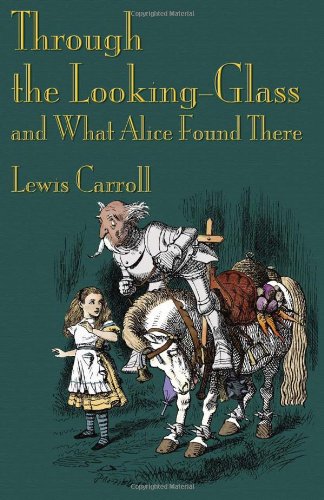 Written by Lewis Carroll
In this sequel to Alice in Wonderland, Alice enters a fantasy world by climbing through a looking...
2nd - 12th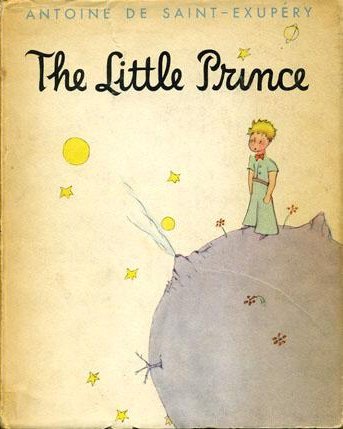 Written by Antoine de Saint-Exupéry
The famous novella about a pilot who is stranded in the desert and meets the little prince, who...
2nd - 12th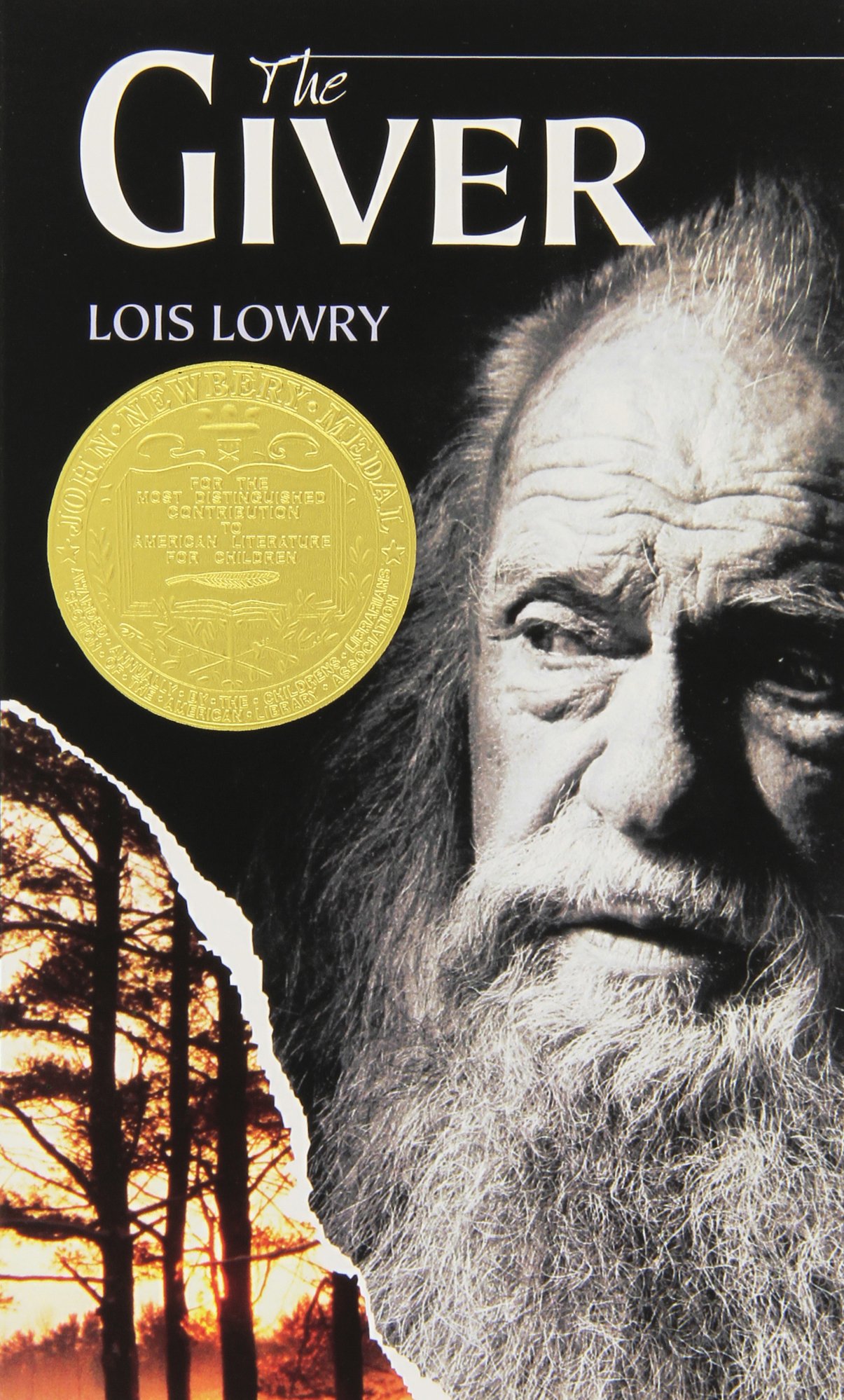 Written by Lois Lowry
The story of a dystopian community ruled by the Committee of Elders, which tightly controls every...
7th - 11th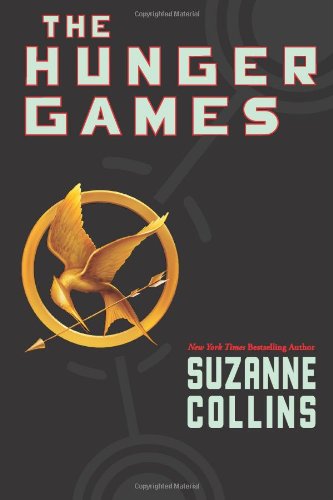 Written by Suzanne Collins
The story centers on Katniss Everdeen, who lives in the dystopian nation of Panem. Katniss is from...
5th - 11th