1-12 of 12 results for All Resources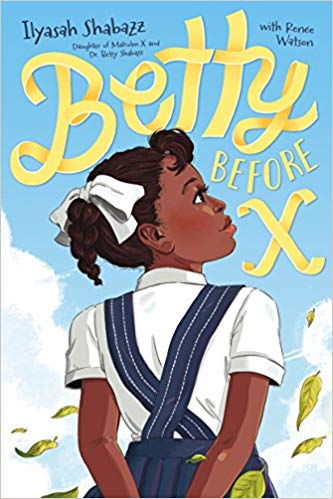 Written by Ilyasah Shabazz
In Detroit, 1945, eleven-year-old Betty's house doesn't quite feel like home. She believes her...
4th - 9th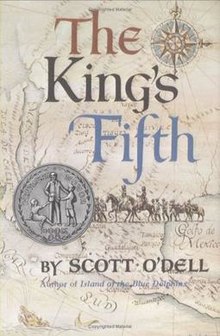 Written by Scott O'Dell
In this deeply affecting novel Scott O'Dell envelops the reader in the heroic world of the...
7th - 9th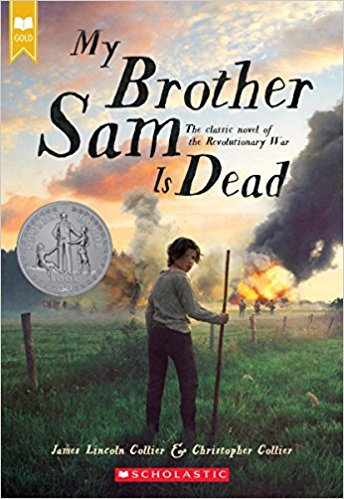 Written by James Lincoln Collier
All his life, Tim Meeker has looked up to his brother Sam. Sam's smart and brave -- and is now a...
7th - 12th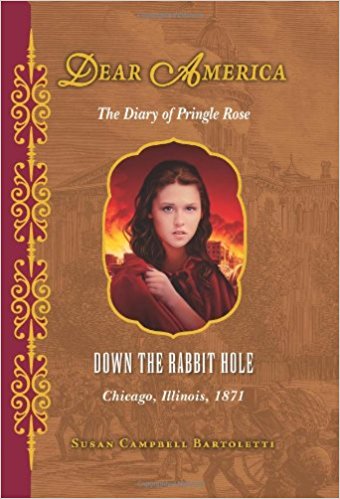 Written by Susan Campbell Bartoletti
Newbery Honor author Susan Campbell Bartoletti brings the story of a young girl caught up in a web of murder, lies, and the Great Fire of Chicago to bold life.
5th - 9th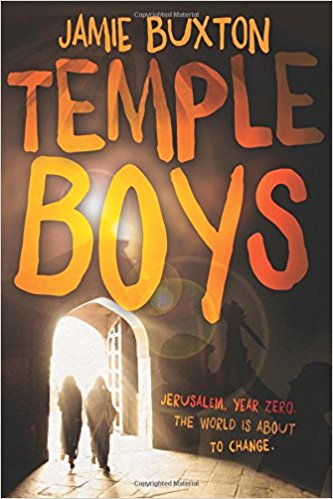 Written by Jamie Buxton
Jerusalem, year zero. Flea belongs to a gang of teenage vagrants living in the shadow of the...
7th - 12th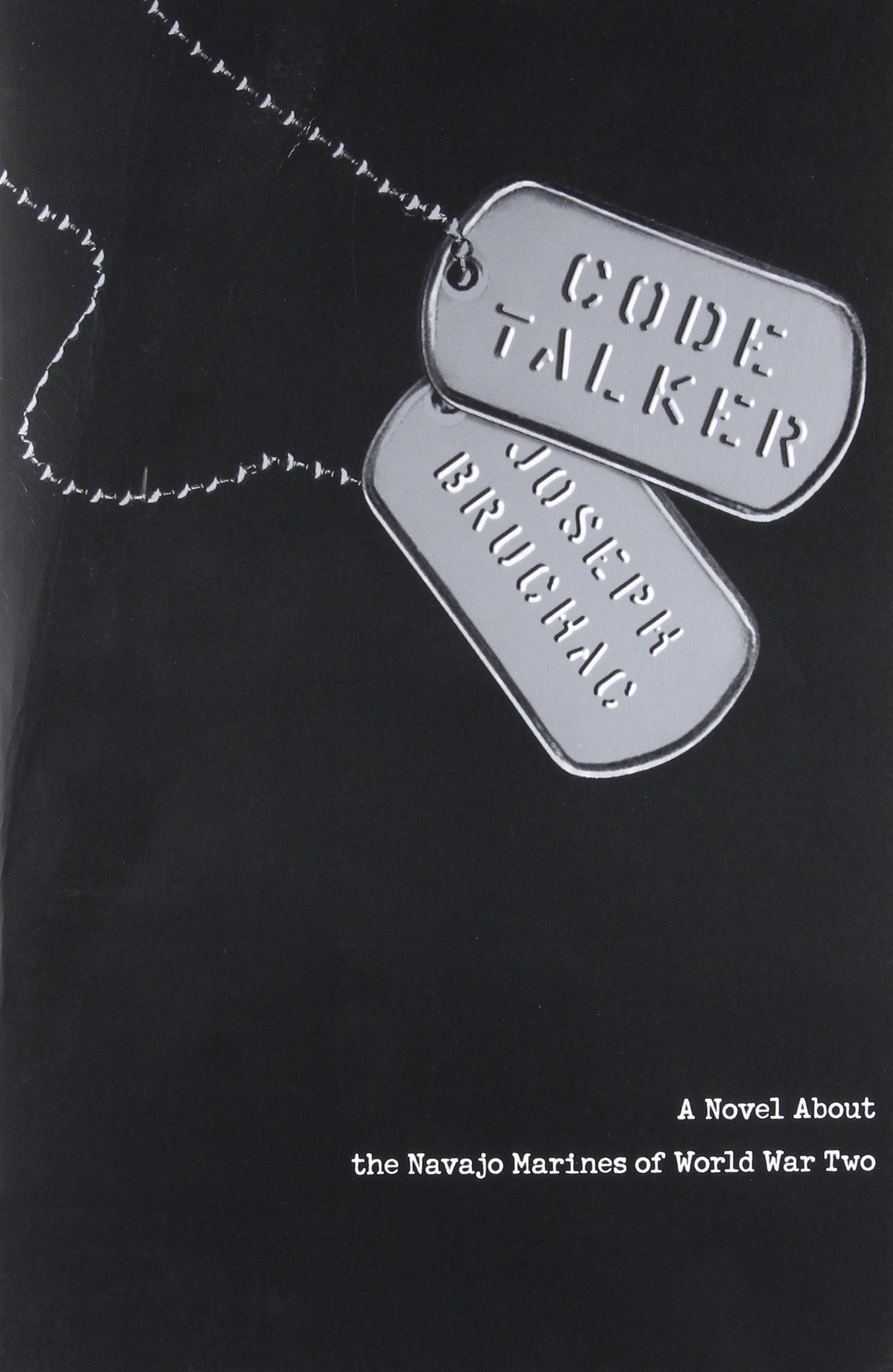 Written by Joseph Bruchac
Told through the eyes of 16-year-old Ned Begay, follow the true story of the Navajo code talkers and their brave contribution to the American war effort during World War II.
7th - 9th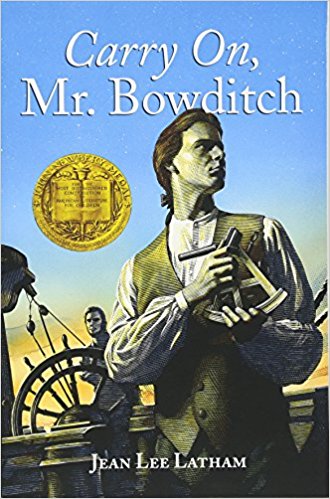 Written by Jean Lee Latham
Based on the life of Nathaniel Bowditch, the story focuses on his determination of learn the ins...
7th - 10th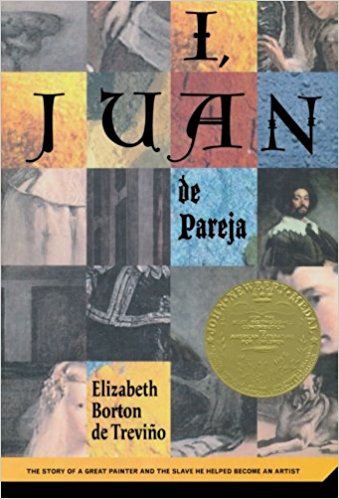 Written by Elizabeth Borton de Trevino
The story of Juan de Pareja, who was born a slave but became the assistant to the great Spanish...
7th - 12th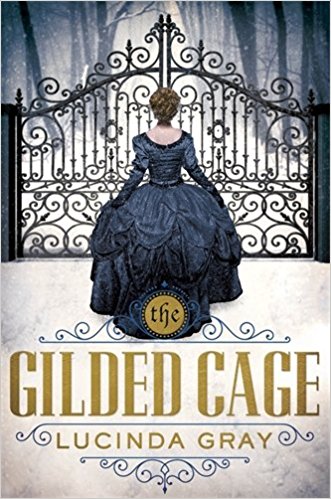 Written by Gray and Lucinda
After growing up on a farm in Virginia, Walthingham Hall in England seems like another world to...
7th - 12th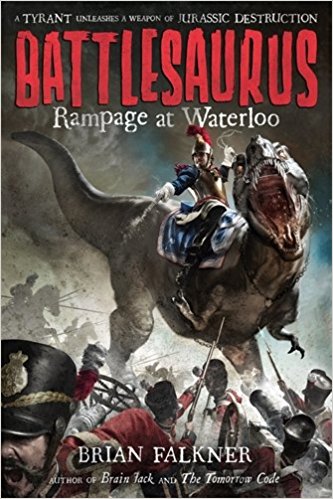 Written by Brian Falkner
Fifteen-year-old Willem lives in hiding in a small Belgian village on the edge of the great Sonian...
7th - 9th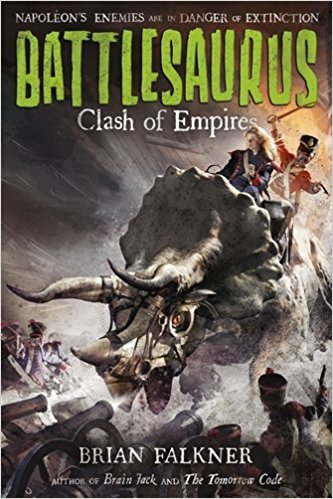 Written by Brian Falkner
In this roaring alternative history adventure, dinosaurs from a forbidden world have been turned...
6th - 12th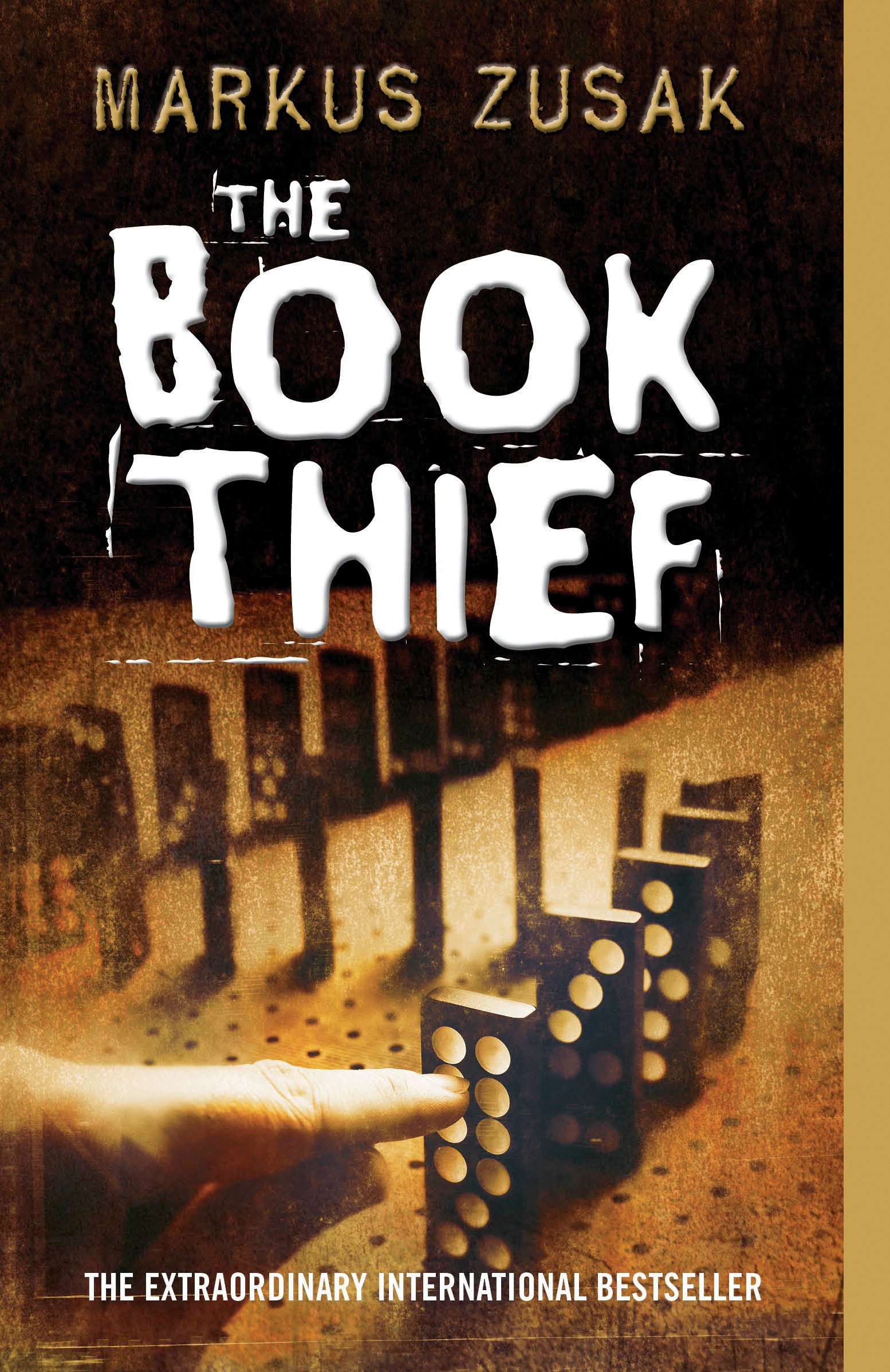 Written by Markus Zusak
For 12-year-old Liesel Meminger, books keep her going. Living with her foster parents, Hans and...
7th - 12th