1-4 of 4 results for All Resources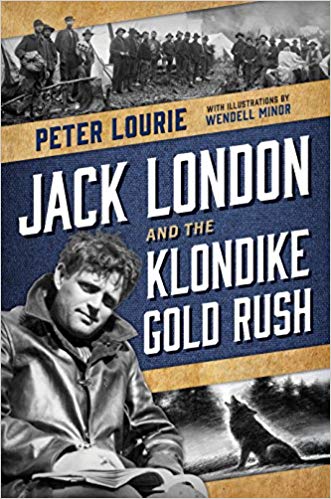 Written by Peter Lourie
Swept up in the Gold Rush of 1897, young Jack London headed north to strike it rich in the Klondike...
4th - 6th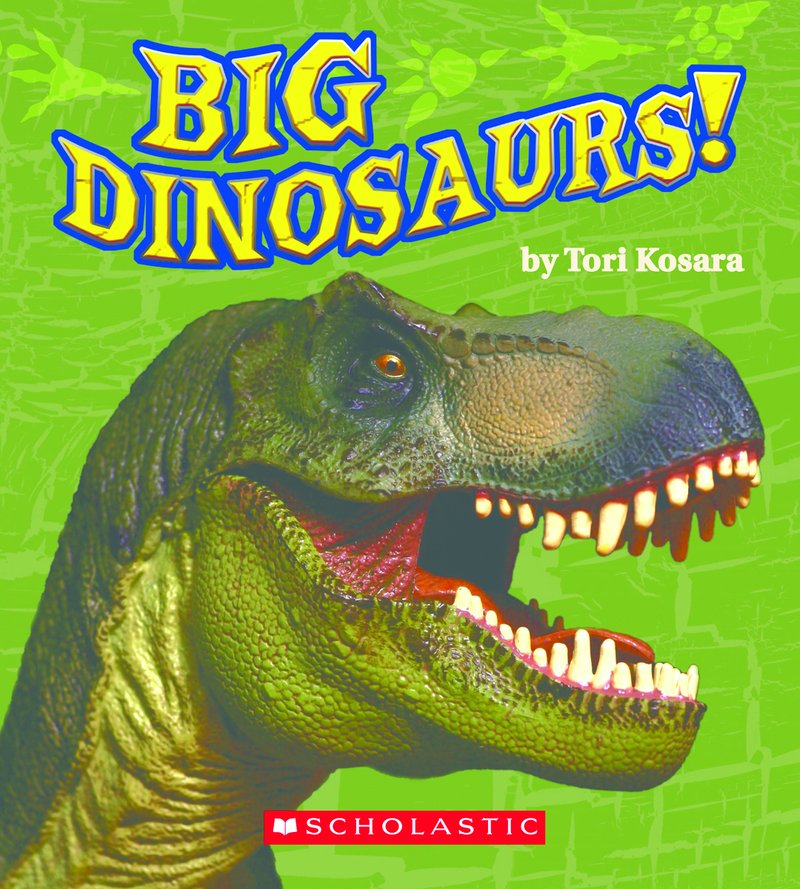 Written by Tori Kosara
Meet the biggest and the baddest! Discover super-sized "saurs in a mega fact book that will leave...
Pre-K - K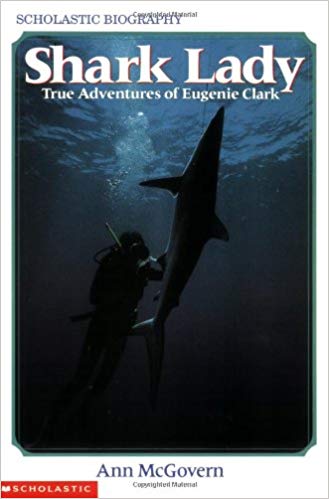 Written by Ann McGovern
The true-life adventures of Eugenie Clark, an expert on sharks whose research has been recognized around the world.
4th - 4th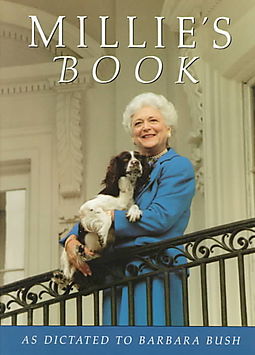 Written by Barbara Bush
White House dog Millie Bush recounts her adventures as First Canine in a tour of her famous residence alongside her equally famous owners.