1-9 of 9 results for All Resources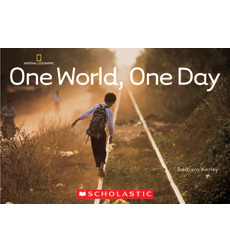 Written by Barbara Kerley
Sixty photographs show children around the world performing similar daily rituals in very different ways. "An arresting, eye-opening contemplation."—Publishers Weekly
1st - 3rd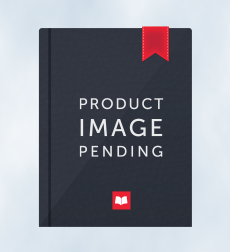 Written by Lynette Evans
The Investigators series is a unique set of nonfiction books and instructional materials that...
2nd - 3rd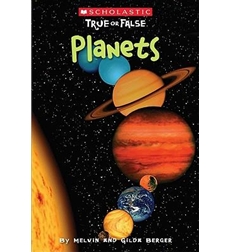 Written by Melvin & Gilda Berger
This science series, perfect for second and third graders, poses an interesting question about planets on one page, and then answers it on the next, and includes a related bonus fact
2nd - 3rd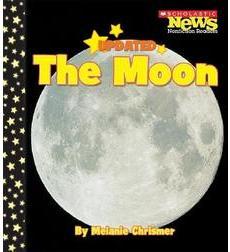 Written by Melanie Chrismer
Young readers will be thrilled by these fact-filled journeys to outer space, complete with Word...
1st - 3rd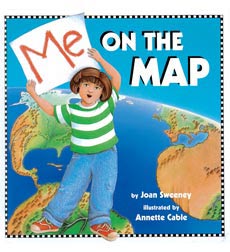 Written by Joan Sweeney
In a playful introduction to maps and geography, a girl shows her location on a map of her room, of her house, and so on, until she shows a map of the world.
1st - 3rd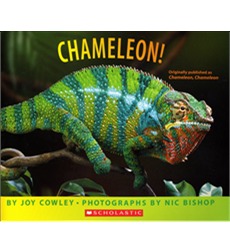 Written by Joy Cowley
Danger lurks everywhere as a cautious chameleon braves geckos and scorpions in search of a new home. Journey's end brings him a juicy meal and a new friend, too.
1st - 3rd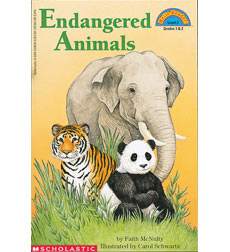 Written by Faith McNulty
High-interest stories provide new challenges with full paragraphs and richer vocabulary.
1st - 3rd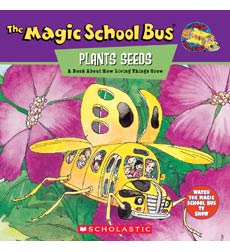 Written by Patricia Relf
Designed for younger readers, the books in this series are easy to read and follow the plot of the popular PBS Magic School Bus television series.
2nd - 4th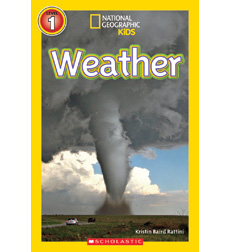 Written by Kristin Baird Rattini
Stunning photographs and flawless on-level information introduce young minds to the wonder and mystery of our world.
1st - 3rd