1-5 of 5 results for All Resources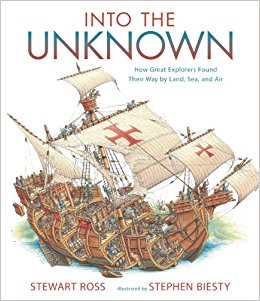 Written by Stewart Ross
Ready to relive some of the most daring voyages of all time? Unfold these spectacular cross sections and explore fourteen historic journeys.
3rd - 7th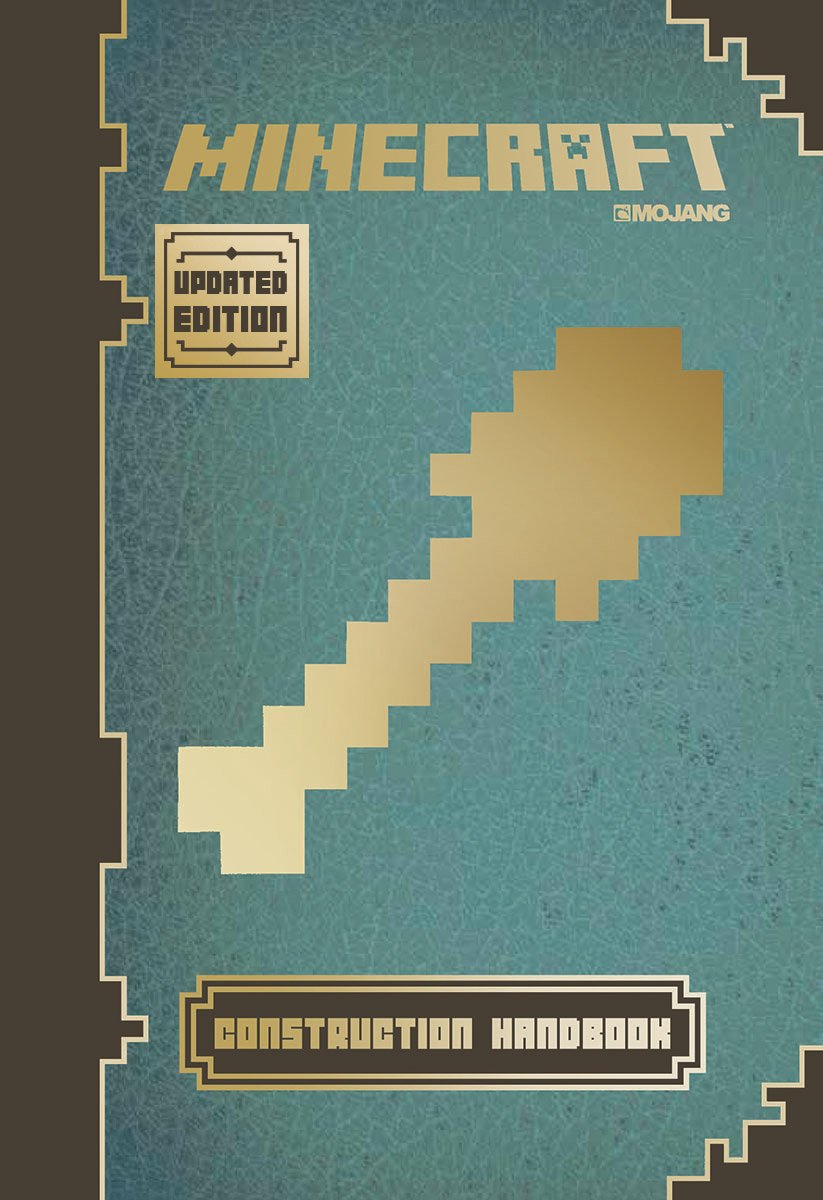 Written by Matthew Needler
A handbook about how to build everything from theme parks with waterslide rides to pirate coves to cathedrals. Learn how to enhance your video game with tips from the experts.
3rd - 7th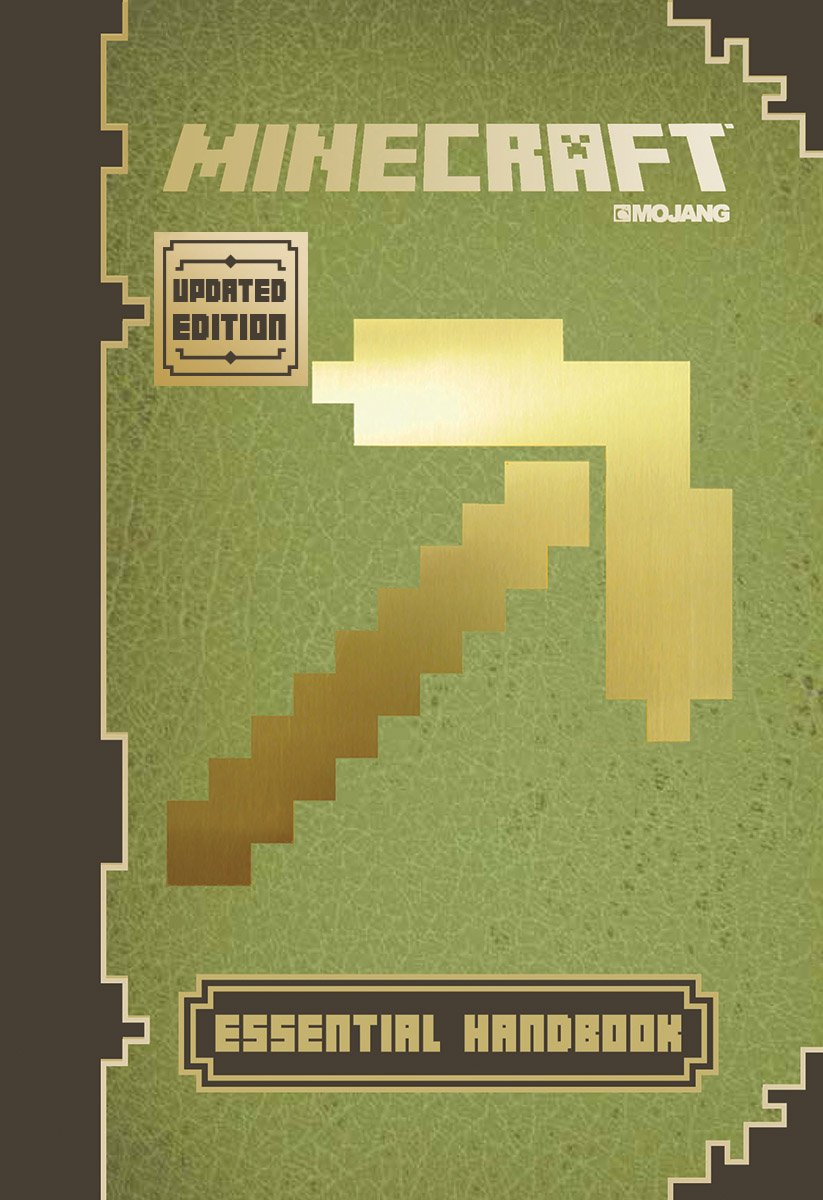 Written by Stephanie Milton
You're trapped in a strange new world and only have a few minutes to find food and shelter before...
3rd - 7th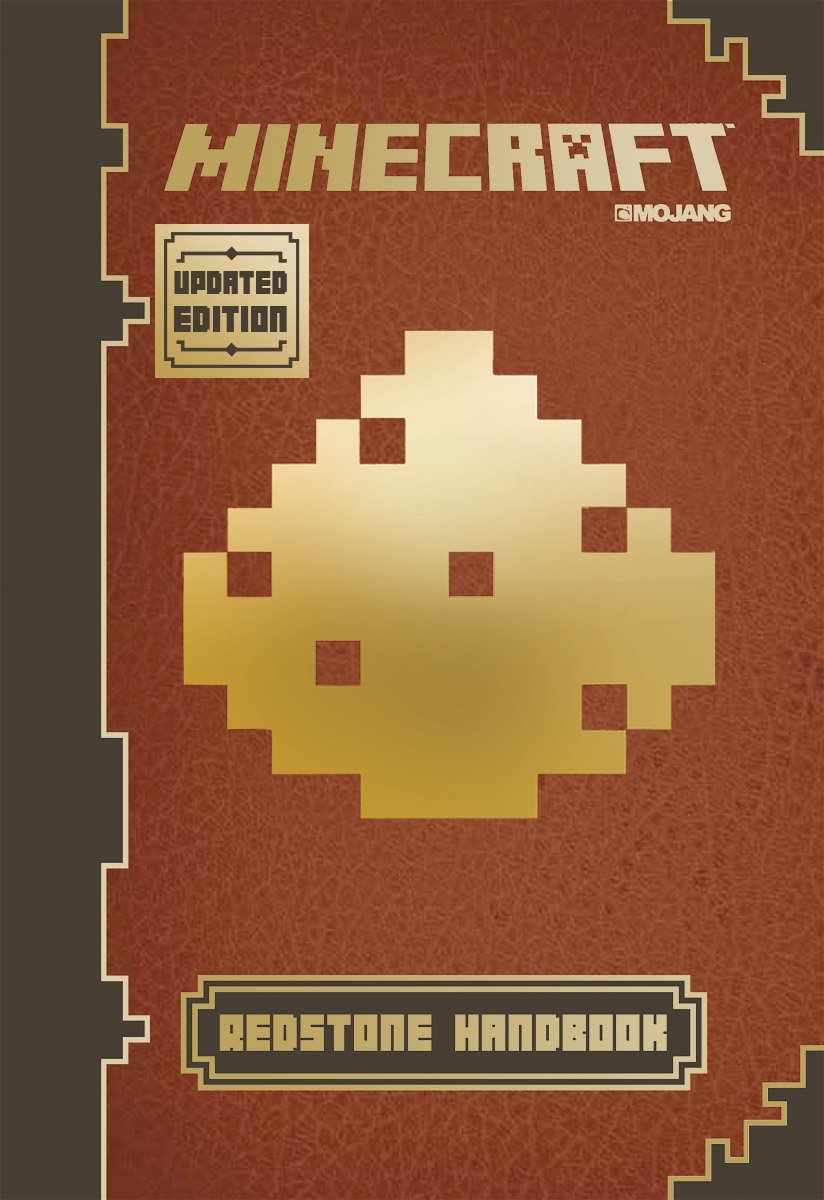 Written by Nick Farwell
Travel to one of the most complex areas of Minecraft--redstone. Learn how to mine and smelt redstone, as well as use repeaters, circuit components, and circuit designs.
3rd - 7th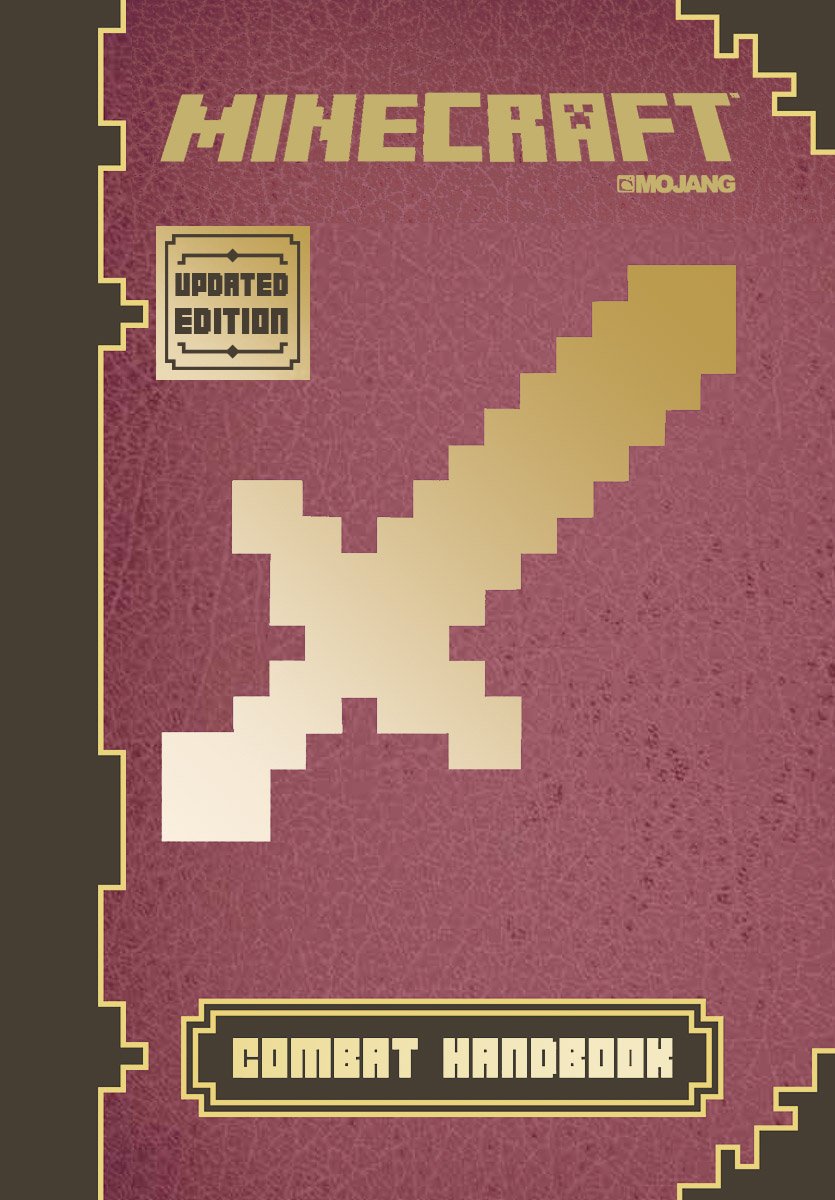 Written by Max Brooks
A guide to the video game, with a focus on how to defend yourself against monsters and other enemies. The book includes tips on how to build a fort, make armor and weapons, and set mob traps.
3rd - 7th