1-11 of 11 results for All Resources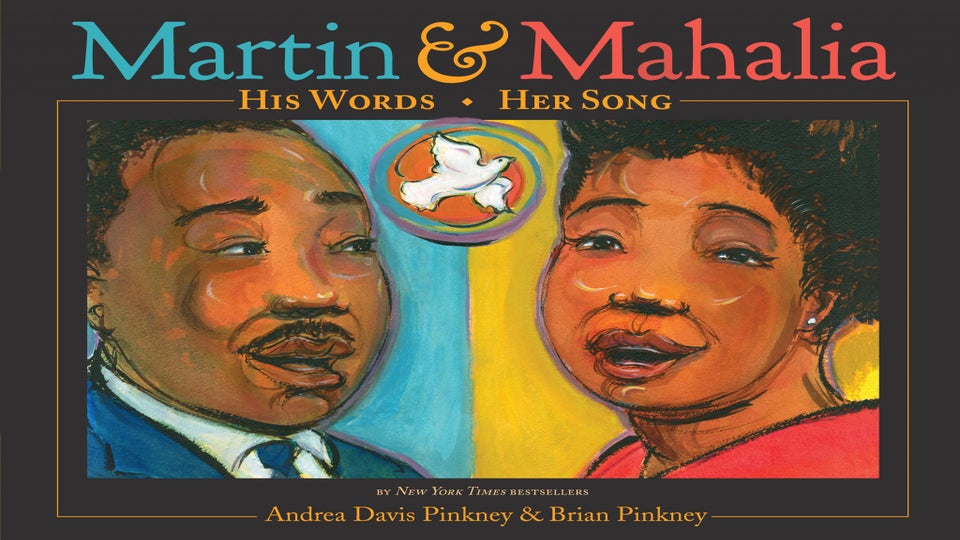 Written by Andrea Davis Pinkney
They were each born with the gift of gospel.
Martin's voice kept people in their seats,...
1st - 5th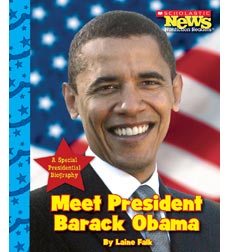 Written by Laine Falk
History, democracy, and citizenship are represented in American symbols explored in these colorful, small volumes in which young readers see pride, freedom, and themselves.
1st - 3rd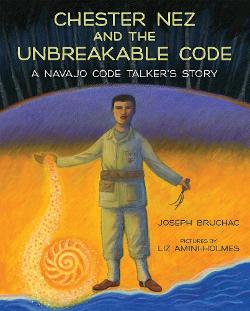 Written by Joseph Bruchac
As a boy, Chester Nez was taught his native language and culture were useless, but he was later called on to use his Navajo language to help create an unbreakable military code during WWII.
2nd - 4th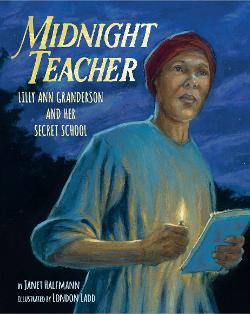 Written by Janet Halfmann
Lilly Ann Granderson, who was enslaved, secretly learned to read and write as a child and passed on this dear knowledge to hundreds of other enslaved people despite the great risks.
K - 3rd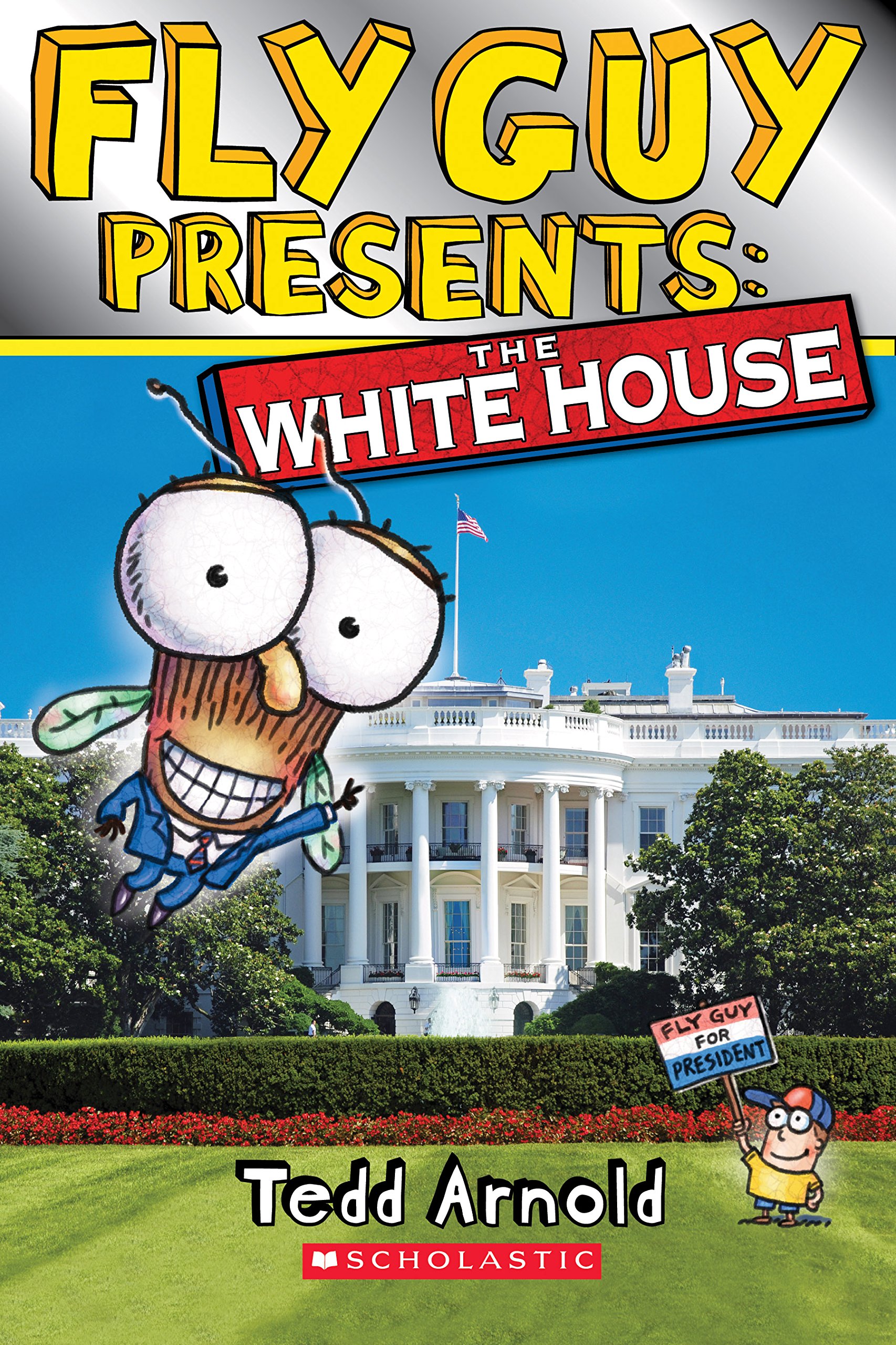 Written by Tedd Arnold
Fly Guy and Buzz head to the White House to learn about all of its famous residents. From the early presidents to more recent occupants, the book uses words and pictures to tell this story.
K - 2nd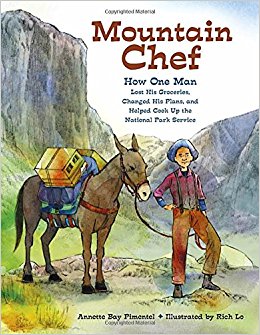 Written by Annette Bay Pimentel
The true story of a Chinese American mountain man who fed thirty people for ten days in the...
1st - 4th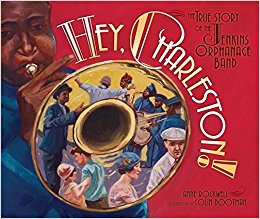 Written by Anne F. Rockwell
What happened when a former slave took beat-up old instruments and gave them to a bunch of orphans?...
2nd - 5th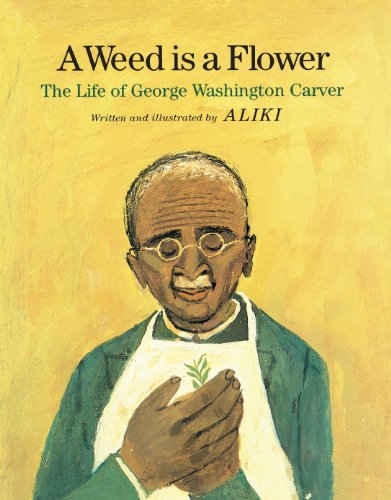 Written by Aliki
Brief text and pictures present the life of a man, born a slave, who became a scientist and devoted his entire life to helping the South improve its agriculture.
Pre-K - 3rd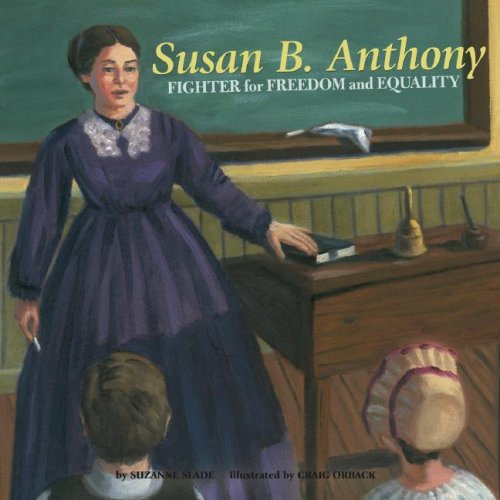 Written by Suzanne Slade
A biography of Susan B. Anthony who worked with Elizabeth Cady Stanton in the struggle to win women...
K - 4th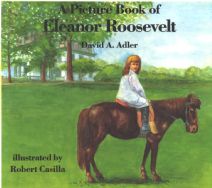 Written by David A. Adler
An introduction to the life and times of Eleanor Roosevelt told in words and pictures. Eleanor was...
1st - 4th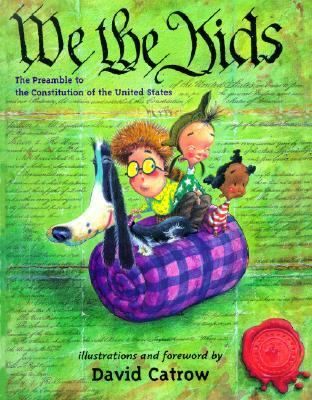 Written by David Catrow
A discussion of the Preamble of the Constitution oriented to kids as a way to bring about...
K - 3rd