1-5 of 5 results for All Resources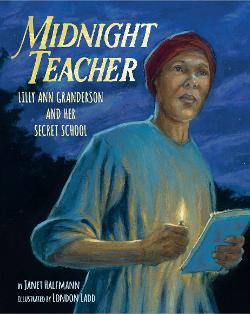 Written by Janet Halfmann
Lilly Ann Granderson, who was enslaved, secretly learned to read and write as a child and passed on this dear knowledge to hundreds of other enslaved people despite the great risks.
K - 3rd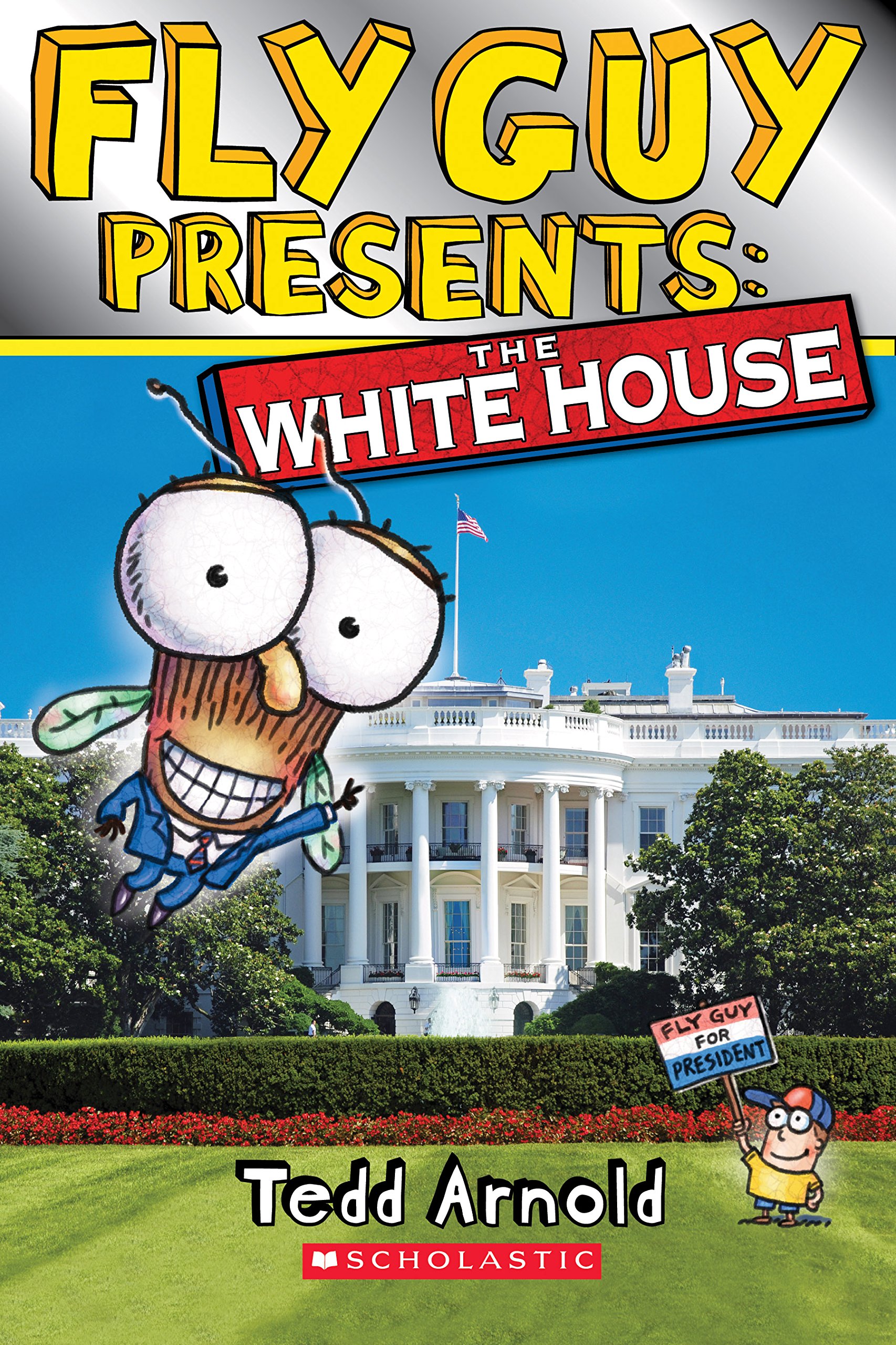 Written by Tedd Arnold
Fly Guy and Buzz head to the White House to learn about all of its famous residents. From the early presidents to more recent occupants, the book uses words and pictures to tell this story.
K - 2nd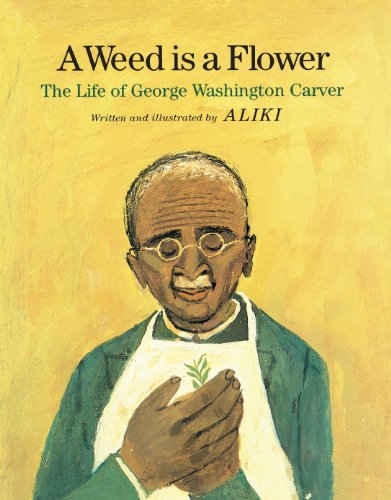 Written by Aliki
Brief text and pictures present the life of a man, born a slave, who became a scientist and devoted his entire life to helping the South improve its agriculture.
Pre-K - 3rd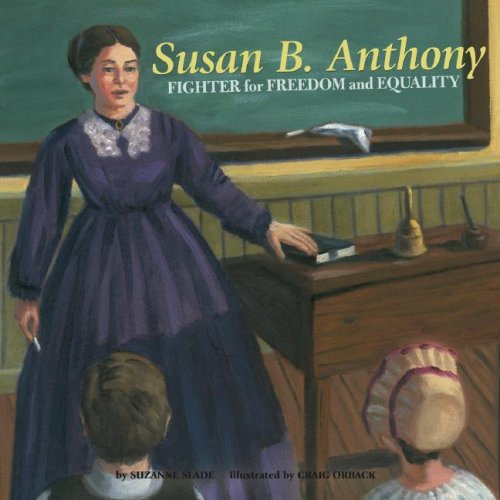 Written by Suzanne Slade
A biography of Susan B. Anthony who worked with Elizabeth Cady Stanton in the struggle to win women...
K - 4th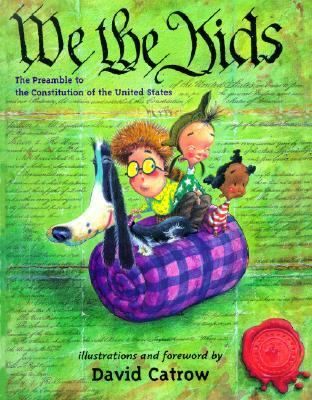 Written by David Catrow
A discussion of the Preamble of the Constitution oriented to kids as a way to bring about...
K - 3rd