1-3 of 3 results for All Resources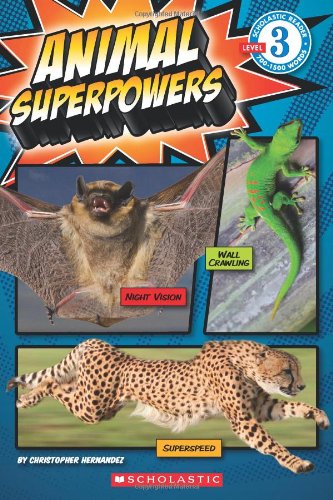 Written by Christopher Hernandez
Animals have amazing powers. Some can lift more than 1000 times their own weight. Others can run faster than a speeding train. Find out more about all that animals can do.
2nd - 5th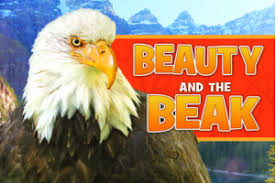 Written by Deborah Lee Rose and Jane Veltkamp
Beauty and the Beak is a nonfiction picture book about Beauty, the wild bald eagle that made...
1st - 7th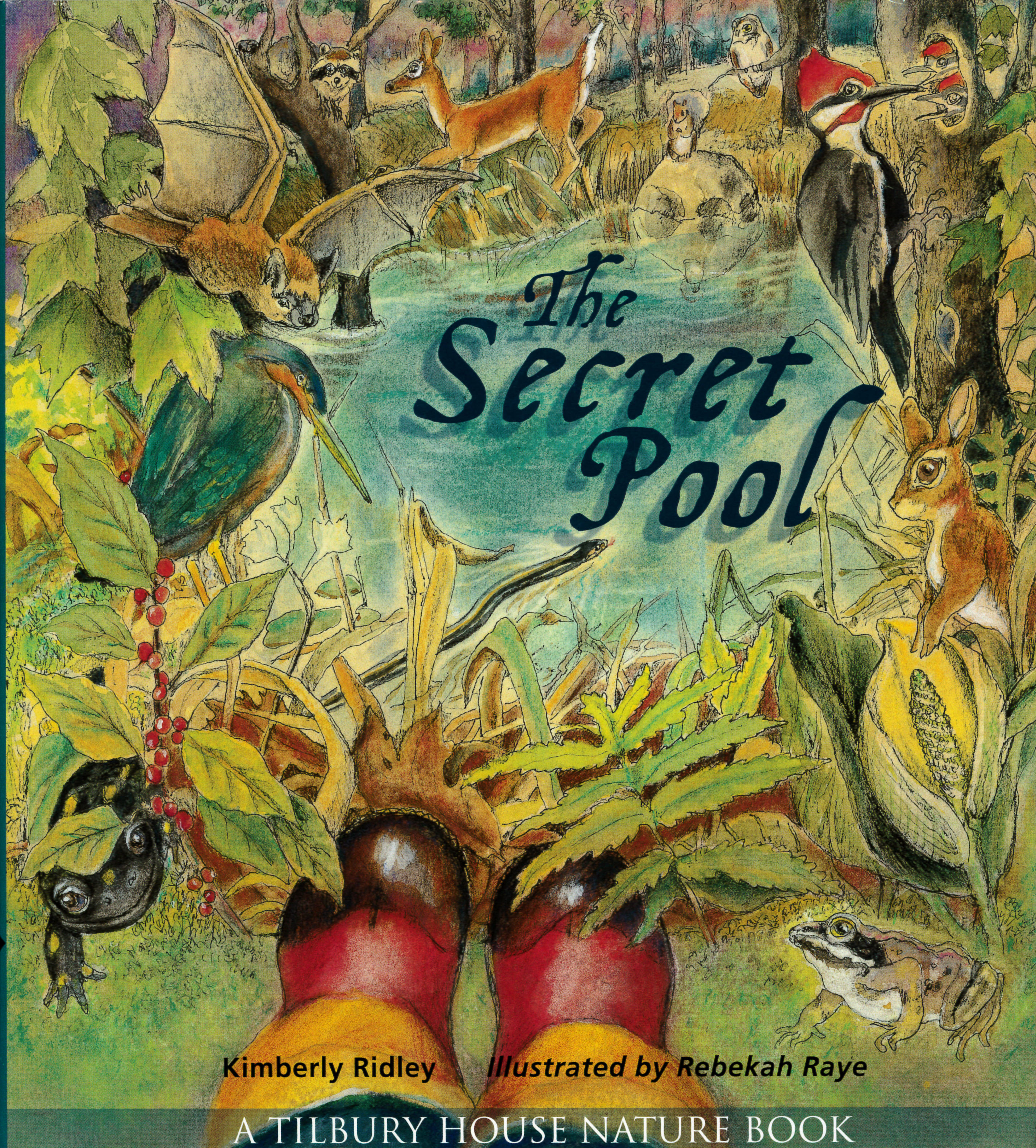 Written by Kimberly Ridley
What secrets lie within the small pools of water that appear during the spring and evaporate at...
2nd - 7th