1-3 of 3 results for All Resources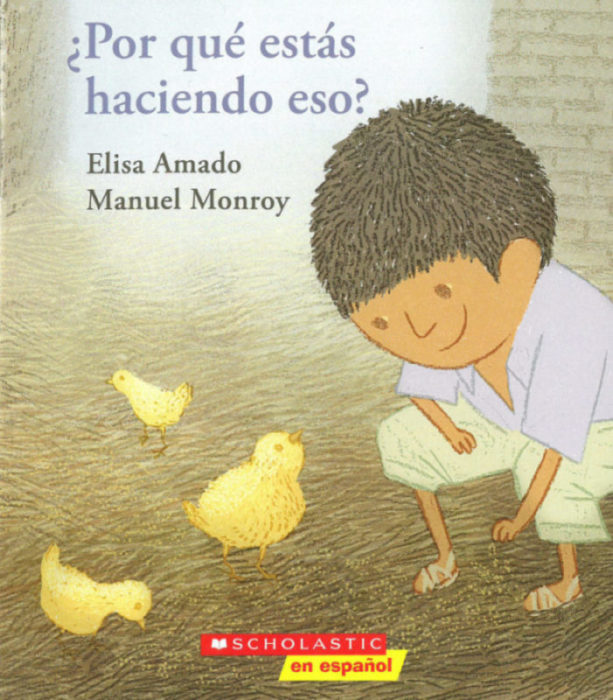 Written by Elise Amado
Chepito is full of questions. Why is his mother cooking eggs and frying beans? Why is Manuel digging around the corn? Why is Ramon milking the cow? Why is Maria slapping dough between her hands?
Pre-K - 2nd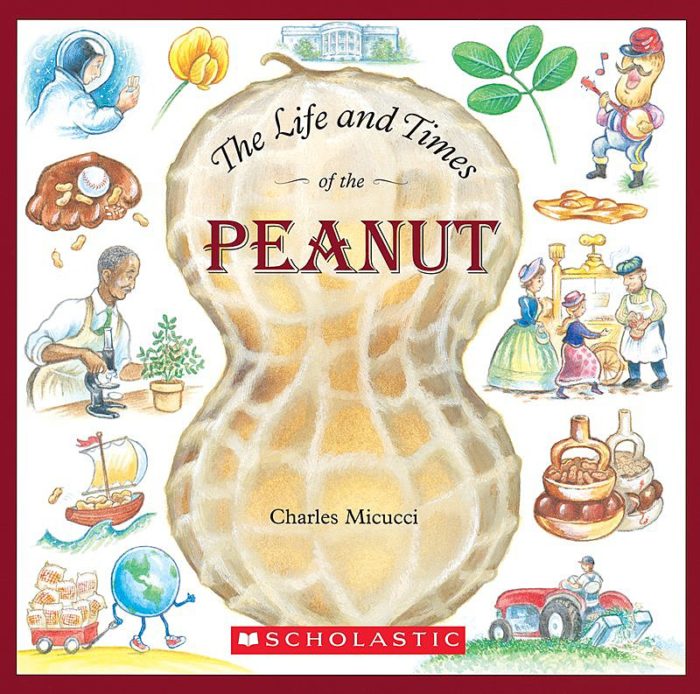 Written by Charles Micucci
What are peanuts - are they peas or are they nuts? Do they grow above or below ground? Who invented...
Pre-K - 3rd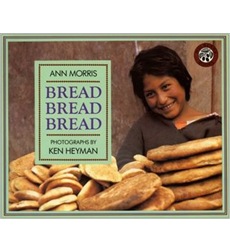 Written by Ann Morris
Tortillas? Baguettes? Bagels? What kind of bread do you eat? Bread is a food enjoyed by people in...
Pre-K - 3rd