1-6 of 6 results for All Resources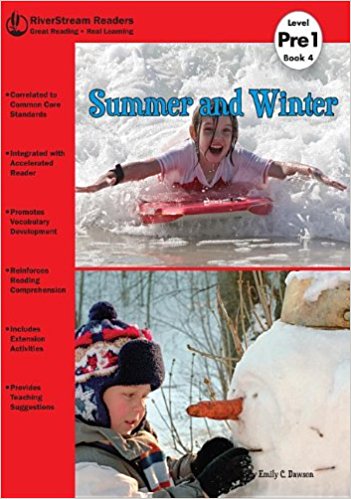 Written by Emily C. Dawson
This book compares and contrasts summer and winter in different climates around the world.
1st - 2nd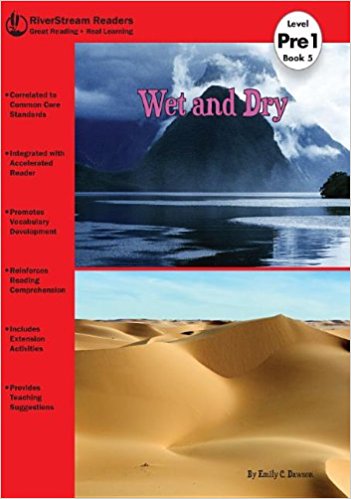 Written by Emily C. Dawson
This book presents a comparison of various wet and dry regions around the world, including such areas as rain forests and deserts
1st - 2nd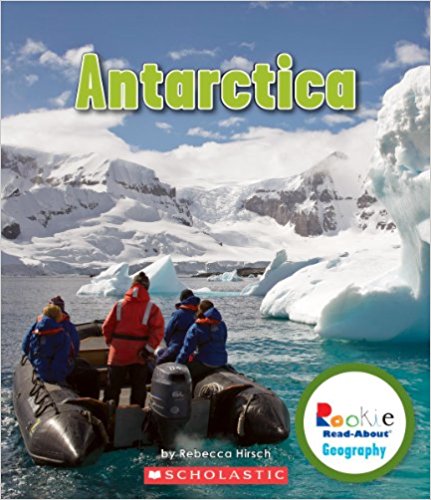 Written by Hirsch Rebecca Eileen
Young readers learn about the most remote continent, the people who explore and study there, as well as the animals that live there.
K - 3rd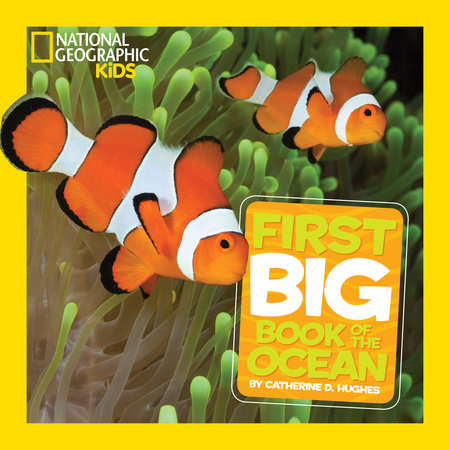 Written by Catherine D. Hughes
Did you know the sea otter sleeps while floating in the ocean? An informational text full of fun...
Pre-K - 3rd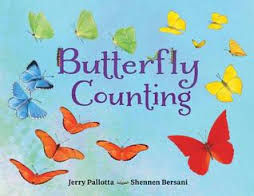 Written by Jerry Pallotta
This informative counting book is all about butterflies. Look inside to find out where butterflies...
Pre-K - 2nd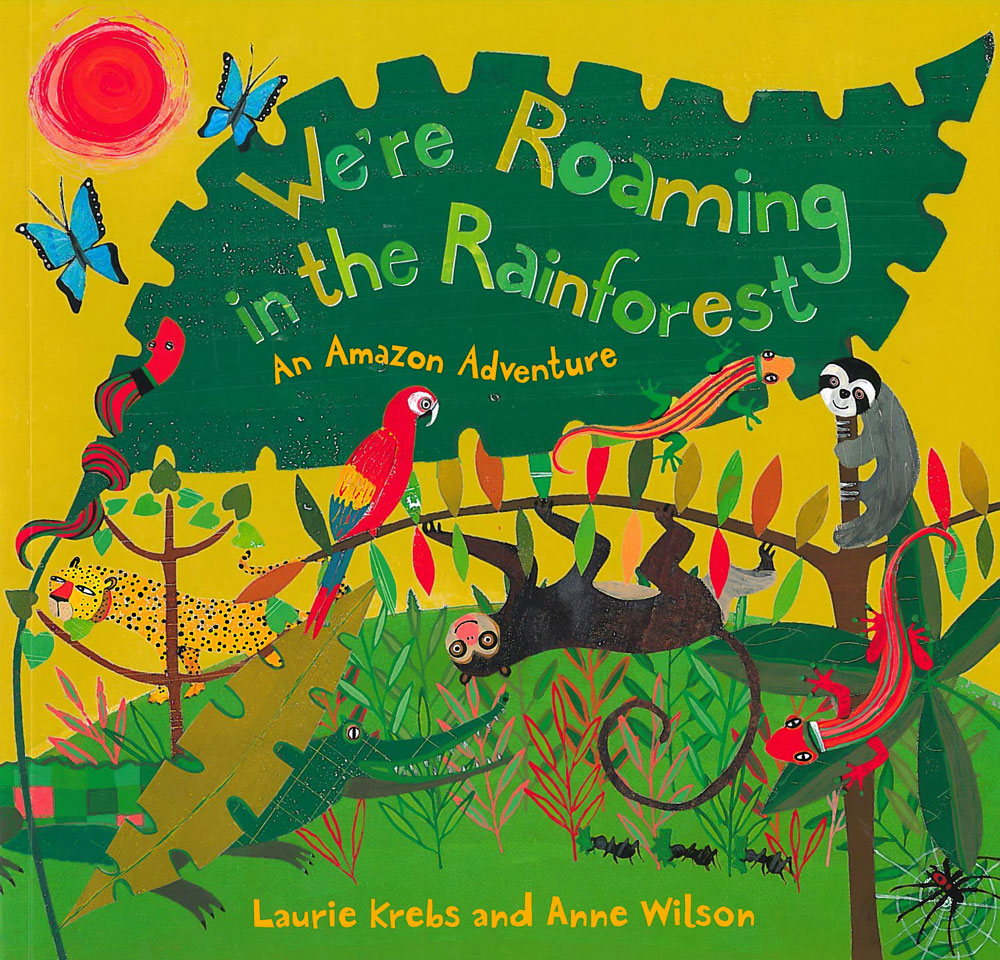 Written by Laurie Krebs
This book uses playful rhymes and colorful illustrations to take readers on a journey through the...
K - 3rd