1-3 of 3 results for All Resources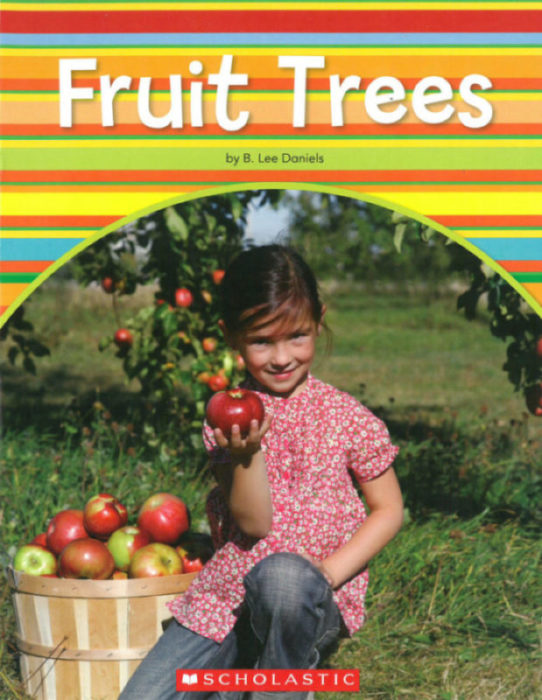 Written by Lee B. Daniels
A variety of fruit-bearing trees are mentioned, along with the yummy fruits they produce.
K - 2nd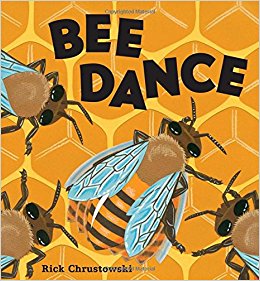 Written by Chrustowski and Rick
A honeybee searches for nectar, then returns to the hive to tell the other bees. She does a waggle...
Pre-K - 3rd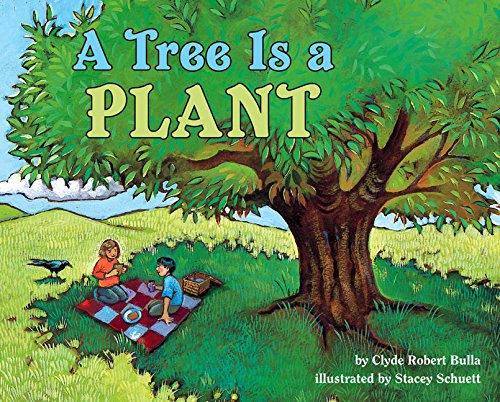 Written by Clyde Robert Bulla
Did you know that a tree is the biggest plant that grows? How does a tree get the food it needs?...
Pre-K - 3rd