1-12 of 12 results for All Resources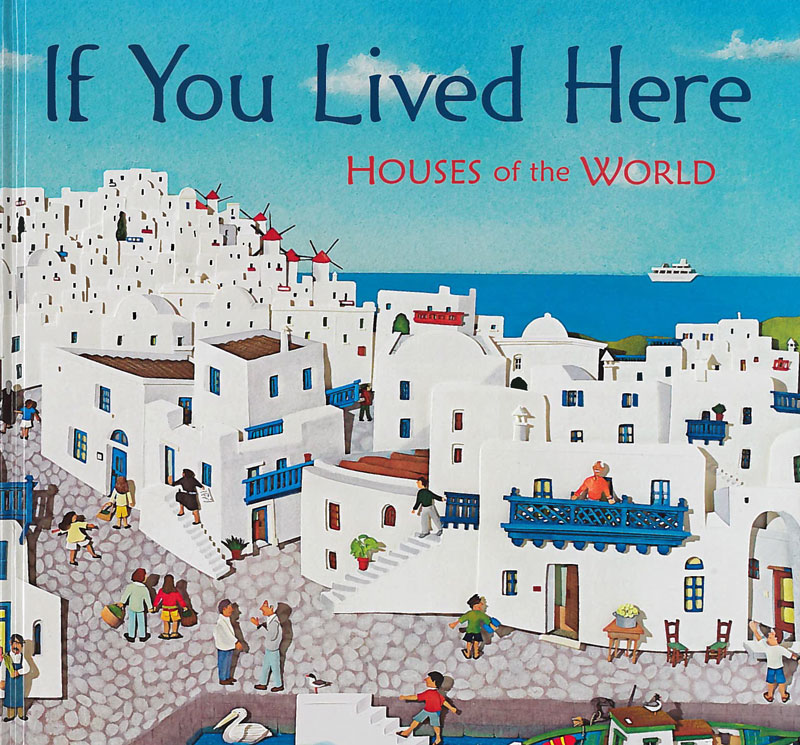 Written by Giles LaRoche
This book explores typical houses from different time periods and different countries around the...
1st - 4th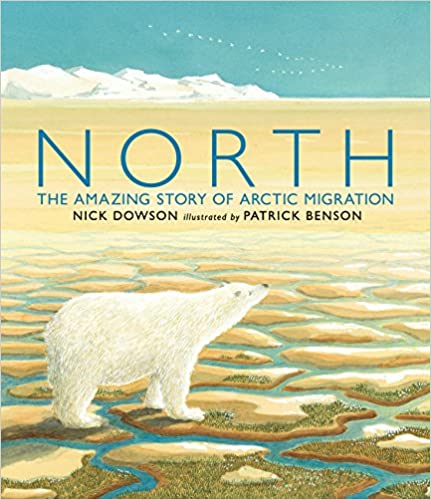 Written by Nick Dowson
Follow a variety of Arctic animals as they migrate across thousands of miles to the north for the summer.
2nd - 5th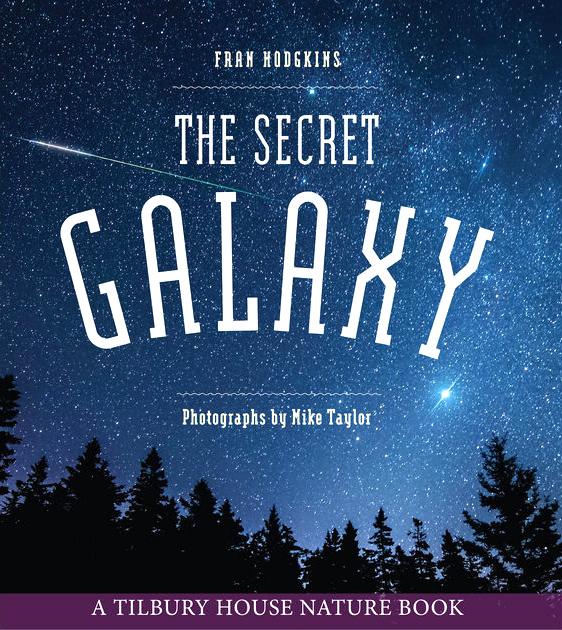 Written by Fran Hodgkins
What do you see when you look into the night sky? The Secret Galaxy explains some of the secrets of...
1st - 6th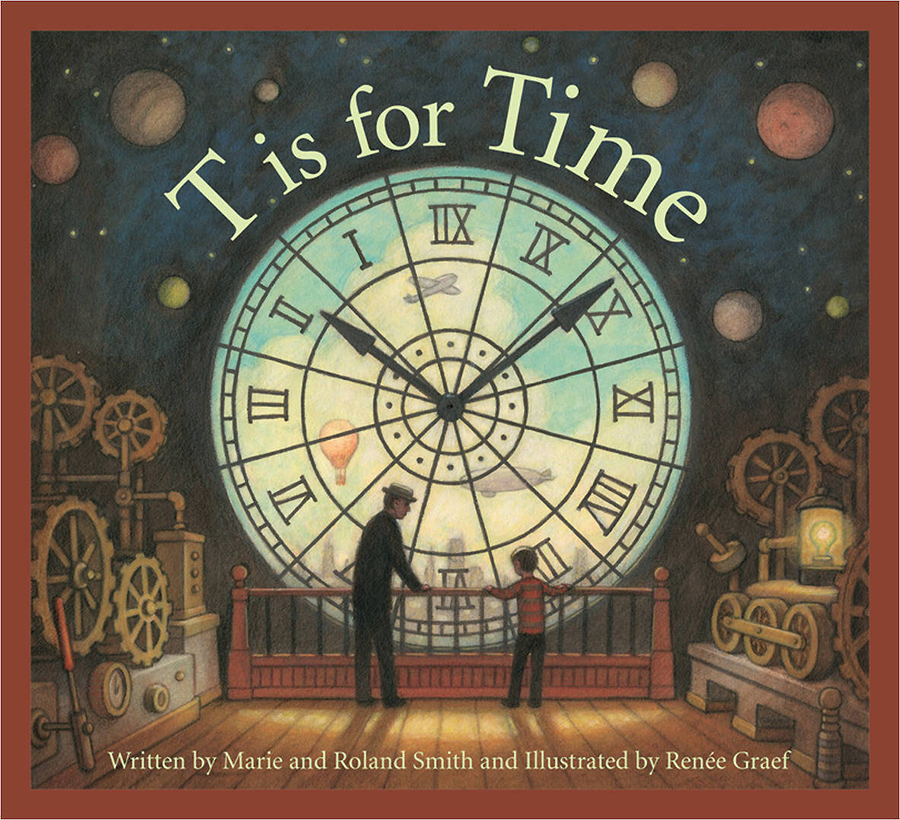 Written by Marie Smith and Roland Smith
Got a minute? This book introduces an alphabet of scientific history related to telling time. Read...
1st - 5th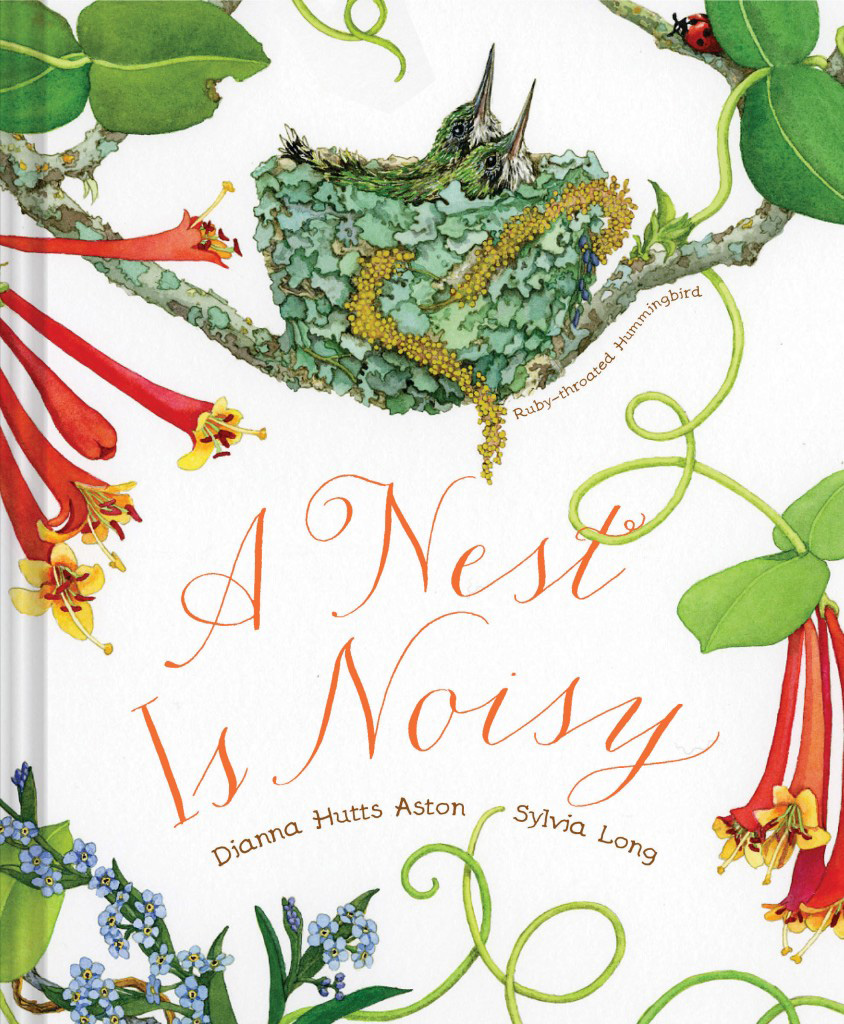 Written by Dianna Hutts Aston
What causes all the noise in nests? It's not always birds. This book offers a look into the first...
K - 3rd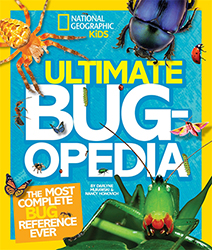 Written by Darlyne Murawski and Nancy Honovich
A beautiful look into the world of bugs. This informational text provides bug profiles and a "did...
2nd - 5th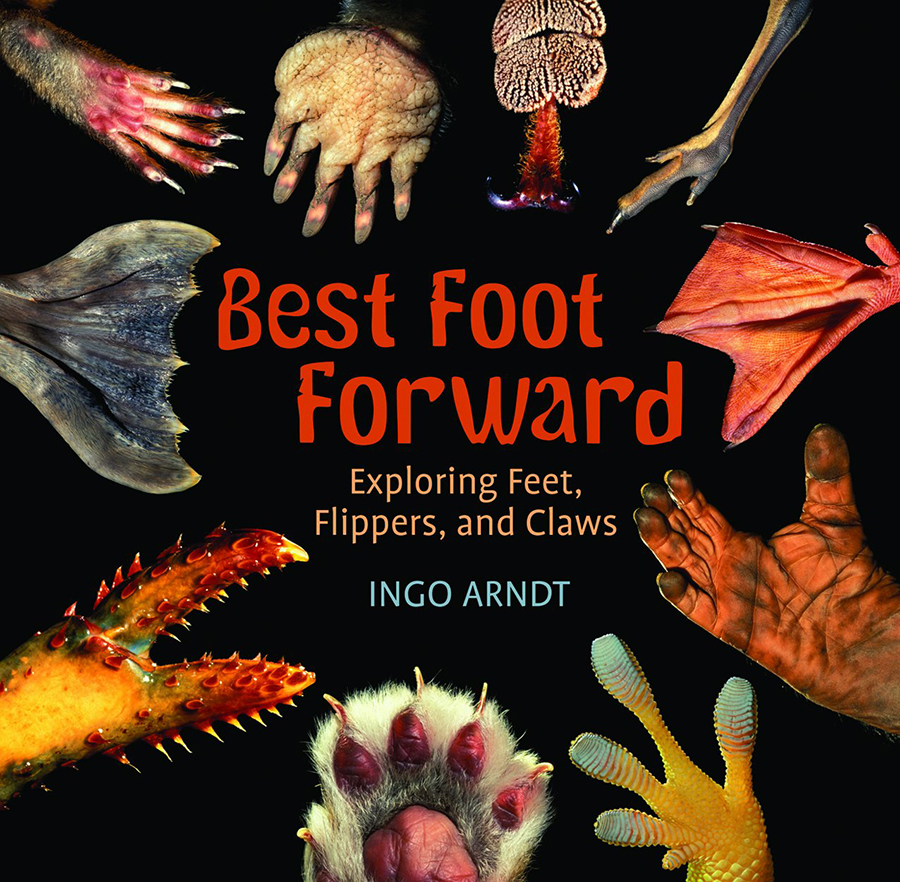 Written by Ingo Arndt
Readers can play a fun guessing game of which foot belongs to which animal. At the same time, they...
K - 3rd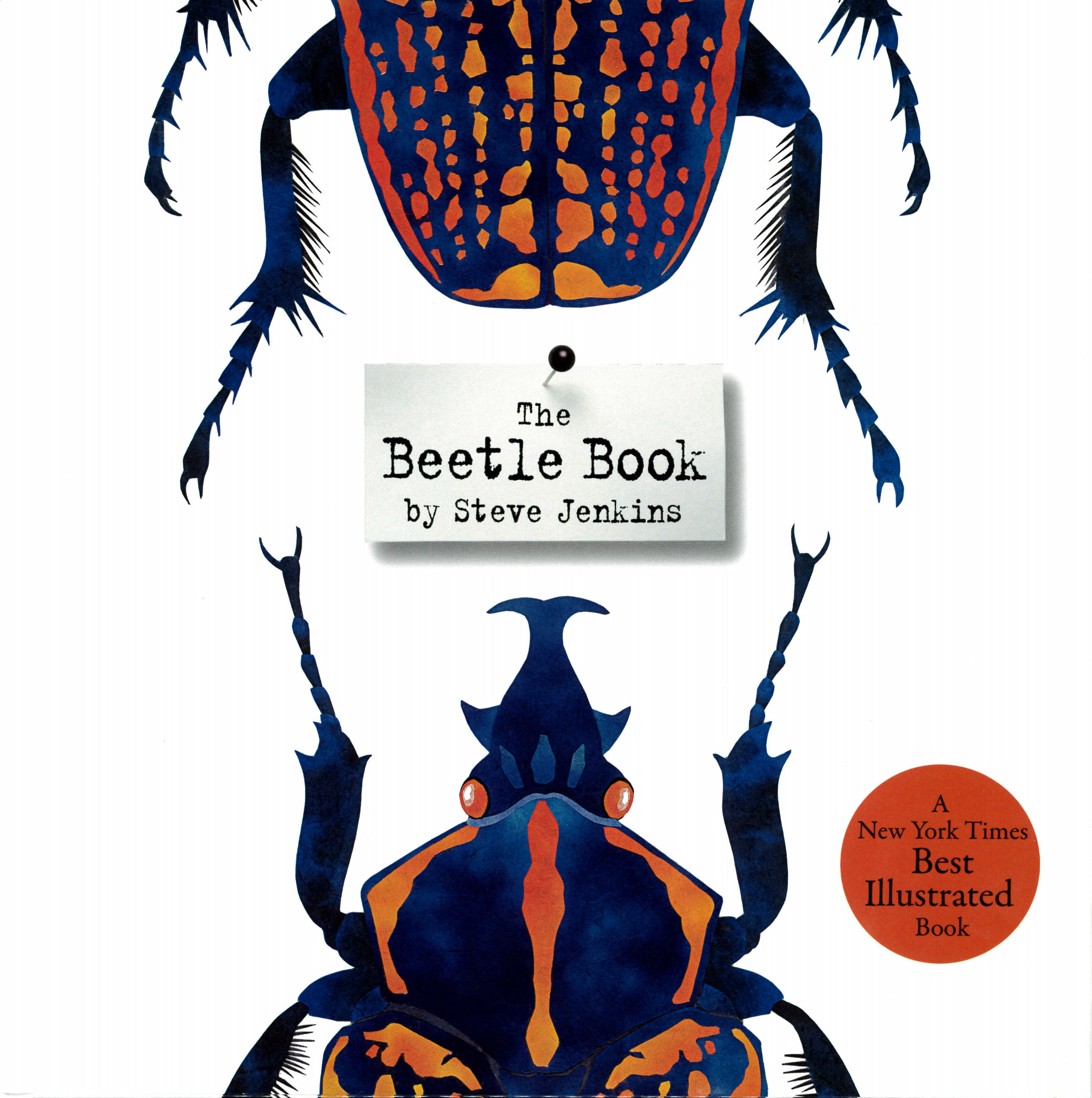 Written by Steve Jenkins
Did you know that one out of every four living things on earth is a type of beetle? You can become...
Pre-K - 3rd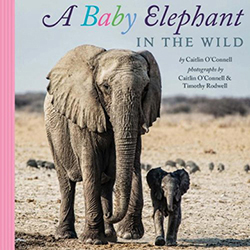 Written by Caitlin O'Connell
Liza is a baby elephant born in the Namibian desert. Travel with Liza and her family as they search...
K - 3rd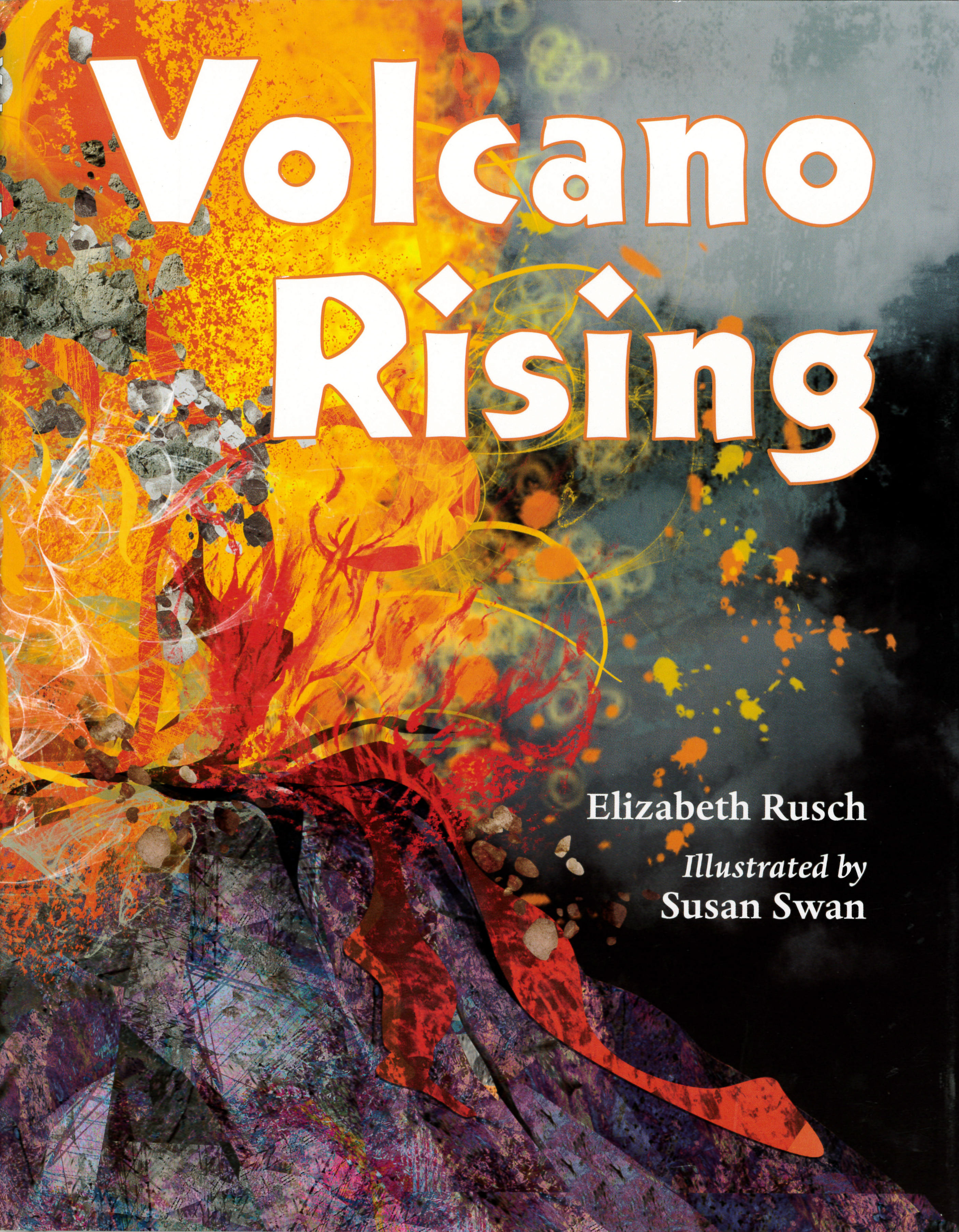 Written by Elizabeth Rusch
Volcano Rising, a differentiated text with a read-aloud portion, tells the story of how volcanoes...
1st - 4th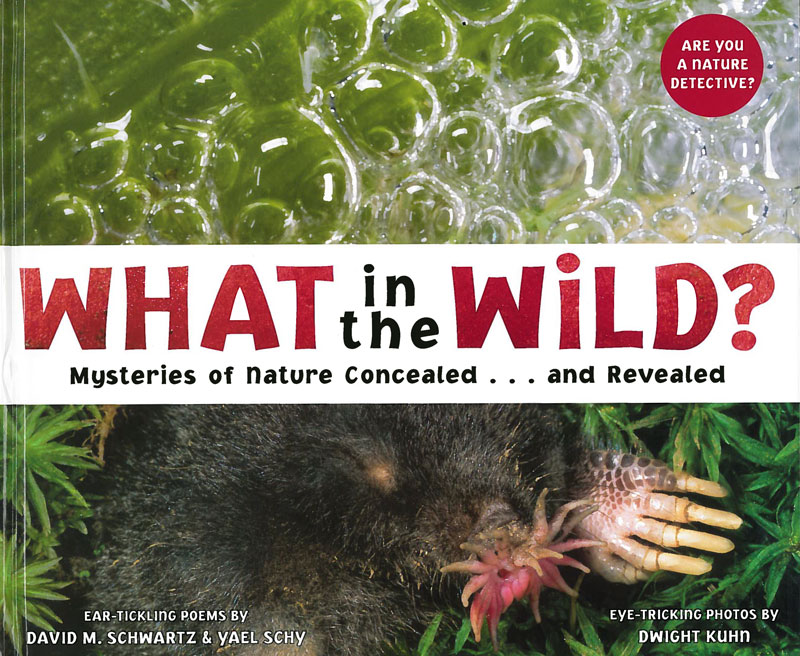 Written by David Schwartz and Yael Schy
A mystery animal lurks behind each page. Readers will use the accompanying riddles to gather clues...
1st - 4th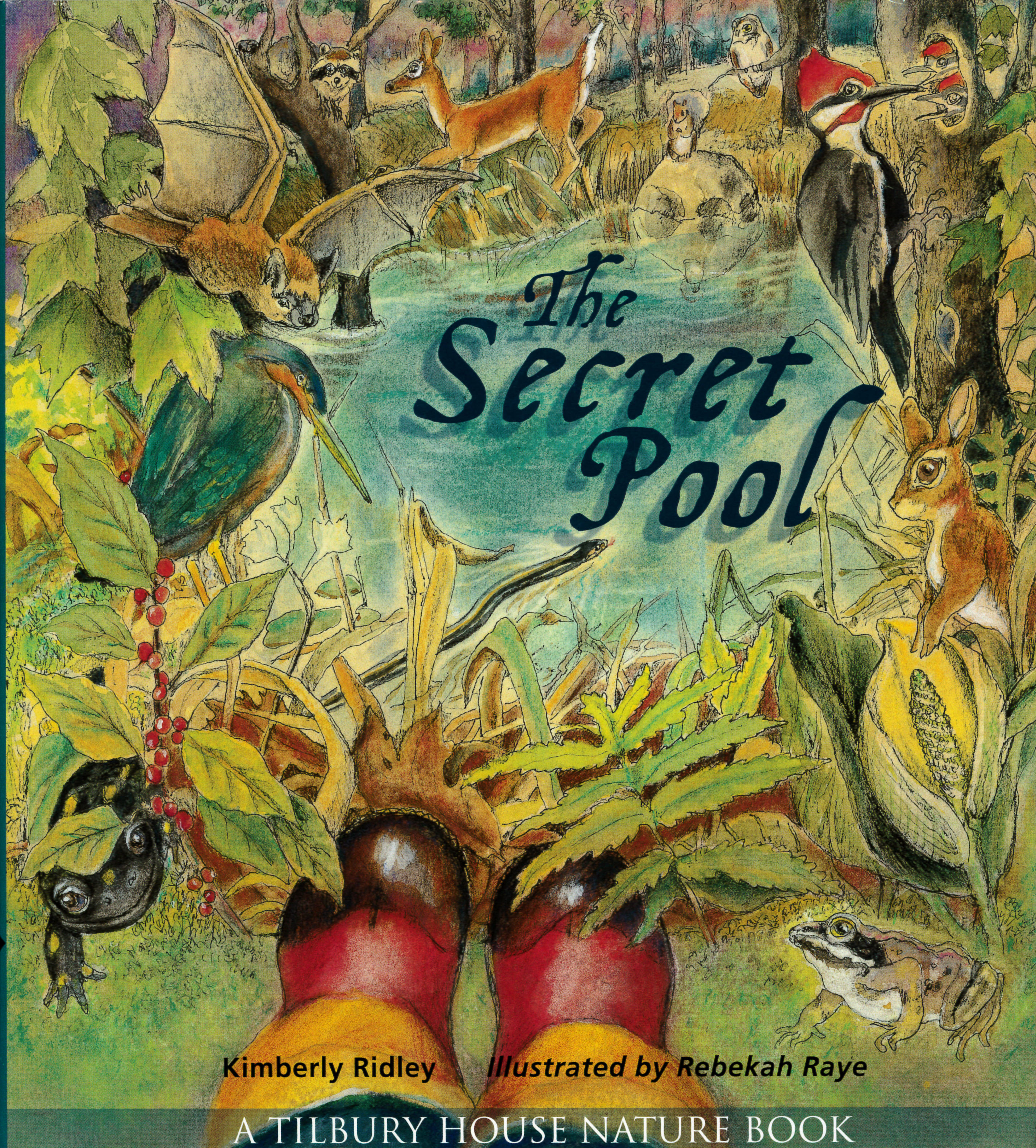 Written by Kimberly Ridley
What secrets lie within the small pools of water that appear during the spring and evaporate at...
2nd - 7th