1-10 of 10 results for All Resources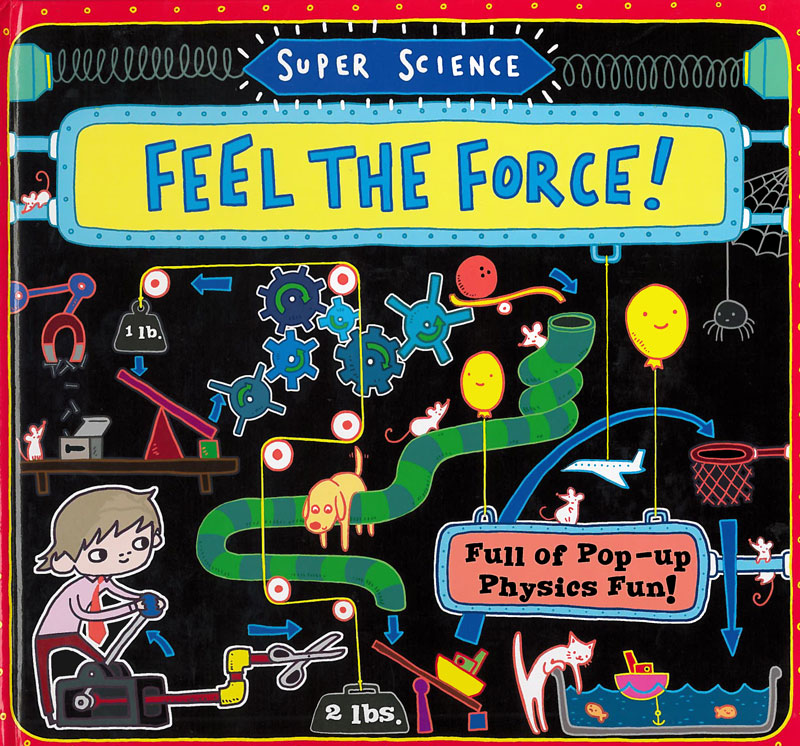 Written by Tom Adams
Readers will explore how things move, friction, gravity, light, sound, magnetism, and electricity, among other key areas of physics through this hands-on, interactive, informational text.
3rd - 5th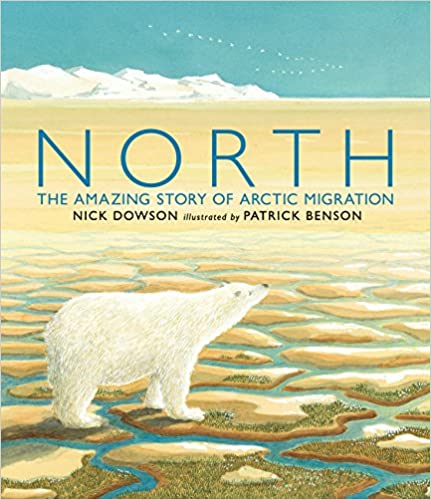 Written by Nick Dowson
Follow a variety of Arctic animals as they migrate across thousands of miles to the north for the summer.
2nd - 5th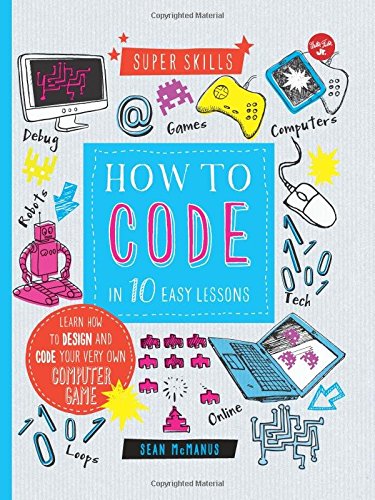 Written by Sean McManus
Author Sean McManus breaks the daunting subject of computer coding into 10 easy-to-follow lessons to help young learners build on their skills.
3rd - 6th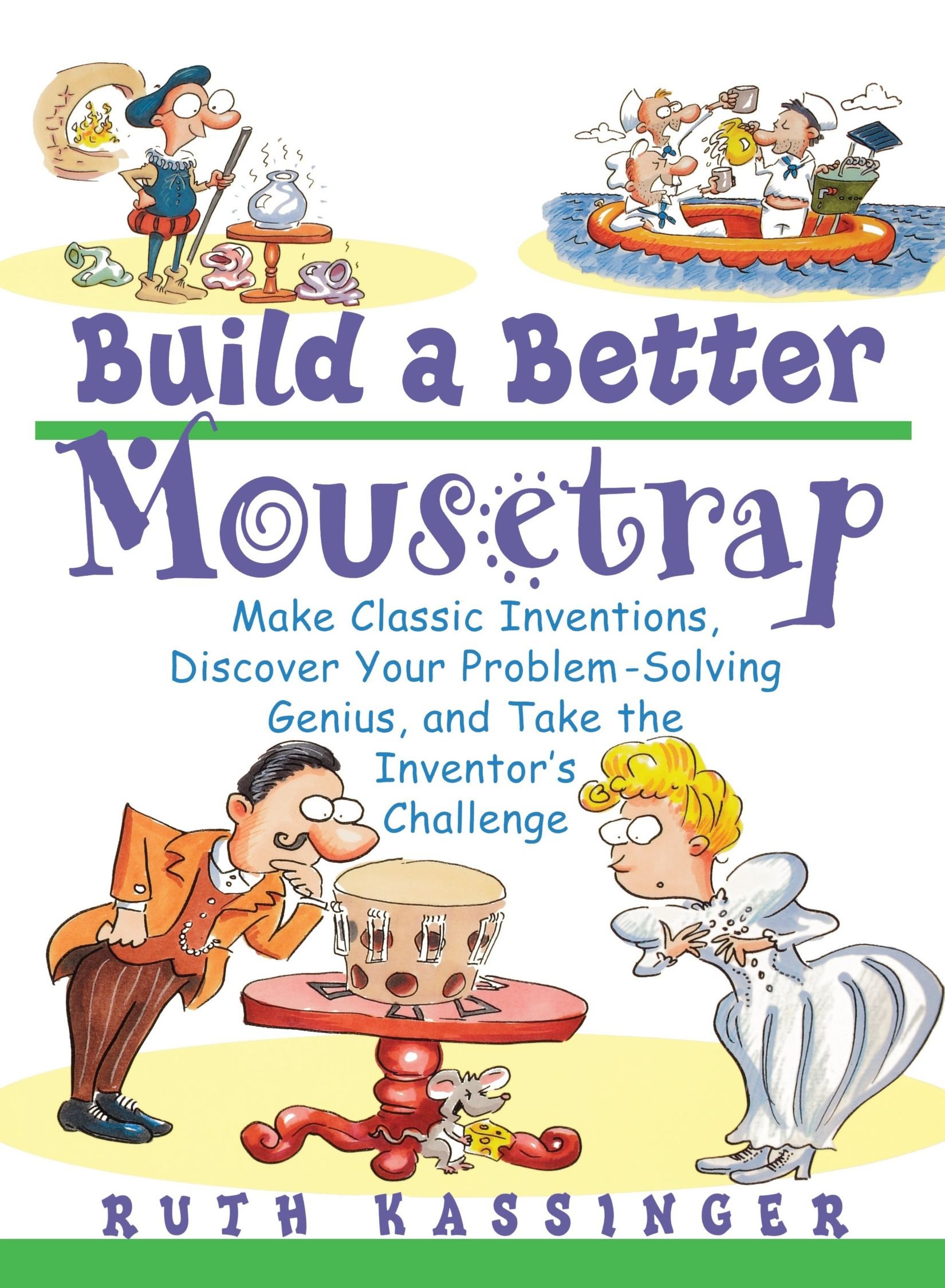 Written by Ruth Kassinger
With this collection of exciting projects, learn all about the problem-solving skills and tools you...
3rd - 7th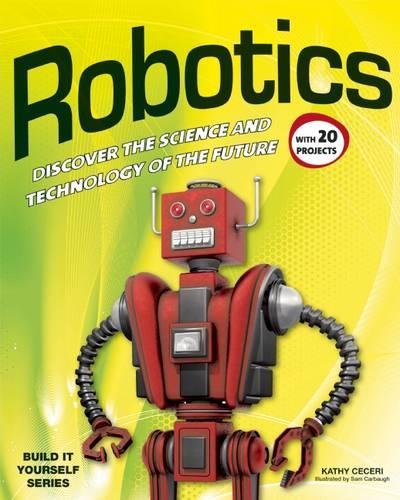 Written by Kathy Ceceri
Just what are robots and how do they work? With step-by-step instructions learn how to build your own robots and find out more about the design challenges and triumphs in robotics.
3rd - 7th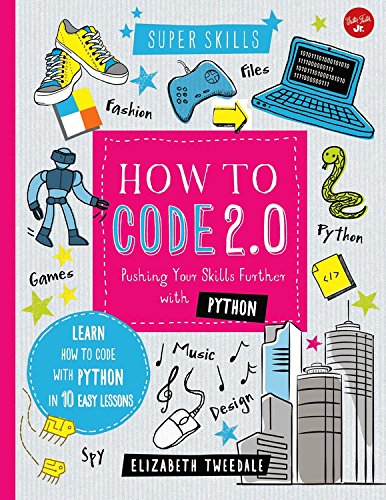 Written by Elizabeth Tweedale
In this followup to How to Code, let easy step-by-step instructions guide young coders even further in their journey to master the skill.
3rd - 6th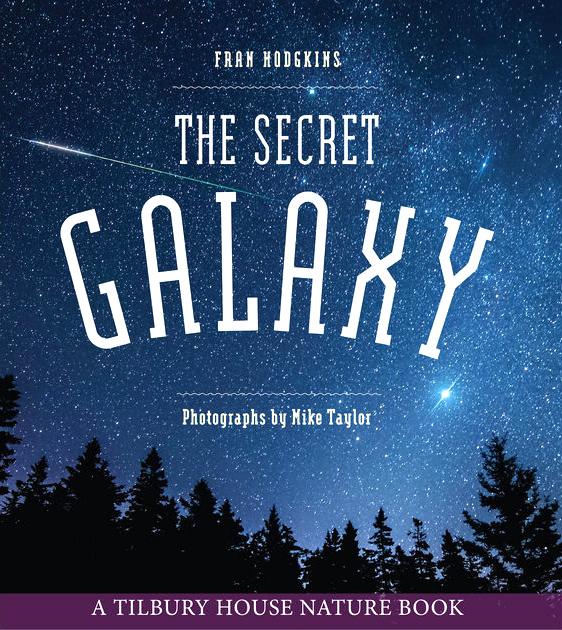 Written by Fran Hodgkins
What do you see when you look into the night sky? The Secret Galaxy explains some of the secrets of...
1st - 6th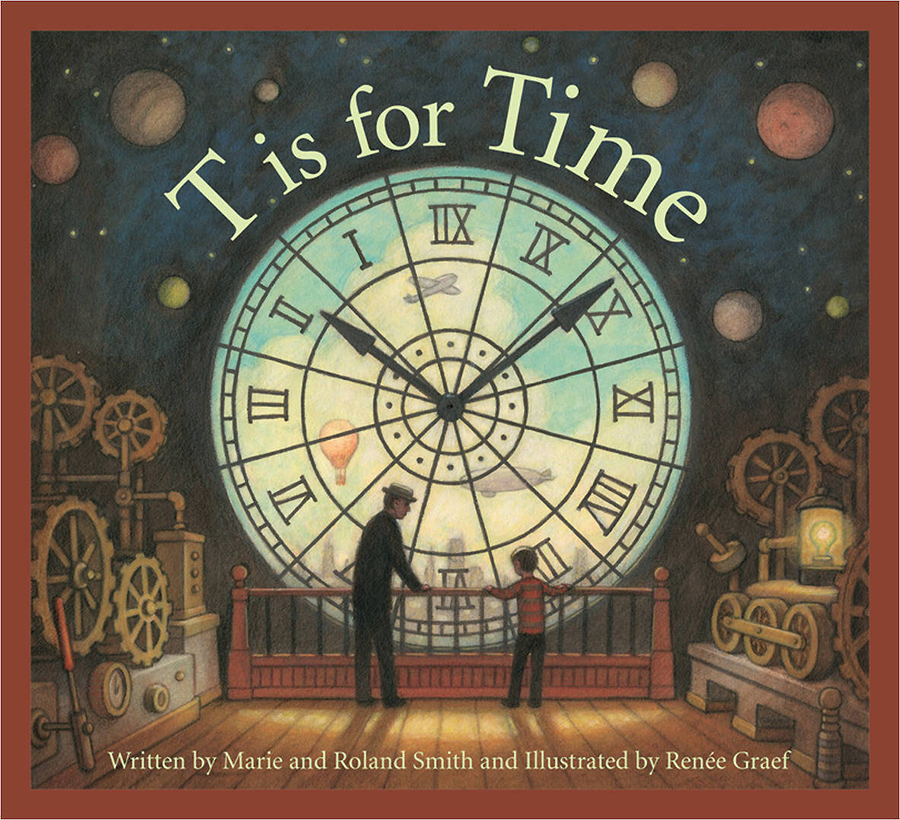 Written by Marie Smith and Roland Smith
Got a minute? This book introduces an alphabet of scientific history related to telling time. Read...
1st - 5th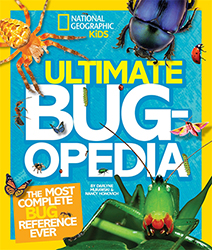 Written by Darlyne Murawski and Nancy Honovich
A beautiful look into the world of bugs. This informational text provides bug profiles and a "did...
2nd - 5th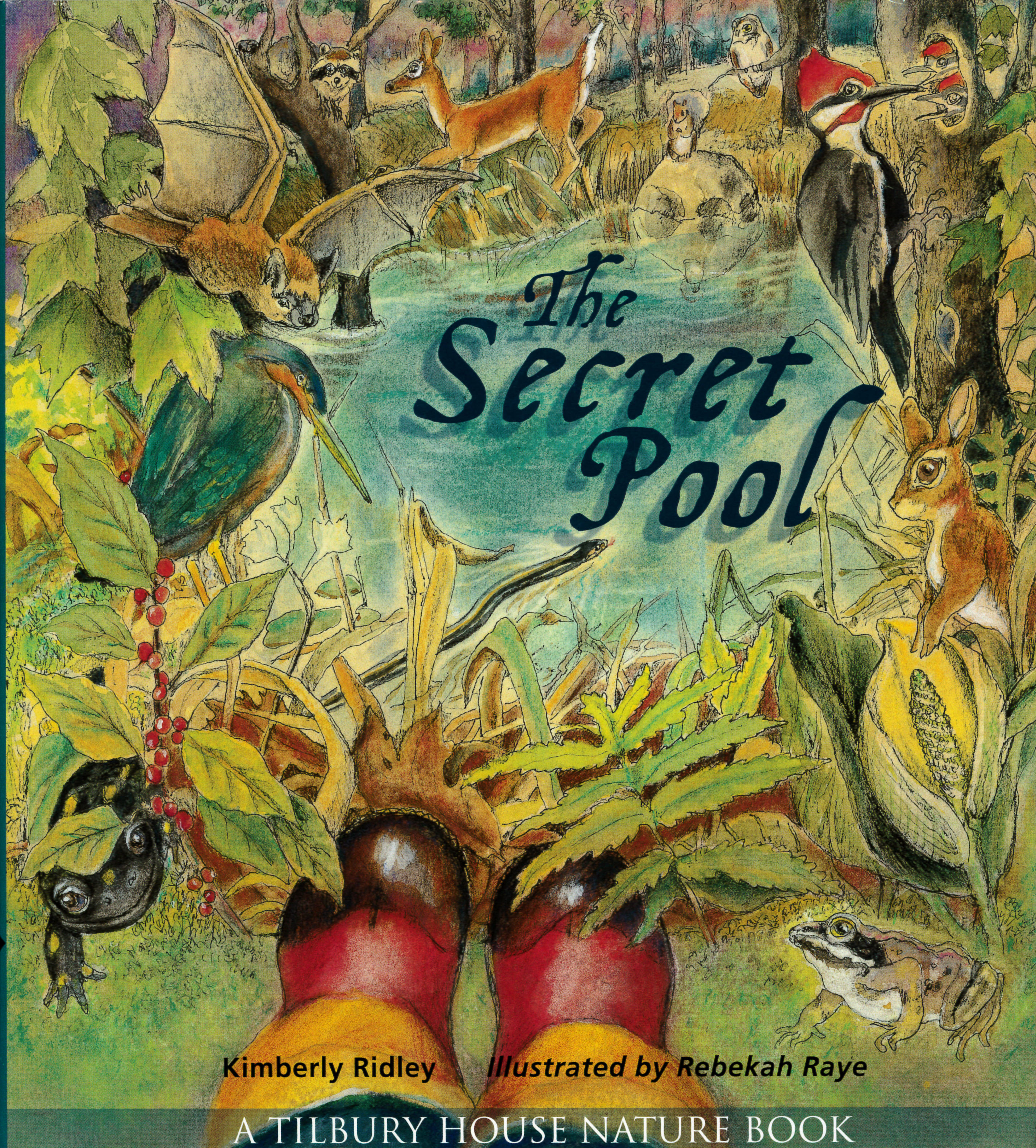 Written by Kimberly Ridley
What secrets lie within the small pools of water that appear during the spring and evaporate at...
2nd - 7th