25-35 of 35 results for All Resources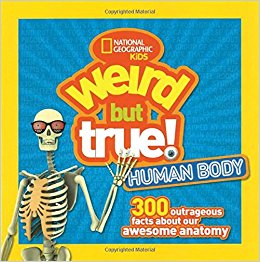 Written by National Geographic Kids
Get ready to have your mind blown with some hair-raising, eye-popping facts! This latest addition...
3rd - 7th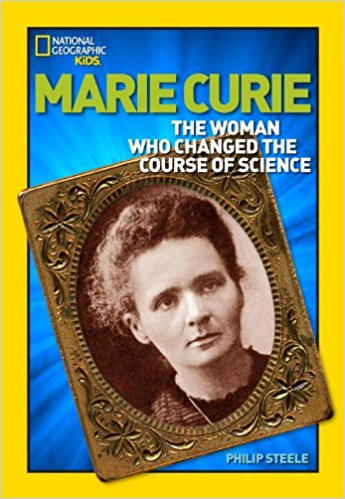 Written by Philip Steele
Marie Curie was the first person to receive two Nobel Prizes for science, and her work still...
3rd - 7th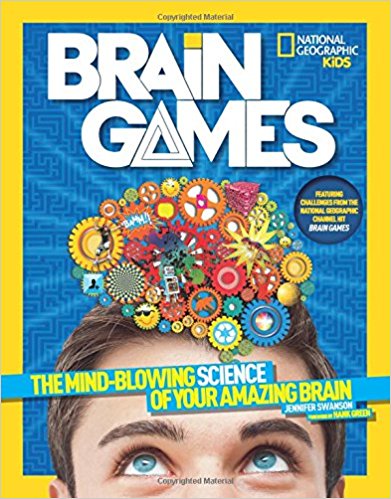 Written by Jennifer Swanson
QUICK: Name the most powerful and complex supercomputer ever built. Give up? Here's a hint:...
3rd - 7th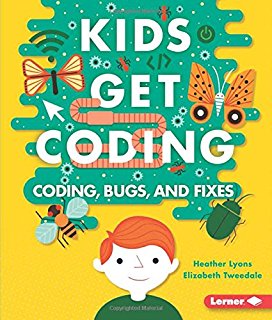 Written by Heather Lyons and Elizabeth Tweedale
This book from the Kids Get Coding series shows kids how to get started and learn from mistakes....
3rd - 9th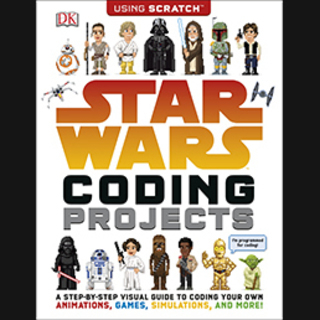 Written by Jon Woodcock
Favorite characters from the Star Wars movies guide you through creating your own code using...
3rd - 7th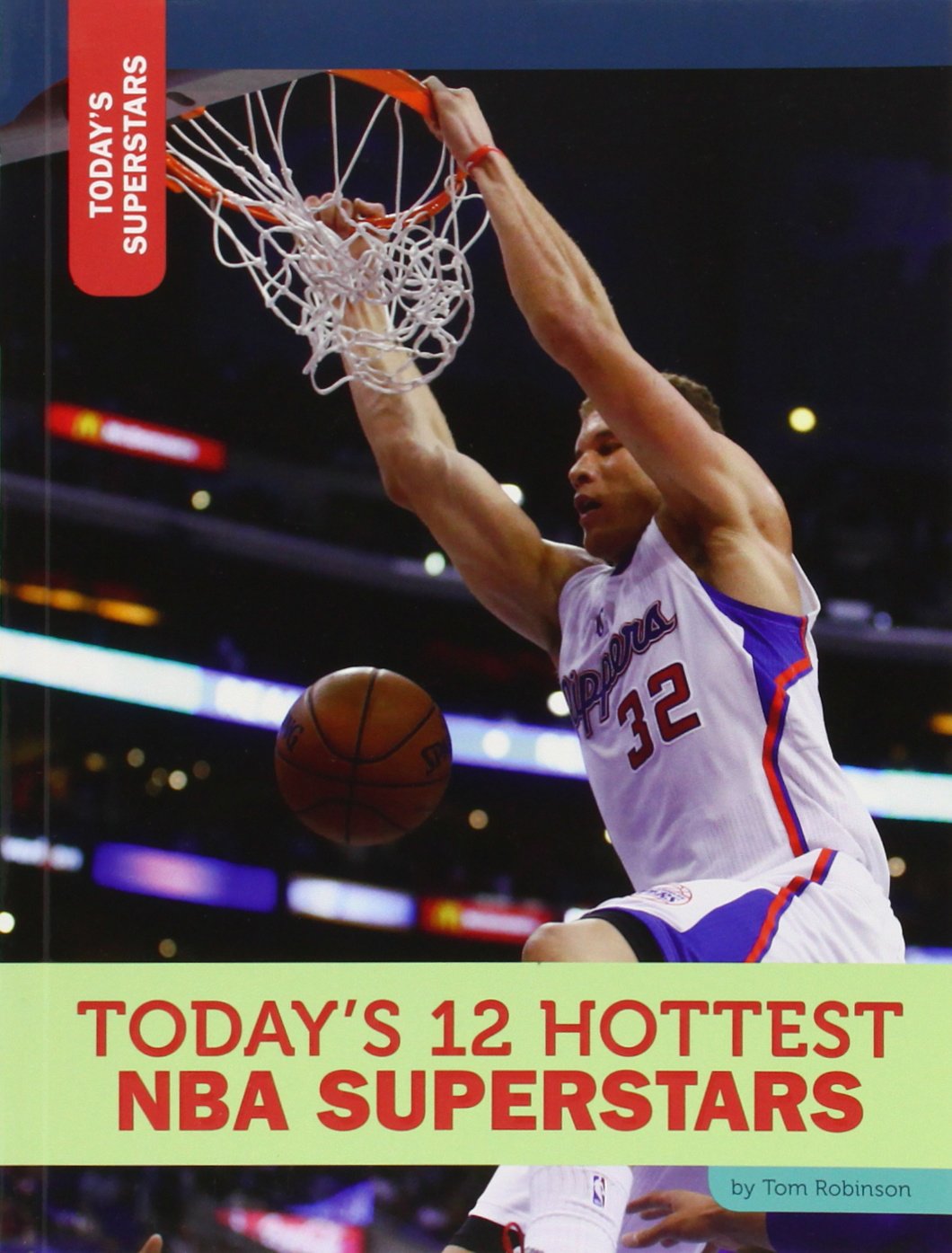 Written by Tom Robinson
Highlights 12 of the hottest superstars in the National Basketball Association. Each spread...
3rd - 6th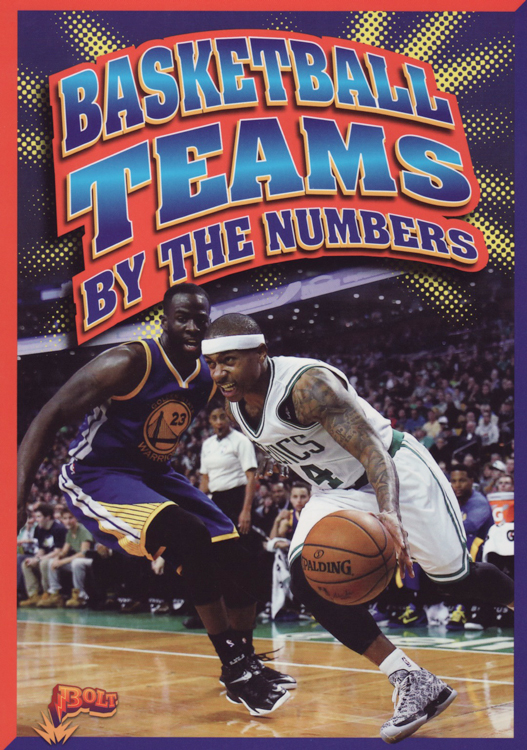 Written by Nicki Clausen Grace and Jeff Grace
This basketball book has got game of its own. Perfect for looking at teams from different...
4th - 7th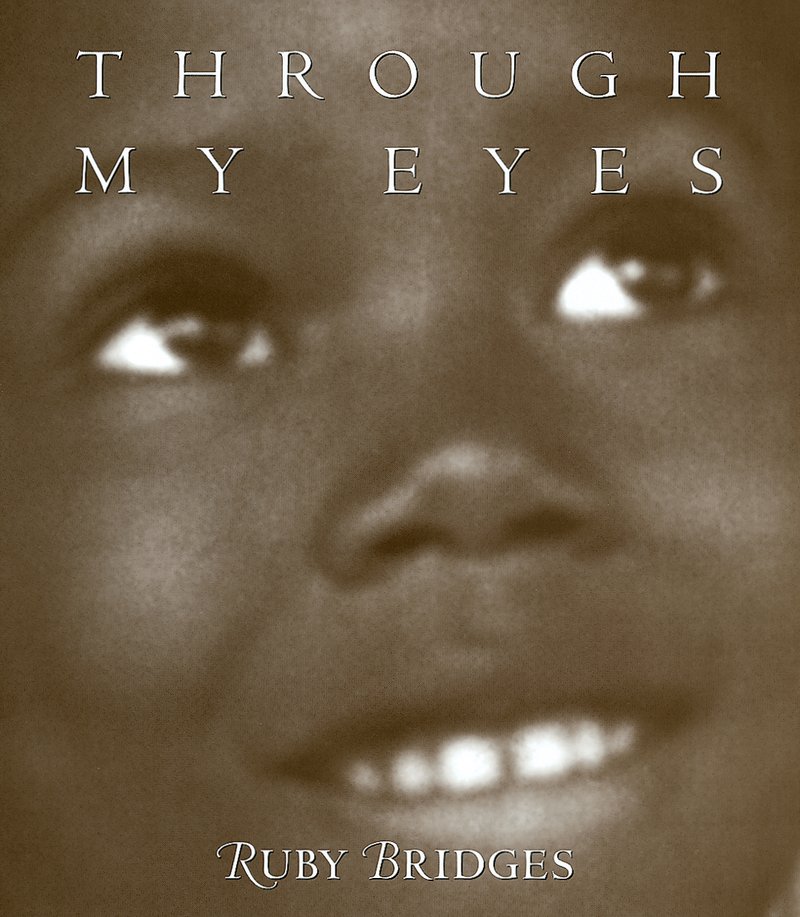 Written by Ruby Bridges
The autobiography of Ruby Bridges, who recounts what happened in November of 1960, when she became...
3rd - 7th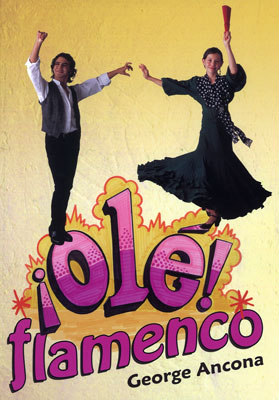 Written by George Ancona
This book explores the history of flamenco dancing and how it continues to thrive around the world today.
3rd - 6th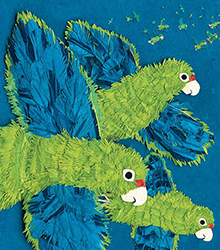 Written by Susan L. Roth and Cindy Trumbore
Long ago, Puerto Rican parrots raised their young, hunted for food, and made nesting holes in the...
3rd - 6th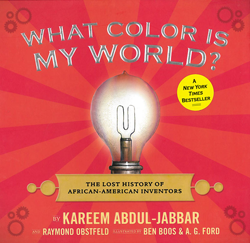 Written by Kareem Abdul-Jabbar and Raymond Obstfeld
As they fix up their new house, Herbie and his sister discover how many things that we use every...
3rd - 7th