25-30 of 30 results for All Resources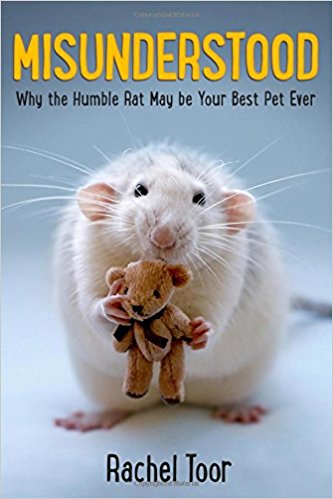 Written by Rachel Toor
As much a moving memoir as it is an amusing pet manual, Misunderstood is a unique nonfiction book...
10th - 12th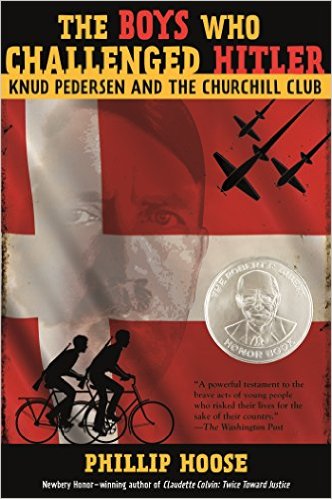 Written by Phillip Hoose
At the outset of World War II, Denmark did not resist German occupation. Deeply ashamed of his...
10th - 12th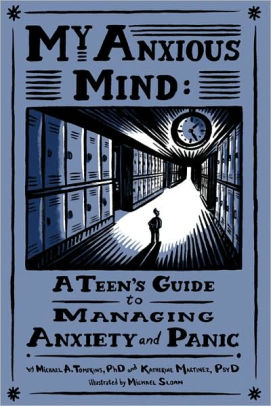 Written by Michael A. Tompkins PhD and Katherine A. Martinez PsyD
Can you spare 30 minutes to feel less anxious? Go ahead. Think about how your life would be...
8th - 12th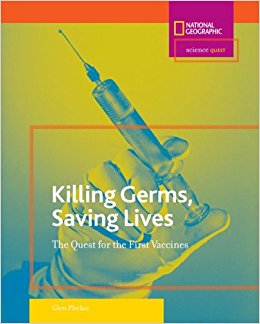 Written by Glen Phelan
Killing Germs, Saving Lives traces the path to the creation of the vaccines that revolutionized...
5th - 12th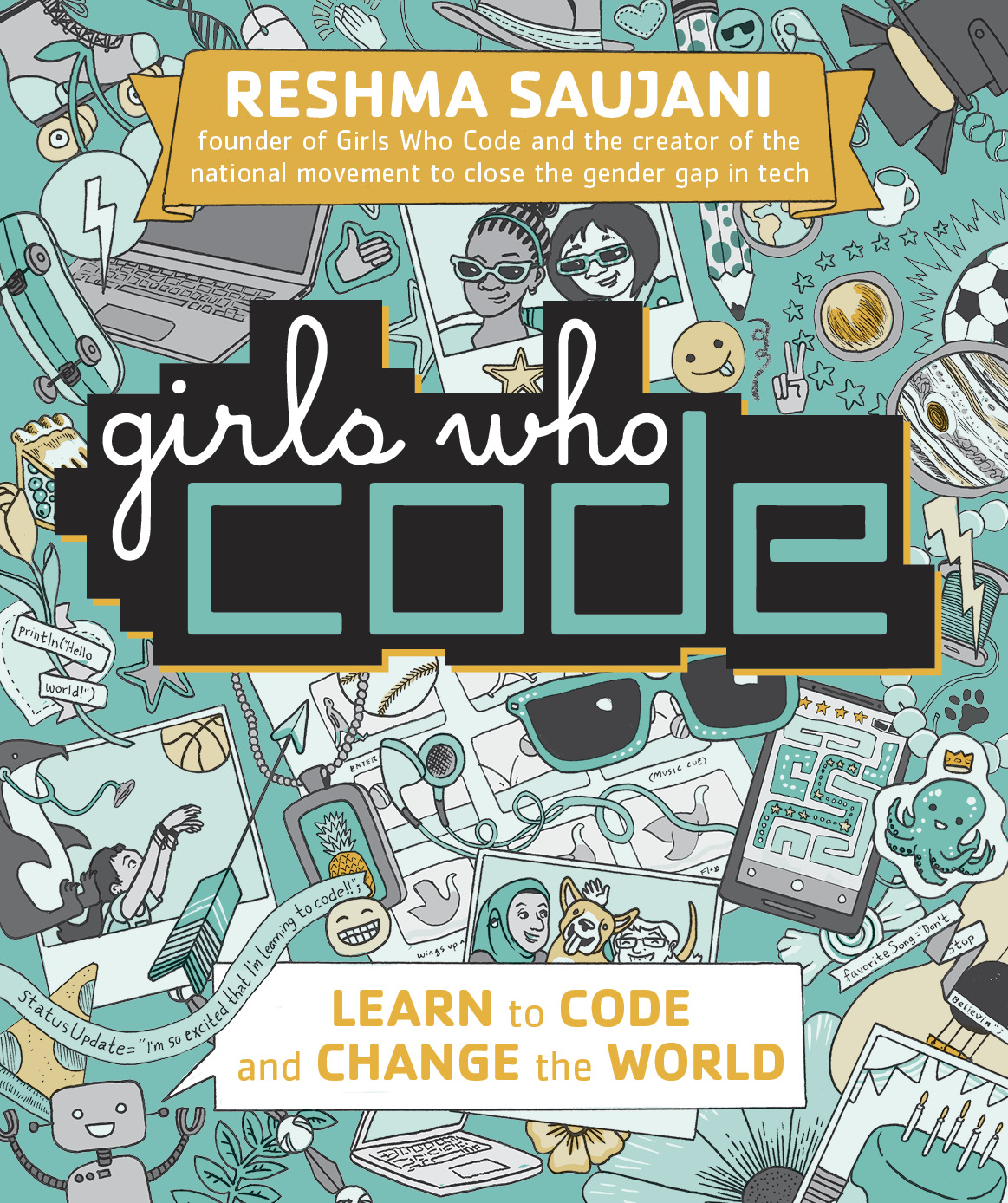 Written by Reshma Saujani
Girls Who Code founder Reshma Saujani's graphically animated book shows what a huge role computer...
3rd - 12th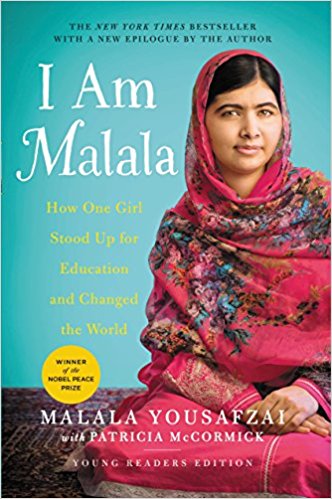 Written by Malala Yousafzai and Patricia McCormick
On October 9th, 2012 young Malala Yousafzai was shot by the Taliban while riding a bus home from...
8th - 11th